BMW Z4 To Get 4-Cylinder Engine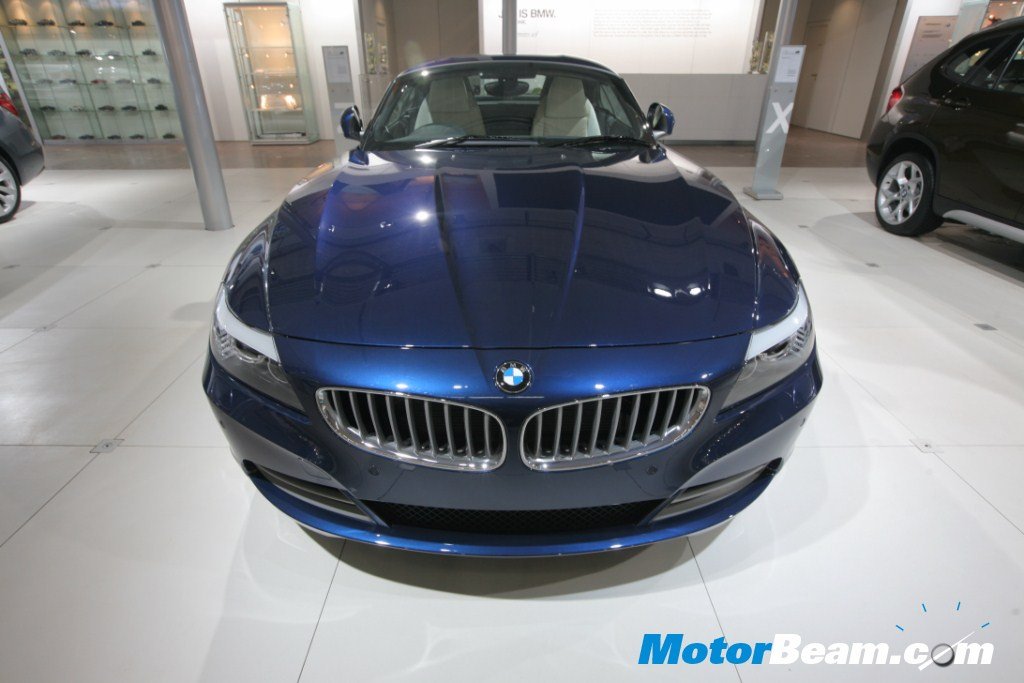 The BMW Z4 will be powered by a new 2.0 liter TwinPower Turbo 4-Cylinder. The Z4 sDrive28i's 2.0-liter engine will combine high pressure direct-injection and BMW's VALVETRONIC intake control (hence the name TwinPower) with a forced induction system consisting of a single twin-scroll turbocharger. With 240 horsepower and 260 lb-ft of torque, it offers more power and torque than BMW's normally aspirated 3.0-liter inline-6 that it replaces in the Z4 sDrive30i. The maximum output of 240 horsepower is achieved at 5,000 rpm, 1,500 rpm lower than in the normally-aspirated 3.0-liter inline six. The peak torque of 260 lb-ft, comes on stream at just 1,250 rpm. Not only is that 30% more torque than the aforementioned inline-6, it also peaks 1,500 rpm earlier.
The 4-cylinder engine with its all-aluminum crankcase is lighter and more compact than a 6-cylinder engine of equivalent power. The turbocharger is a twin-scroll system. The exhaust streams leaving the two pairs of cylinders are kept completely separate as they flow through the exhaust manifold and the turbocharger, taking a spiral path to the turbine wheel. This configuration results in very low exhaust back pressure at low engine rpm, and allows the energy of the exhaust gas pulses to be optimally managed and translated into powerful rotation of the turbine blades, without a delay in throttle response.