Even After Its Recent Electric Offensive, BMW Says No To An Electrified Future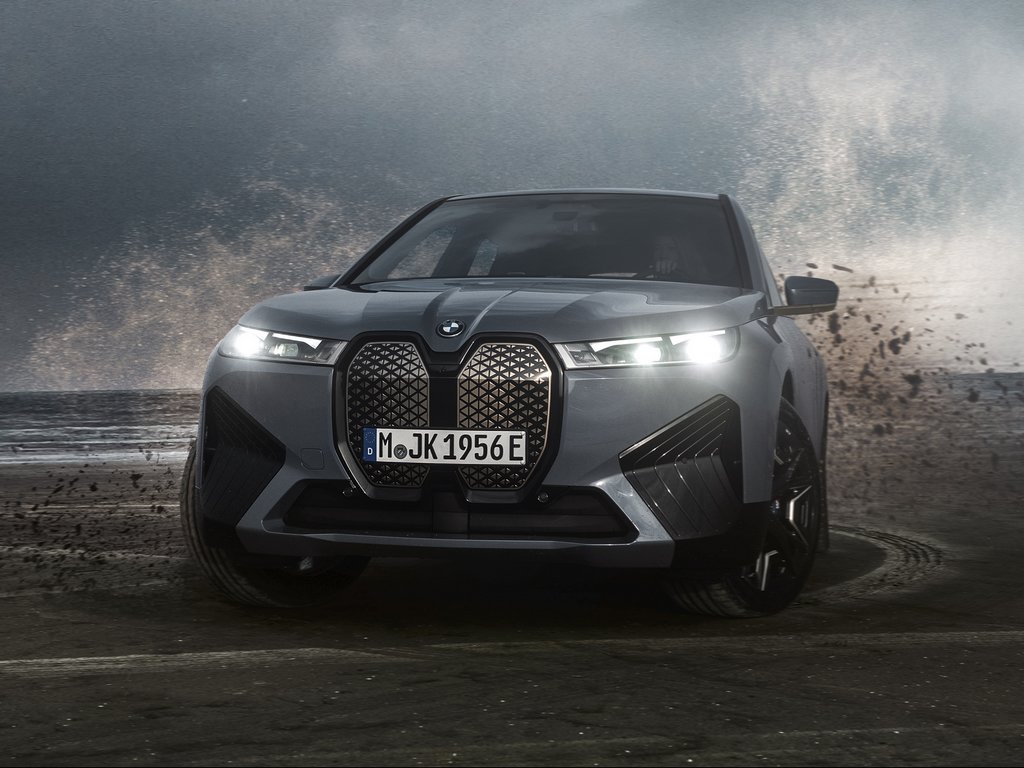 Amid a slew of EV launches, BMW says a complete electrified future is not feasible
After series of electric onslaught against the competition in the last few months with its Mini slated to become a pure EV brand, BMW still feels that a completely electrified future isn't feasible and that it might increase dependence on select countries leading to supply constraints.
In fact, BMW isn't the first company to denounce complete electrification. Earlier, brands like Toyota, Jeep Chrysler, Alfa Romeo, Citroen, and Peugeot have also voiced their opinion against complete electrification by phasing out IC engines.
According to BMW's CEO Oliver Zipse, mandating all vehicles to be powered by electric powertrains alone could be a counter-productive measure if people hold onto their older, higher-polluting petrol or diesel cars rather than upgrading them.
The brand leader also opined that if BMW completely axes its IC lineup, some other brand would fill that void defeating the whole purpose of its phase out. Also, even if the company switches to complete electrification, it will be difficult to source components to scale as only select countries like China have resources for building electric vehicles.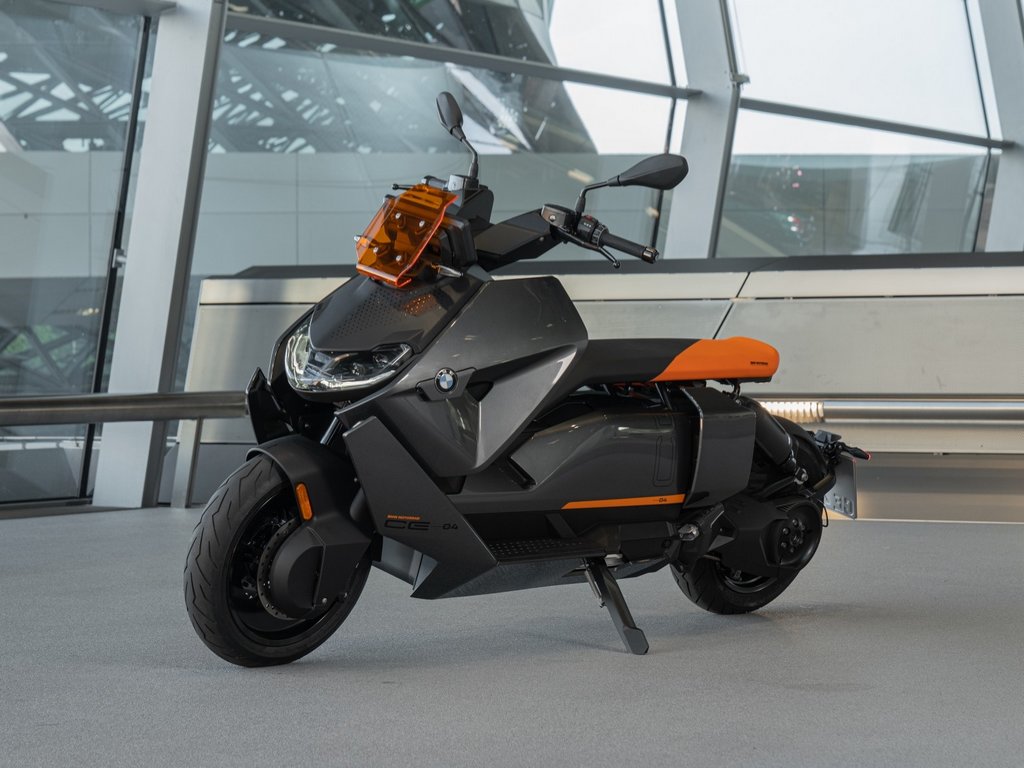 Chinese companies currently process the majority of the world's lithium and cobalt supplies while they also have a good hold on nickel and copper – all of which are integral components of EV batteries. While electric vehicles have the potential to dominate the sales globally in the coming years, the auto industry is still of the view that they should continue to produce IC engine models to stay in the race.
The industry also feels that with emissions becoming tougher and tougher, people might naturally switch to hybrids and then to EVs in the near future when they are given the option to do rather than forcing them with EVs alone. In fact, there can also be super fuel efficient cars before the transition to hybrids.
Zipse also cautioned that the largest market segment in absolute terms by a wide margin is still the internal combustion engine and before shutting it down in the next 8 to 10 years, one must know what he/she is doing.