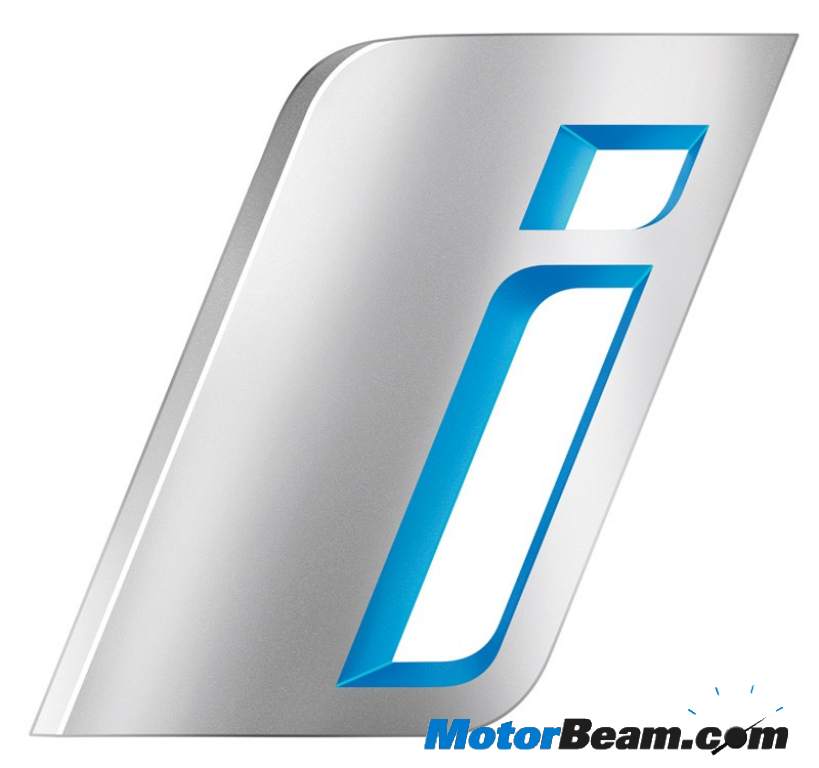 Munich.The new BMW sub-brand focused on developing sustainable mobility solutions has been launched. "BMW i represents a new movement in premium mobility. In a first move, two models will be launched under the new sub-brand from 2013 – the BMW i3 and BMW i8. The BMW Group will also significantly expand its range of mobility services over the years ahead. To achieve this, a Venture Capital company was founded in New York City, BMW i Ventures, with an investment totaling up to 100 million US dollars.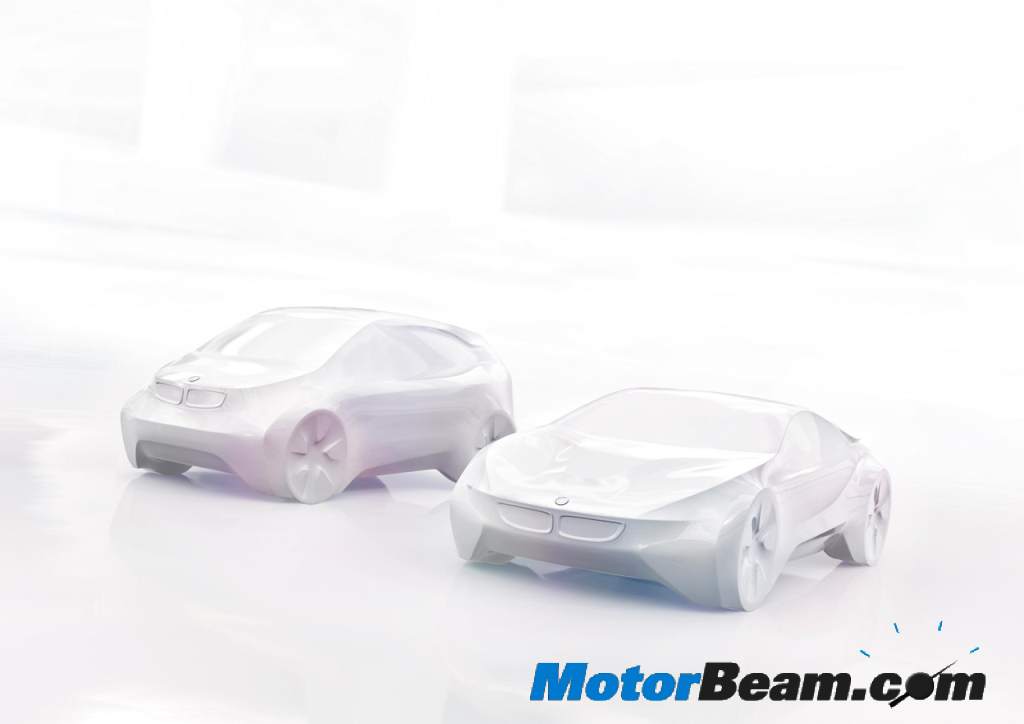 Both models are based on a revolutionary construction concept known as LifeDrive architecture. An aluminium chassis houses the powertrain, and the passenger cell consists of high-strength but extremely lightweight carbon fibre-reinforced plastic (CFRP). "Both cars have been designed specifically for their respective alternative drive systems. We used the innovative architecture and CFRP to cancel out practically all of the extra weight added by the batteries. For our customers this means superior driving dynamics combined with significantly increased range using electric power," explains Klaus Draeger, BMW Board member responsible for development.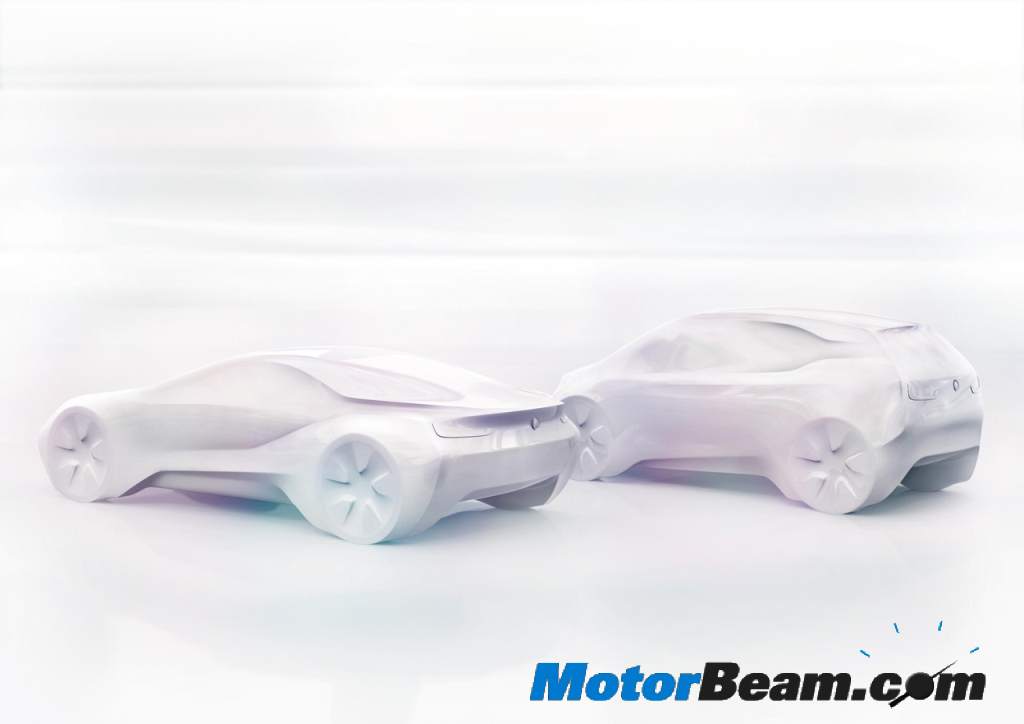 Like the BMW i3, the BMW i8 will also be manufactured at BMW's Leipzig plant. Around 400 million euros will be invested in new plant facilities and some 800 jobs will be created up to 2013. Development and production synergies will be achieved through both vehicles using the same component sets for the electric motors, power electronics, and high-voltage lithium-ion batteries.