BMW G310R vs BMW G310 GS – List Of Differences
The upcoming BMW G310R And The G310 GS off-road entry level Bimmers may look like co-joined twins separated at birth, but there is really more than what meets the eye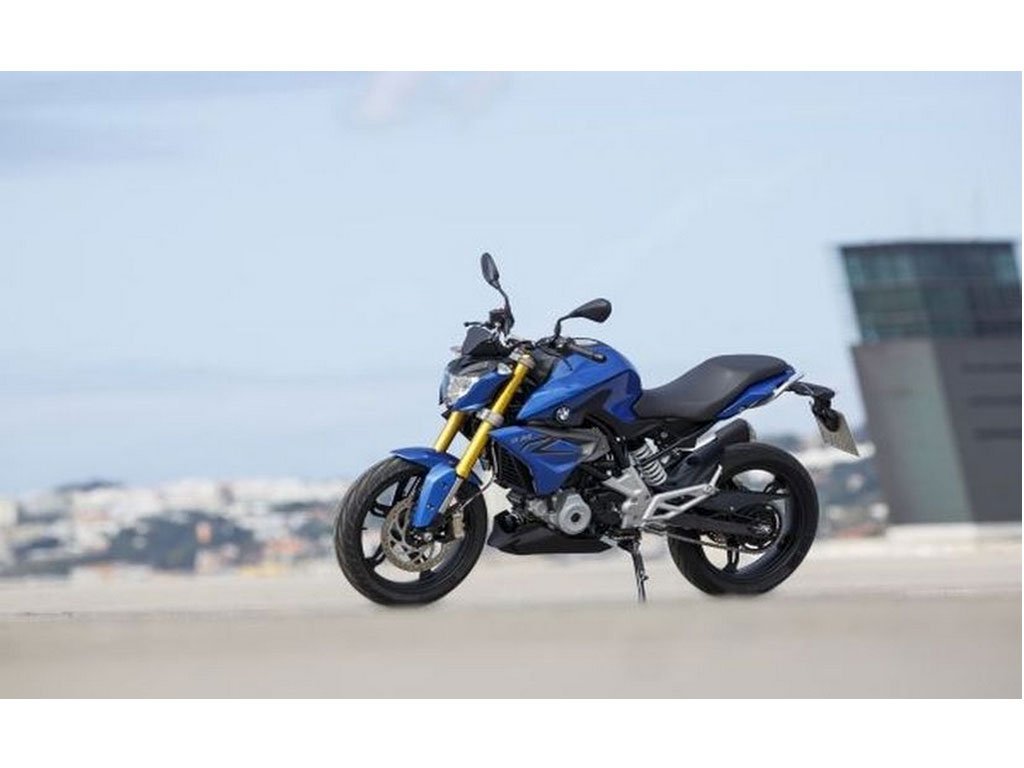 The BMW G310R and its sibling, the G310 GS are two very important motorcycles of 2017. To a regular joe, the BMW G310 GS adventure bike would look like just a jacked-up G310R street naked bike, but he cannot be more wrong. Yes the bikes do share the same platform and switchgear and engine but there are many more differences under the skin which makes the G310 GS hold its own in its particular segment.
These two smallest BMWs will be manufactured in collaboration with TVS in India. Both of the Bimmers offer the latest cutting edge tech from the Bavarian manufacturer and claim a top speed of 143 km/hr from the 313cc single-cylinder DOHC engine which churns out 34 PS of peak power and 28 Nm of peak torque.
Starting off with the major and most obvious differences, the BMW G310 GS is positioned as an adventure tourer bike and hence has a raised suspension setup, so much so that the roadster G310R has at least 40 mm lesser travel for both the front and rear suspensions than the GS brother. As a result of the protruding tyre and long wheelbase, the G310 GS at 2075 mm, is longer than the G310R.
At 880 mm, the BMW G310 GS is also wider and a significant 150 mm higher aiding its off-road capabilities. The baby GS also gets a bigger 1420 mm wheelbase for better stability on good, bad or no roads as compared to 1370 mm of the G310R version. Lesser wheelbase will help the G310R in better manoeuvrability in traffic and on generic roads.
On the other hand, small differences also exist such as the ABS, which is switchable in the G310 GS and non-switchable in the street bike. The BMW G310 GS is 11 kgs heavier than its naked sibling, and the roadster gets an 'O-Ring' chain whereas the Adventure model comes with a 'Z-ring' chain. Besides these differences, both the bikes share identical specifications, for example, BMW claims a fuel efficiency of 30 km/l for both the motorcycles and they get a small 11-litre tank.
BMW G310R vs BMW G310 GS
– The BMW G310R street naked bike and the G310 GS adventure tourer may seem as the same bikes, but they aren't
– The bikes have differences in their dimensions as well as some smaller things
– The motorcycles share the same powertrain though and similar fuel efficiency figures