Maruti Suzuki Workers Strike Again At Manesar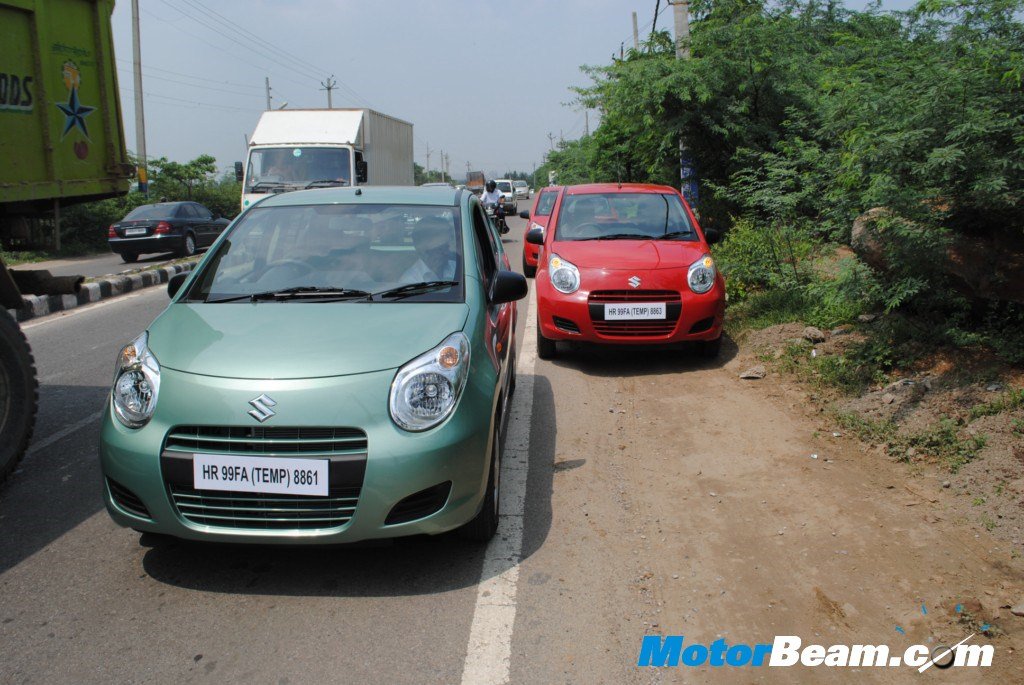 Just last week, Maruti Suzuki workers signed the good conduct bond, ending a month long strike at India's largest car makers plant in Manesar. However, workers have gone on a flash strike to protest against the management for not letting 1100 casual workers enter the factory premises. The strike spread like wild fire, reaching close by plant of Suzuki Powertrain and Suzuki Castings along with Suzuki Motorcycle in Gurgaon. Maruti Suzuki plans to hire the casual workers once production commences at its second plant in Manesar.
"This action by the workers clearly violates the agreement that they themselves had signed with the management on October 1, in the presence of Haryana Government. It is a breach of faith. That is a non issue. We are gradually ramping up our production at Manesar, including our new 2.5-lakh capacity Manesar II assembly plant," Maruti Suzuki said.