New Yamaha R15 Is A Mini R6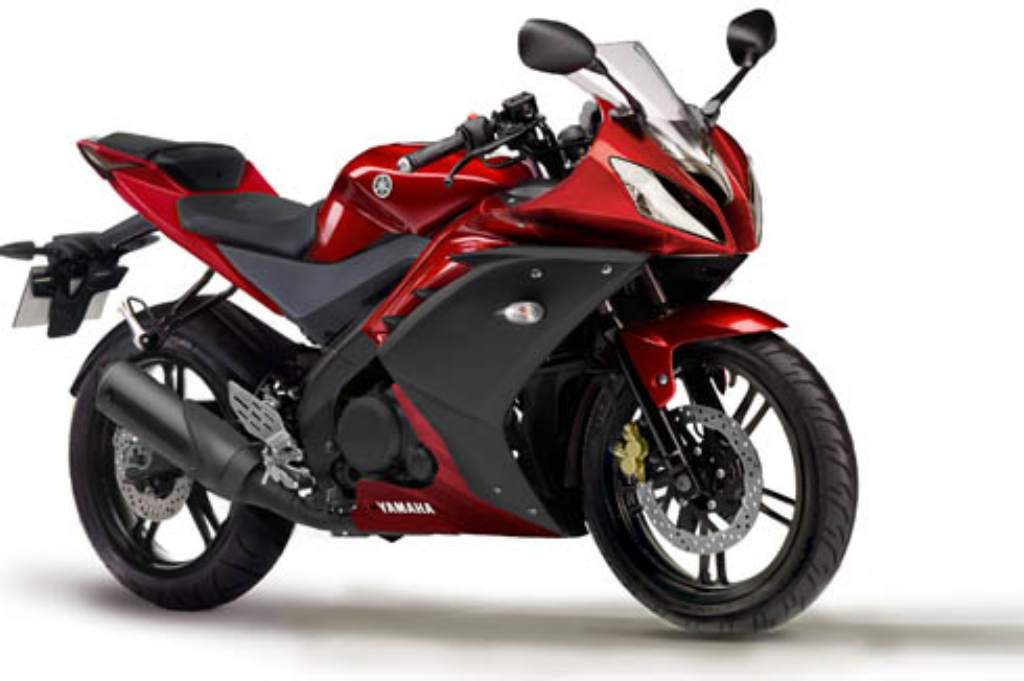 The new 2011 Yamaha R15 was supposed to be launched in January itself, but now we are seeing some delays on the part of Yamaha. The reason for the delay is not known but now the bike is expected to be launched by February-March, 2011. However the good news is, the company has given the R15 a revised front, which mimics that of the YZF-R6 superbike. A new front featuring headlights with aerodynamic fins similar to those found on the R6, along with split seats, LED tail lamps, wider rubber, rear tyre hugger, engine with black treatment and 10 spoke alloy wheels. A boost in power is also on the cards, which according to rumours could go all the way to 20bhp. We can only wait for this one as nothing has been confirmed by Yamaha officials yet.
Update 20/02/2011 – Autocar India has posted news on its website here, confirming the launch of the new Yamaha R15 with a R6 look at a cheaper price (Rs. 10,000/- less than the current R15).