BMW M4 CSL To Break Cover On 20th May, Currently On A Teaser Spree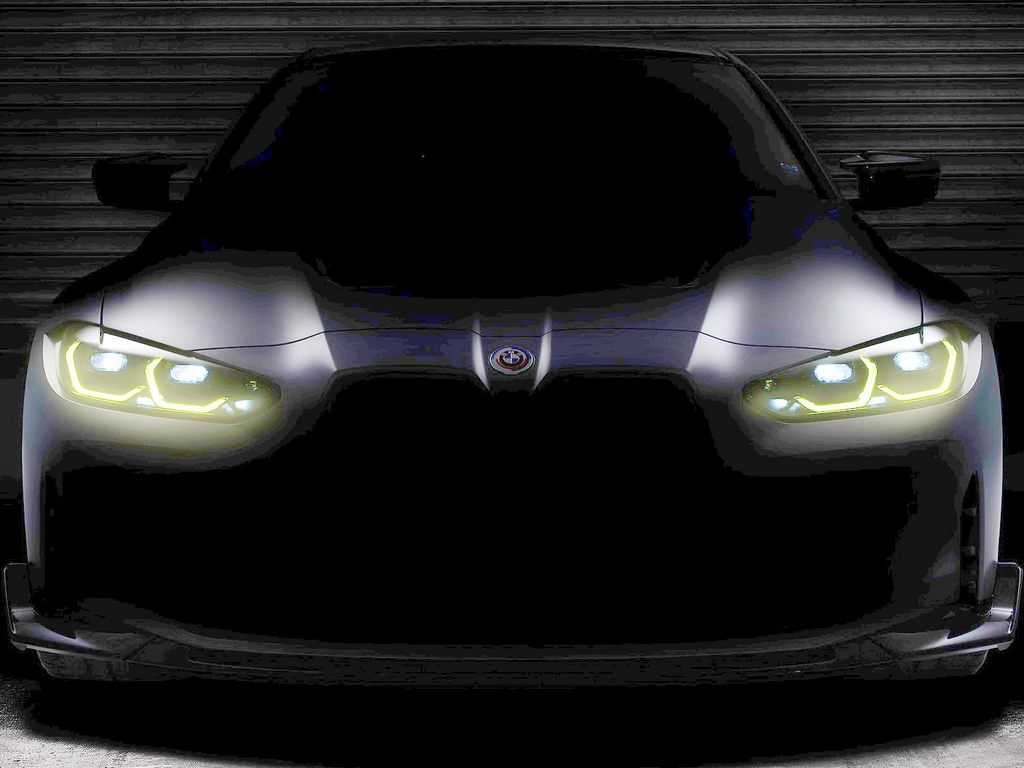 BMW M4 CSL global unveil is set to take place on 20th May, launch, most probably, in June, this year
Do you want more performance from the already brutal BMW M4 Competition? Wait for 20th May as BMW is gearing up for the global unveil of its M4 CSL coupe, the lighter and more powerful version of the existing M4.
BMW is currently on a teaser spree for its upcoming coupe indirectly indicating that's the product's gonna be revolutionary in terms of performance and a tribute to the the iconic E63 M3 CSL from the early 2000s.
Going by the teasers, the M4 CSL will get M special headlights that have drls with a typical hexagonal shape. BMW also says they will now get a yellowish hue. The overall inspiration, however, is from the larger M5 CS.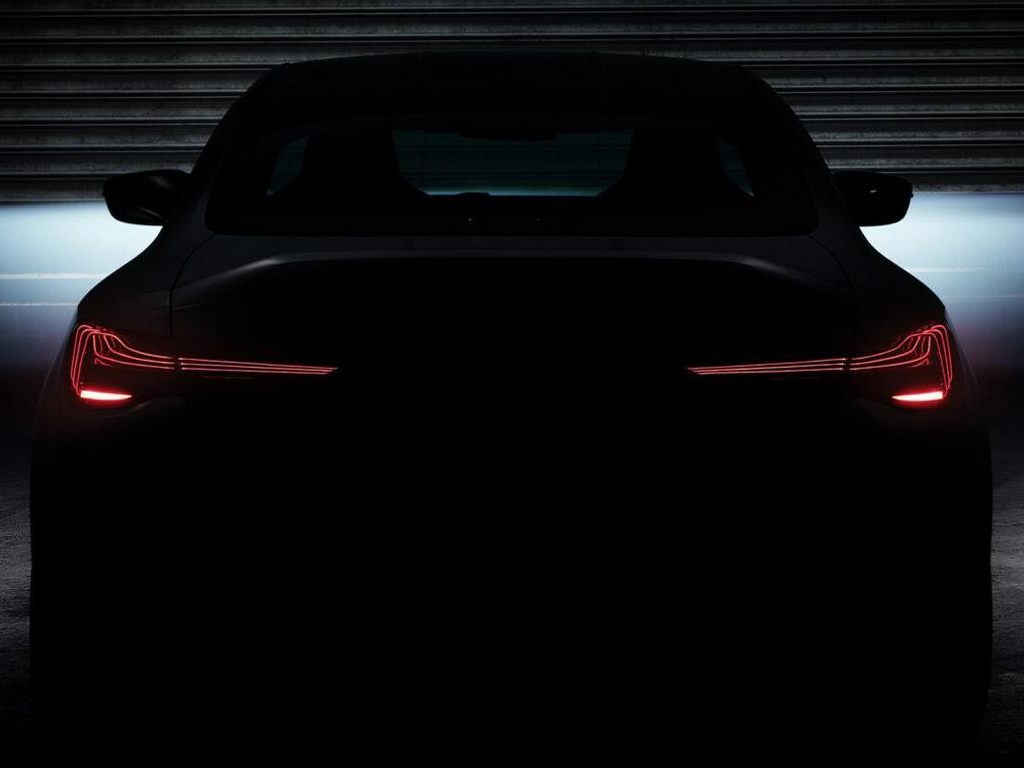 The couple will also get M special sleek OLED tail lights and a ducktail spoiler like the Porsches. While the OLED tail lights first appeared on the 2016 M4 GTS, the ducktail spoiler made its debut on a BMW with the E46 M3 CSL.
The sports car will feature the classic BMW's logo this time inspired from the BMW M race cars from the 1970s. It will get a prominent chin spoiler, an aggressive aero body-kit, and a unique kidney grille with an insert that shows off a lot of the intercooler lurking behind.
On the inside, the car will get stripped-back, M racing bucket seats. There's also CSL badges below the headrests on the front seats. They are set come standard with the car.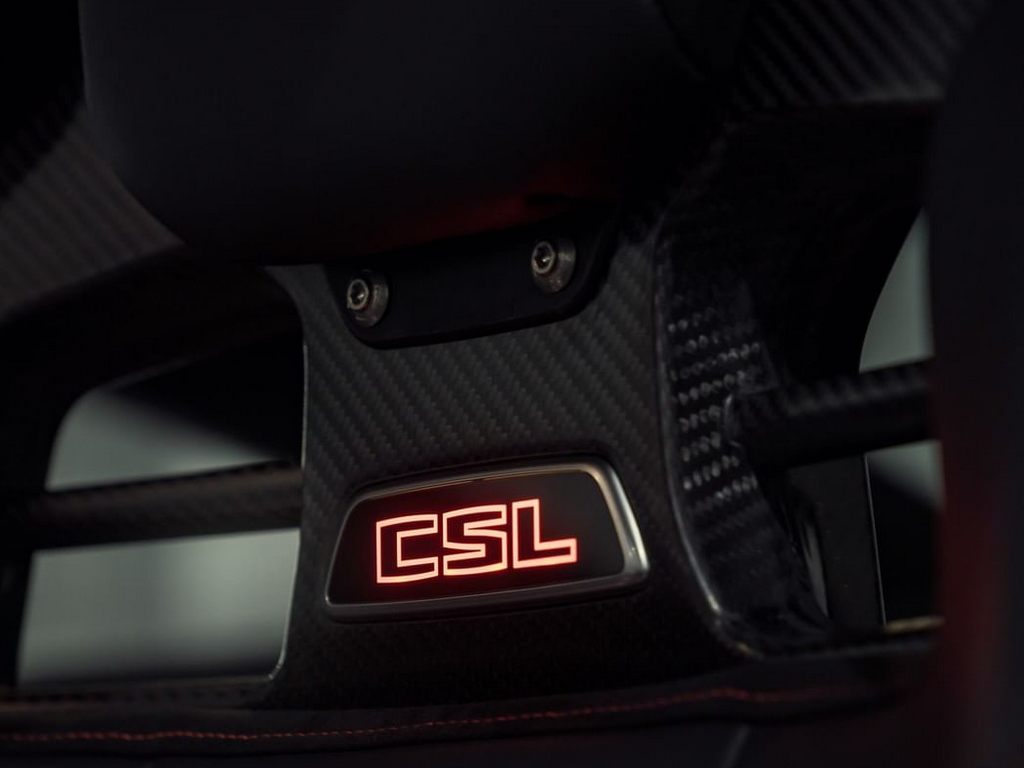 As far as powertrain goes, the M4 CSL will get the reworked 3-litre twin-turbo inline 6 cylinder engine from the M4 that reportedly produces 539 HP. It might come mated to an 8-speed auto-box with power sent to the rear wheels.
For reference, the current M4 Competition produces 503 HP and 650 Nm. Production of the BMW M4 CSL is expected to start in July 2022. The Indian launch, however, might take place early next year.
In addition to this coupe, BMW is also gearing up to launch the M4 GT/H special editions which are expected to hit global showrooms by November this year. They are India-bound too but launch timelines are not known yet.