BMW Owned Husqvarna Being Bought By KTM-Bajaj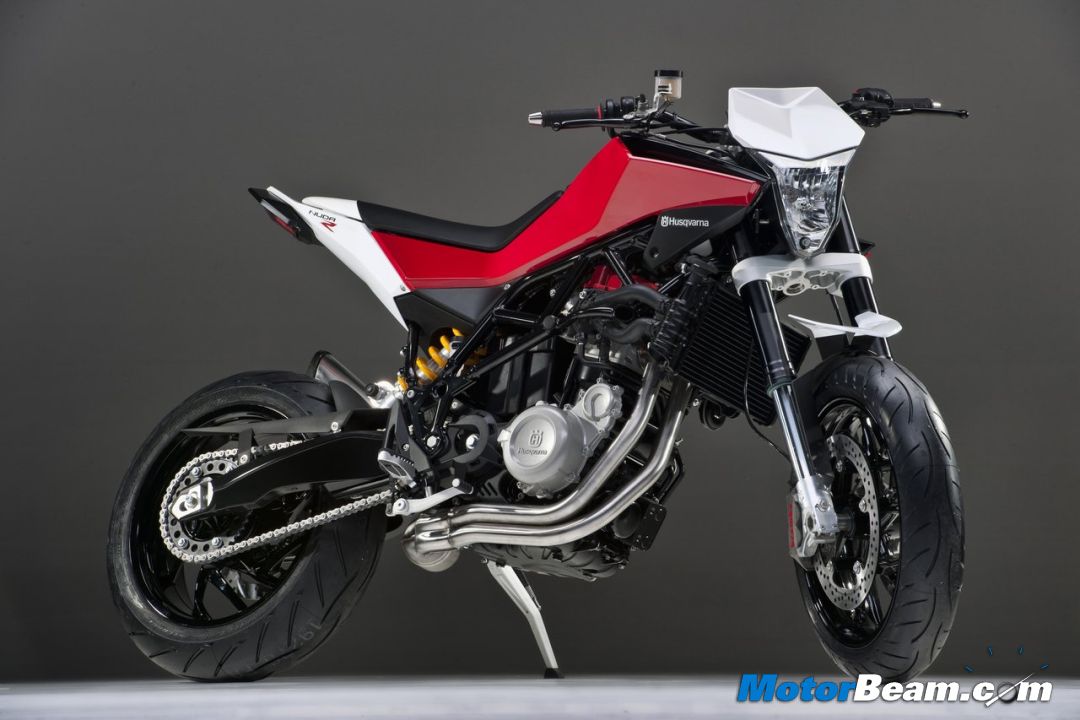 There is speculation that the Italian bike brand, Husqvarna, is being bought by iconic Austrian brand, KTM, from its former owner BMW. KTM is partly owned by our very own Bajaj Auto. It is said that the deal of the ownership transfer may be announced by as early as this weekend. The final negotiations for the transfer and other processes are being carried out at the moment. Exact details of the deal and exact date of the transfer are not available at the moment though.
Husqvarna had been bought by BMW from its previous owner, Italian Bike manufacturer MV Agusta, in 2008. In spite of the global economic crisis, BMW had spent quite a handsome amount to develop and improve the Husqvarna brand. Many new road bikes and off-road bikes were introduced to replace the older line-up. BMW developed bikes like the Nuda 900 which was an extremely aggressive and powerful motorcycle. The Husqvarna Nuda had decent success in the market as well.
BMW developed a special motorsport as well as a research and development division, completely renovated all the production lines and shifted many of their top engineers to Italy to design bikes for Husqvarna. But now the German automobile giant is selling the Husqvarna brand to KTM. None of the companies, Husqvarna, KTM or BMW have made any official statement about the topic, but it is said that BMW usually never comments about such news until the whole process is complete.
Source – MotorCycleNews