BMW Wants To Give Affordable Performance Bikes To Indians
BMW Motorrad is all set to enter India officially in the coming months. The German manufacturer wants to offer affordable products to the Indian customers.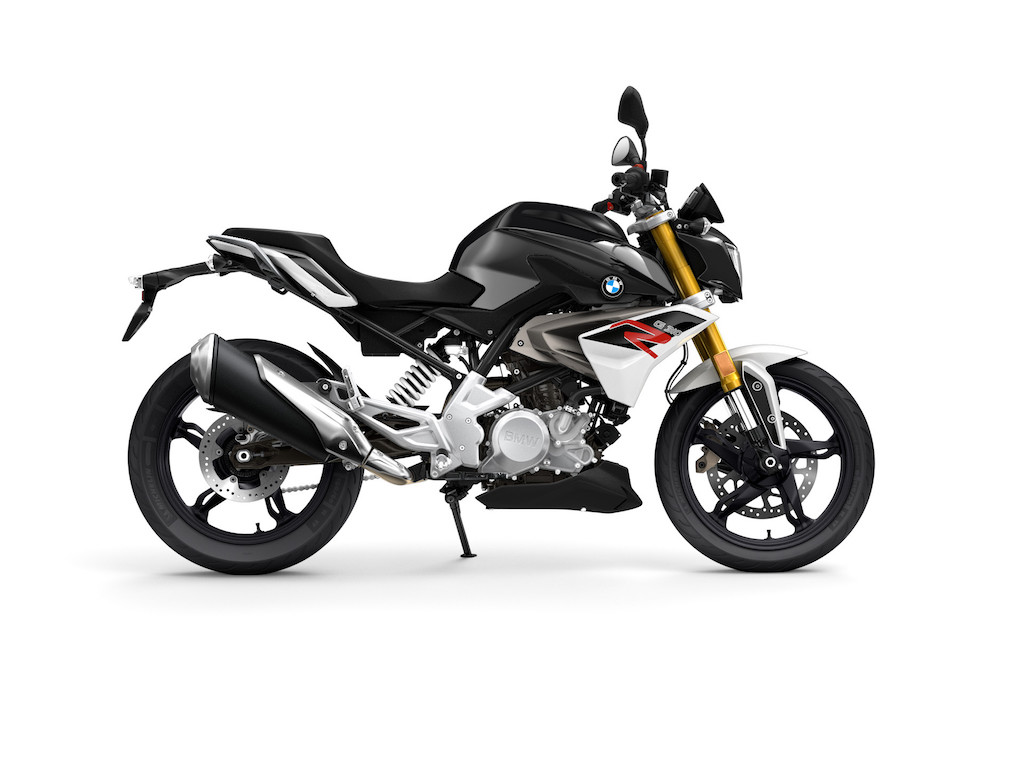 The biking community was surprised and happy when the news of TVS and BMW collaboration came out. With time, more details came out and this made enthusiasts further happy. With BMW leading the technology development part and TVS concentrating on the production part, we are bound to get the best of both worlds.
The first product developed under this collaboration is the BMW G310R which is the most awaited motorcycle of this year. Showcased at the 2016 Auto Expo, the entry level motorcycle from the German automaker gained quite a lot of attention. The major reason for the attention was the fact that it would be much more affordable than the current products in the lineup.
However, things do not end here. BMW has voiced its plans for the Indian market for the future. They want to offer affordable performance bikes to the enthusiasts in the country. They are working on various other projects with TVS and the main focus is on localisation, a key aspect for keeping costs low and profits high.
In the coming months, the detailed plans of TVS-BMW will be revealed which will help us understand which bikes are expected in the future. Our guess is that once the G310R is launched and received well in the market, the BMW version of the TVS Akula 310 concept will make its way to our market. The newer products will also be sold in other countries and will help BMW raise its volumes.
BMW Motorrad India
– The BMW G310R is the first affordable product from the German bikemaker
– More affordable products will be launched in the future
– Currently, TVS-BMW are working on various projects
– Localisation and using TVS' low-cost manufacturing is the top priority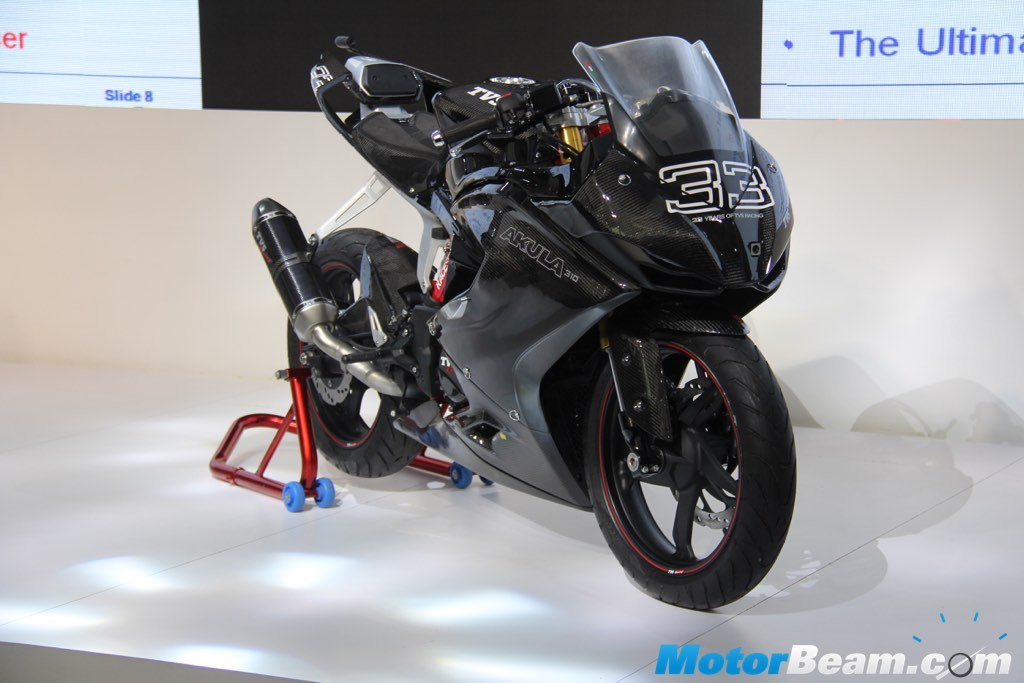 Source – ETAuto.com