BMW Welt – A Pilgrimage For Bimmer Fans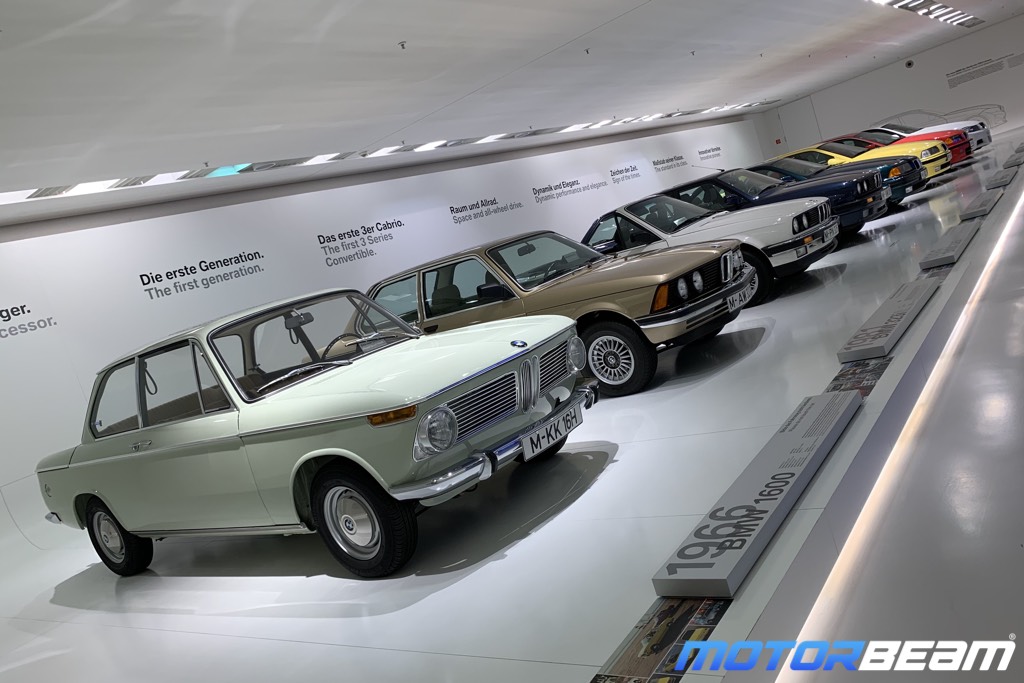 Now this was my favourite section in the BMW museum, the 3-Series lineup. Right from the grand daddy of 3er from 1960s to the latest one, which wasn't even showcased since there is no additional space for the F30 and G20. My favourite 3 of them all you ask? It is the E46…. umm E90 as well, no, actually all of them are my favourite! Let me know in the comments section, which is your favourite 3-Series model?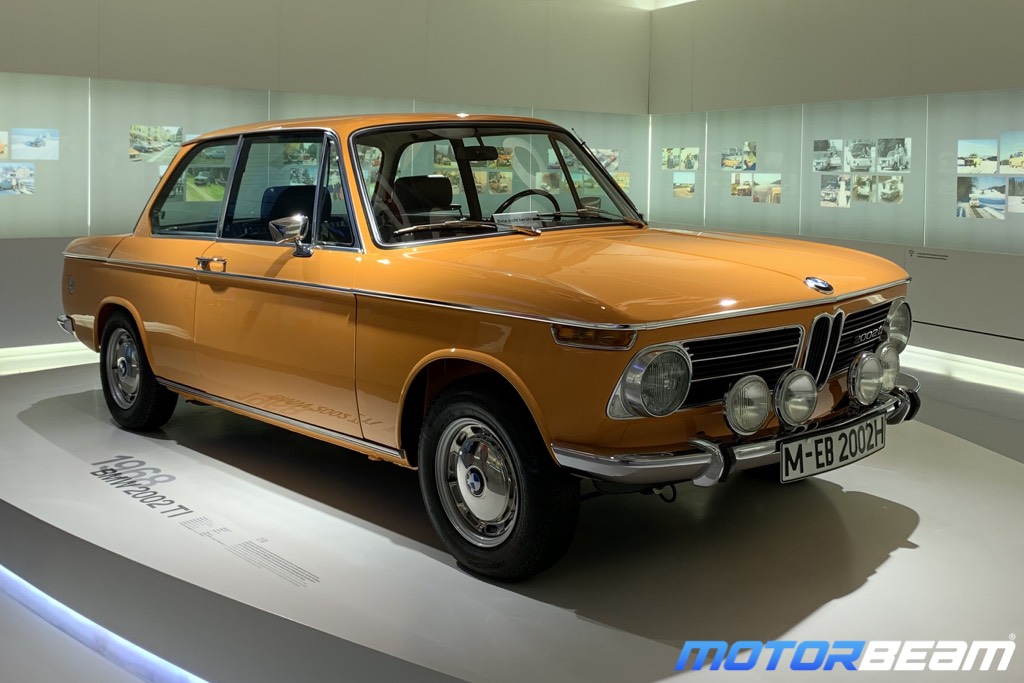 While I was strolling around like a kid, I saw this extremely gorgeous 1968 BMW 2002 Ti in a bright orange shade and I got zoned out. It is not your regular classic Bimmer. This car is one of the reasons why BMW is a successful luxury carmaker today. The BMW 2002 made a mark across the globe becoming a huge volume spinner for the German carmaker in multiple markets. It had style, luxury, performance and a reasonable price tag that made it a desirable car for many.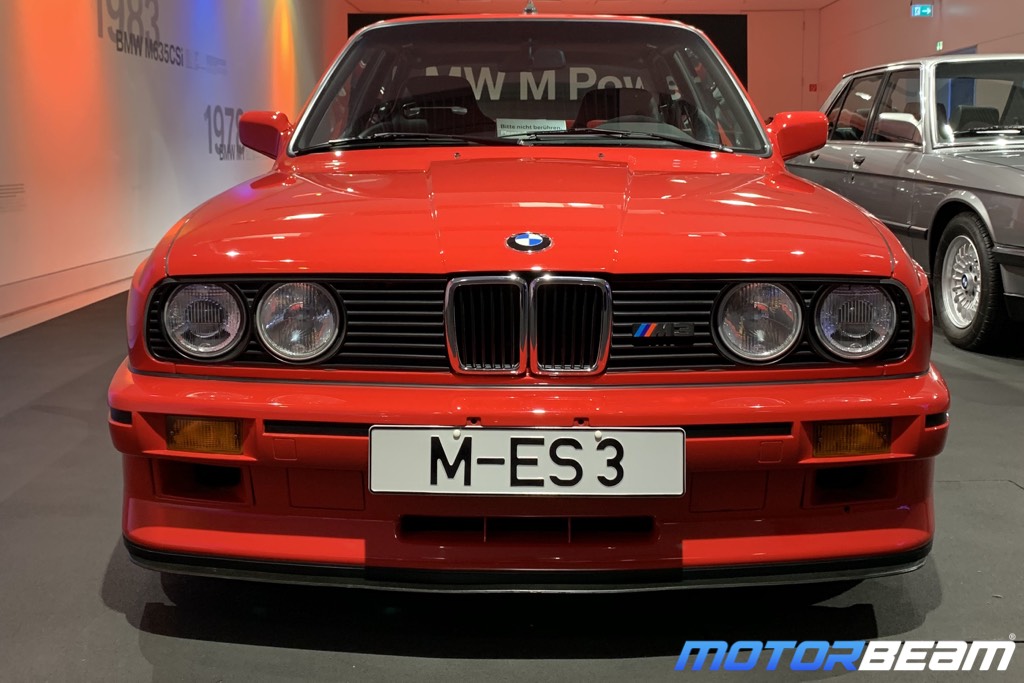 Here comes the performance division formerly known as BMW Motorsport GmbH that was established in 1972. The first car from the M division was rolled out in 1978 as BMW M1. It was the first mid-engined BMW performance car to be mass produced having a 3.5-litre, 6-cylinder engine. My eyes were glued to the BMW M3 E30, what a sexy looking ride, specially in this red hot shade. Those round headlights, perfect size of the kidney grille and sporty body kit. It had a 2.5-litre 4-cylinder petrol engine producing 235 BHP at 7000 RPM and 240 Nm of torque at 4750 RPM mated to a 5-speed manual. Top speed rated at 240 km/hr!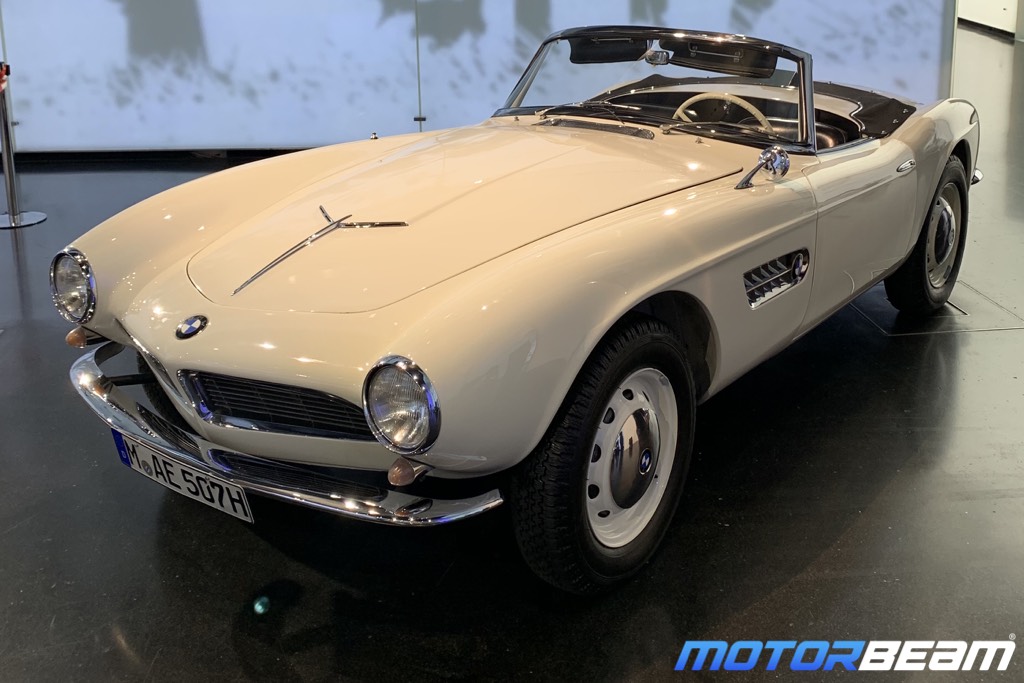 After a heart thumping M Power section I saw this rare piece of art, the 1957 BMW 507 Roadster. It is one of the most rare machines in the automotive history. The gorgeous roadster had a production life of only 4 years and only 252 units were built. It was intended for the US market and ended up being too expensive for BMW as they faced heavy losses with this car. What a looker though! It had a 3.2-litre V8 under the hood, good for around 160 BHP.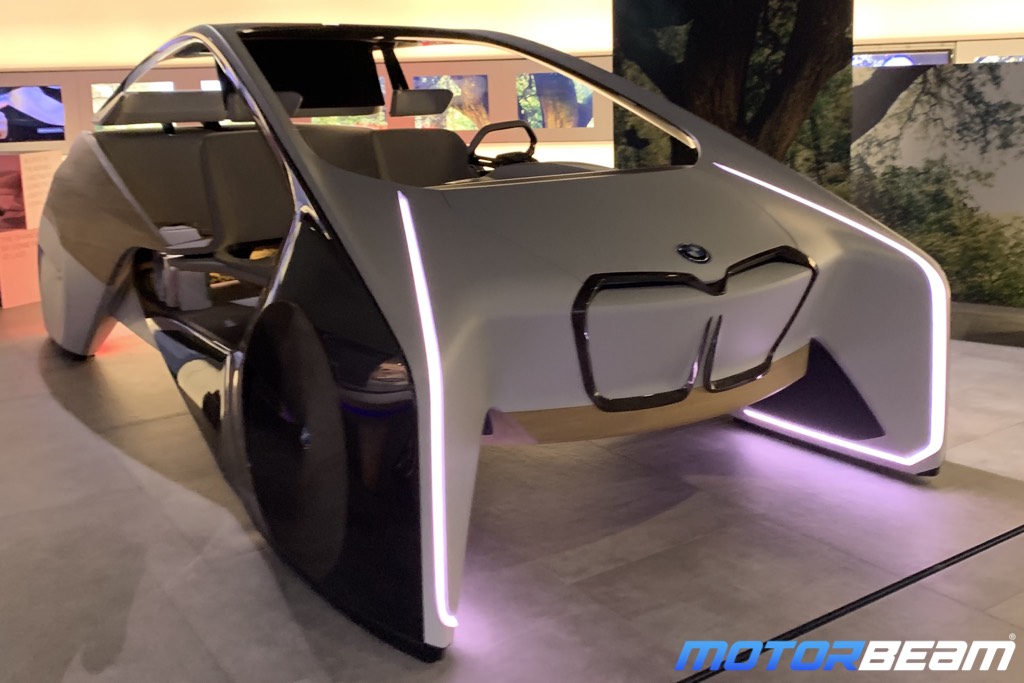 Now after seeing all these beauties I regret visiting the last section of the museum. Future of mobility, autonomous, electric, concept car, hyrdo-cell, 'i-Something', tech, gizmos, etc. That part of the museum hit me hard, I asked myself, am I really in the vicinity of BMW HQ? That's when I realised, the 'future of mobility' is quite grim for us enthusiasts, LOL! Jokes apart, that's when I realised I was hungry since morning and I immediately looked out for the BMW Cafe.