Bosch To Bring Hydrogen Powered Vehicles Here By 2025-26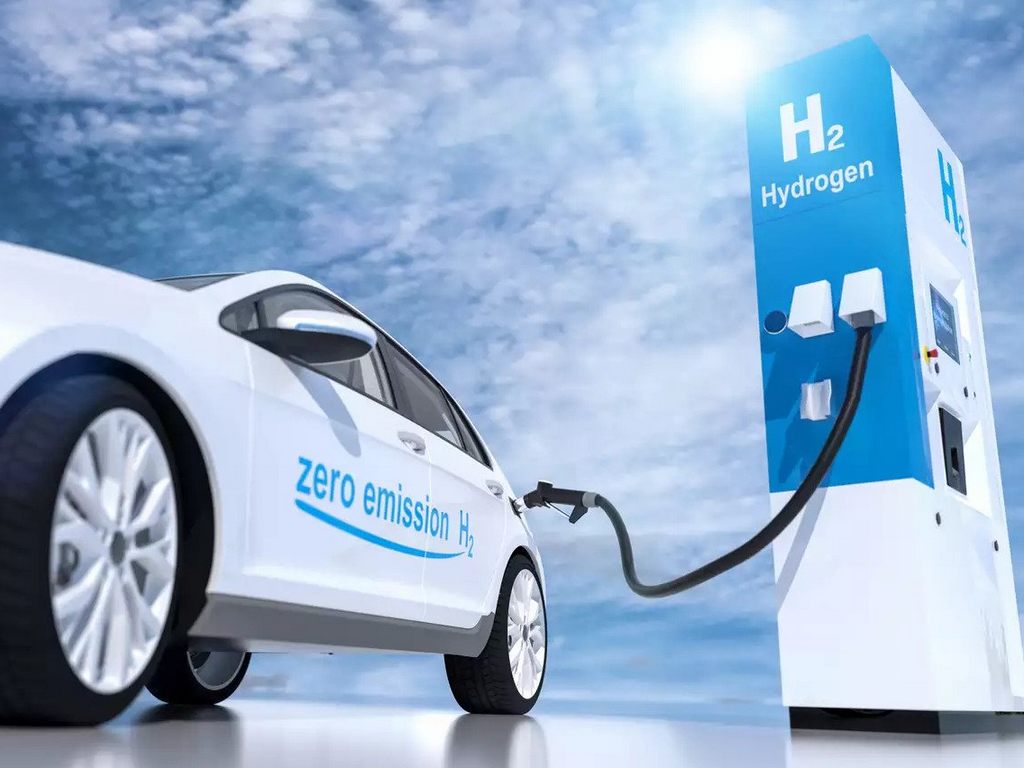 Bosch hydrogen vehicles to hit our shores in the next 3-4 years, work on to start making components for electrolyzers
Bosch India is gearing up to bring hydrogen powered vehicles here by 2025-26. The vehicles will be deployed here as a pilot project though the company didn't clarify what category of vehicles they would be – cars or two wheelers or commercial vehicles.
The company said it's currently focusing on hydrogen as a fuel and would work on making components for electrolyzers that help convert water into hydrogen. While Bosch already has this technology for over 8 years, it's planning large scale deployment now.
The firm said pilot volumes will be deployed all over the world including India and that they are already running as fuel cell electric vehicles in China, Europe, and the US. It's currently working with the local suppliers and eco system developers here for a seamless production.
According to Bosch, the existing infrastructure in India is inadequate to run hydrogen vehicles and there's a need for hydrogen-filling stations and hydrogen-manufacturing units.
The company claimed that its work on hydrogen-based automobile solutions is at a very advanced stage and it might soon use the gas to power ICE vehicles making them affordable and innovative.
Back in November 2021, 5 companies from Japan jointly announced their aim to achieve carbon neutrality in more than 1 way by 2050 and said they want to expand the range of fuel options for internal combustion engines (ICEs).
The companies – Kawasaki Heavy Industries, Mazda Motor Corporation, Subaru Corporation, Toyota, and of course, Yamaha – said, by backing ICEs, they want to give customers more options, protect jobs and livelihoods.
Of the 3 initiatives they intended to pursue, 1 was to explore the use of hydrogen engines in vehicles. The other 2 points were racing using hydrogen engines and using carbon-neutral fuels.