Brazilian Renault Kwid Gets 4 Airbags & ABS
The recent Global NCAP testing data caused quite a stir worldwide, with the Renault Kwid scoring zero stars. Renault has recently responded to this by offering ABS and 4 airbags as an option for the Kwid sold in the Brazilian market.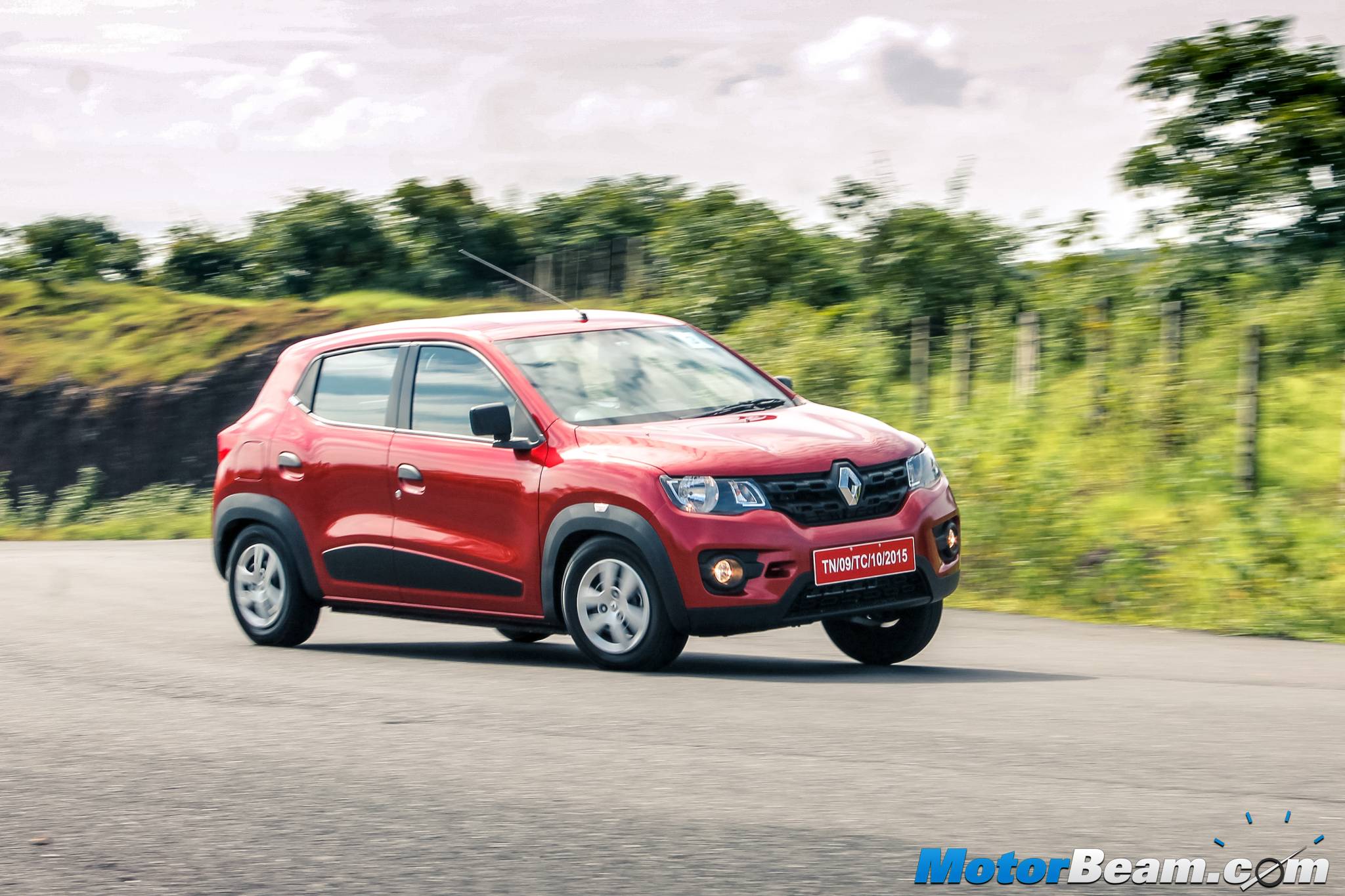 The Renault Kwid among many others, recently made the headlines for its dismal performance in the Global NCAP safety tests. The Kwid scored 0/5 for adult occupant protection, and 2/5 for child occupant protection. This caused many questions to be raised about the company which enjoys a good image worldwide. The NCAP disaster also saw many consumers take to various social media sites to cite their concerns. Responding to one such consumer from Brazil, Renault said that the Kwid will follow its quality standards and offer 4 airbags with ABS in Brazil.
No such confirmation was made for its model sold in India. Currently, the Kwid sold in India gets just 1 optional airbag for driver protection. ABS is not offered in any variant. With the Indian government set to update the safety regulations and requirements for vehicles in 2017, Renault will have to make changes to the Kwid so as to meet these new norms.
Brazil will be the first time the Kwid will be assembled outside Indian borders. The assembly work will be carried out at the Ayrton Senna Industrial complex in Curitiba, Brazil. The vehicle has not yet been launched in Brazil. Prior to the launch, the Kwid will be unveiled at the Sao Paulo motor show in November.
The addition of 4 airbags will definitely be a comforting factor for the consumers. However, we'll have to wait for further testing to determine if these additions will be enough to get the Kwid's rating higher, as the single airbag variant tested in the Global NCAP also scored zero stars and with little difference over the one without any airbags.
Brazilian Renault Kwid Gets 4 Airbags & ABS
– Renault Kwid will be unveiled in Brazil by November this year
– The Brazilian version will get 4 airbags and ABS
– No news regarding updates to the Indian versions
– In India, the Kwid gets only 1 airbag, and no ABS