Budget 2016 Goes Against Automobile Industry As Cars Get Costlier
The Finance Minister has announced a hike of 1 percent on cars above Rs. 10 lakhs while small petrol cars will be charged 1.5 percent infra cess and diesels will have to pay 2.5 percent infra cess.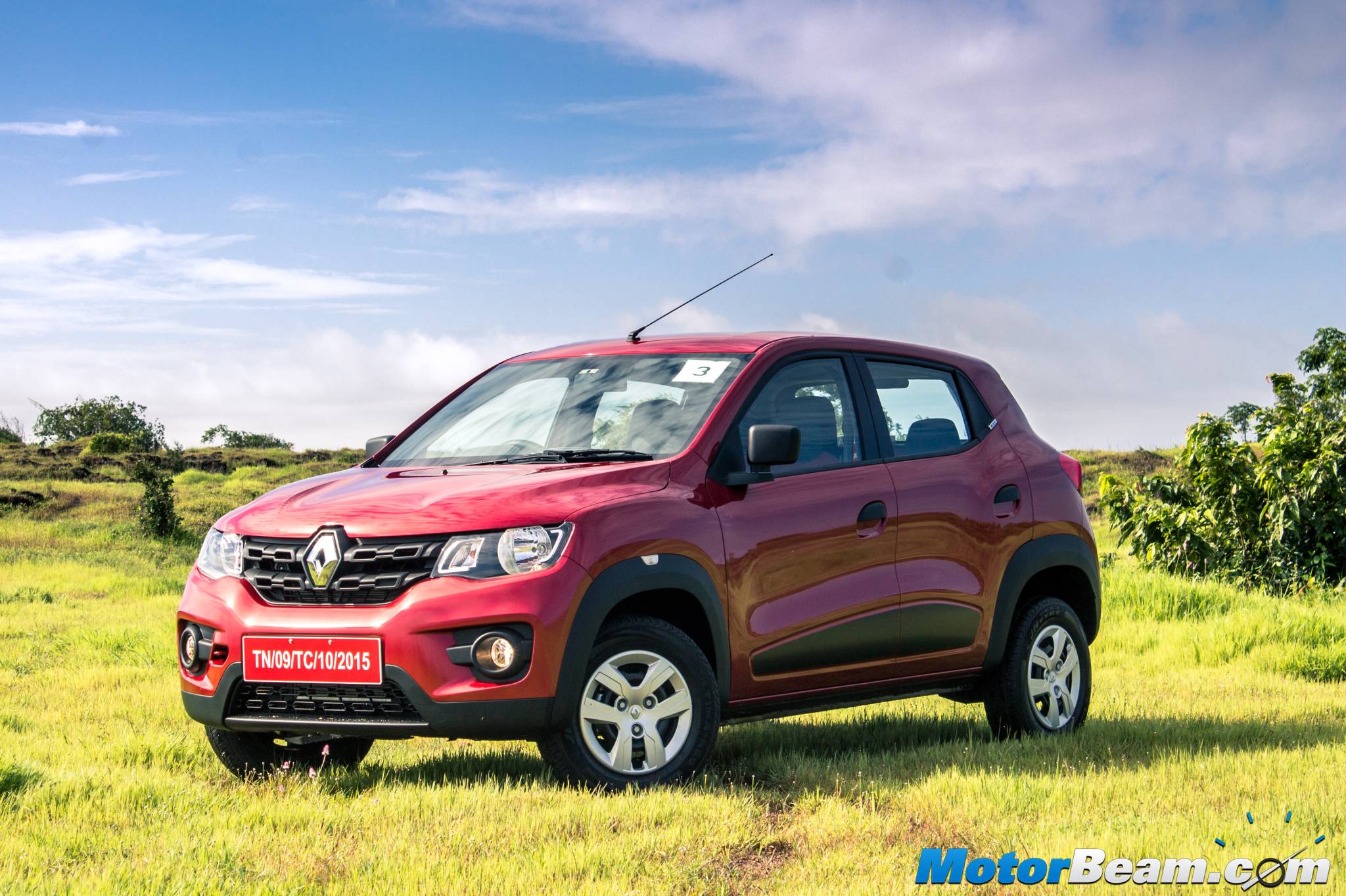 The second budget of the BJP government has been announced and carmakers will not be happy with the new reforms. The new budget makes cars and SUVs from all the segments costlier as a measure against increasing pollution. So, we are here with a detailed report on the reforms that will affect the automobile industry.
Luxury Cars
Budget 2016 will surely affect the luxury car segment along with the UVs as Finance Minister Arun Jaitley has announced 1 percent extra tax to be levied on cars or UVs with a price tag of Rs. 10 lakhs or more. This additional tax is levied with a view to curb down pollution and encourage the use of hybrid vehicles.
Small/Entry-level Cars
Planning to buy your first car this year? You will have to save for a couple of weeks more as the new budget has announced 1.5 percent infra cess on small petrol cars and 2.5 percent infra cess on diesel-powered small cars. The additional levy is aimed at reducing the use of diesel cars that account for 40 percent of the total passenger cars sold.
High Capacity Passenger Vehicles
Budget 2016 is a matter of concern for high capacity vehicles too as the Government has announced 4 percent additional tax on high capacity vehicles and SUVs. This move will lead to a price increase in the already expensive segment while the Government will develop a sizeable source of income with these additional taxes.
Double Standards – Excise Duty Small Car vs Price Wise Big Car
Unfortunately Mr. Jaitley is living in stone age times because he understands little about what a big car is as under his definition, any car priced above Rs. 10 lakhs is a big car. Thus cars like the Fiat Punto Abarth and Honda Jazz which are hatchbacks and classified as small cars (getting excise duty benefit), will come under big cars as the top-end trims cost more than Rs. 10 lakhs. Thus top models of compact sedans will attract an additional 1% tax, so a car being under 4-metres with a small engine is no longer enough.
The 1.5 percent infrastructure cess levied on small petrol cars will also be applicable to LPG and CNG vehicles and these cars have to be less than four metres while the engine capacity has to be less than 1200cc to qualify as small cars. The engine capacity of small diesel cars should be less than 1500cc.
Along with the new budget, amendments to the Motor Vehicles Act were also announced and these updates will allow entrepreneurs to operate buses on various routes. The Basic Custom Duty on golf karts has been increased from 10 to 60 percent while the Finance Minister has also proposed to allocate Rs. 55,000 crore for roads and highways in addition to another Rs. 15,000 crore while it is expected to approve the development of 10,000 kms of National Highways.