Cadillac India Launch Cancelled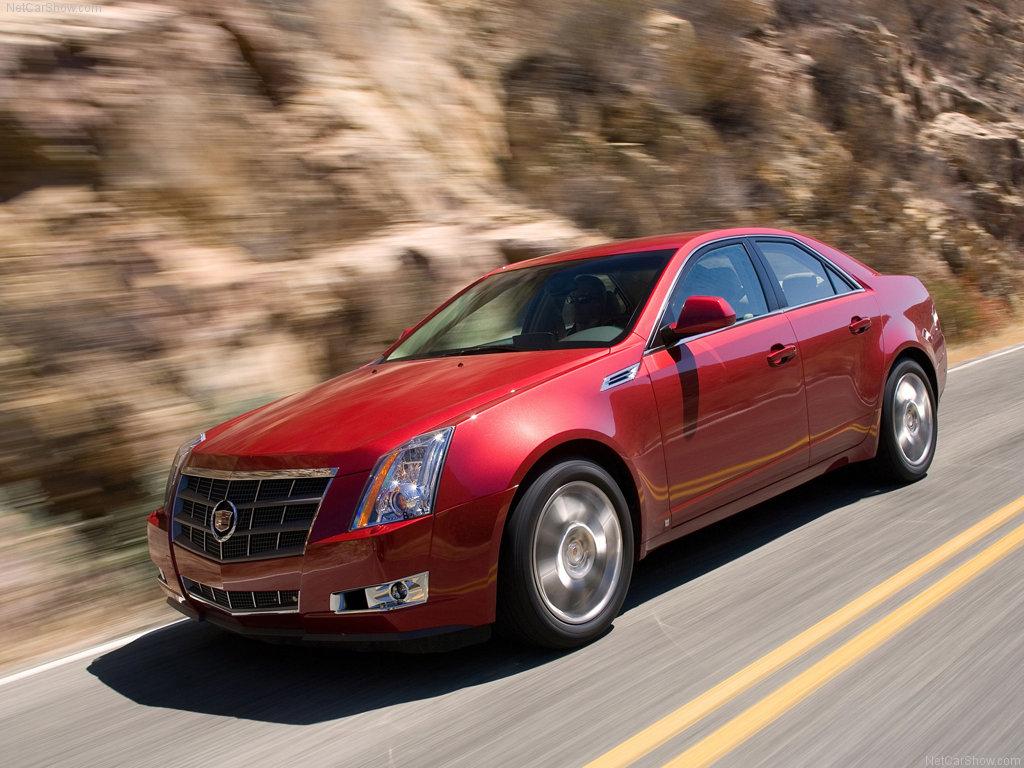 General Motors has all of a sudden become very aggressive about the Indian automobile market. The company had earlier divulged plans of launching its Cadillac brand in the country but now has decided against it. The company feels that launching Cadillac in India will consume a lot of their resources in the form of investments and they want to just concentrate on the Chevrolet brand instead. The logic is a bit confusing as even if GM India had planned to get Cadillac here, it would have been through the CBU route, involving little investment. The company has received tremendous response according to a survey conducted by them to gauge customer response for the Cadillac brand in the country.
"We have completed a survey on Cadillac and I must say it is having a strong brand recognition. We want to focus on Chevrolet at the moment for which GM India had invested a fortune on building infrastructure like plants," Karl Slym, president and MD, GM India, said.