Detailed test ride review of the electric bike from Pune, the Tork Kratos R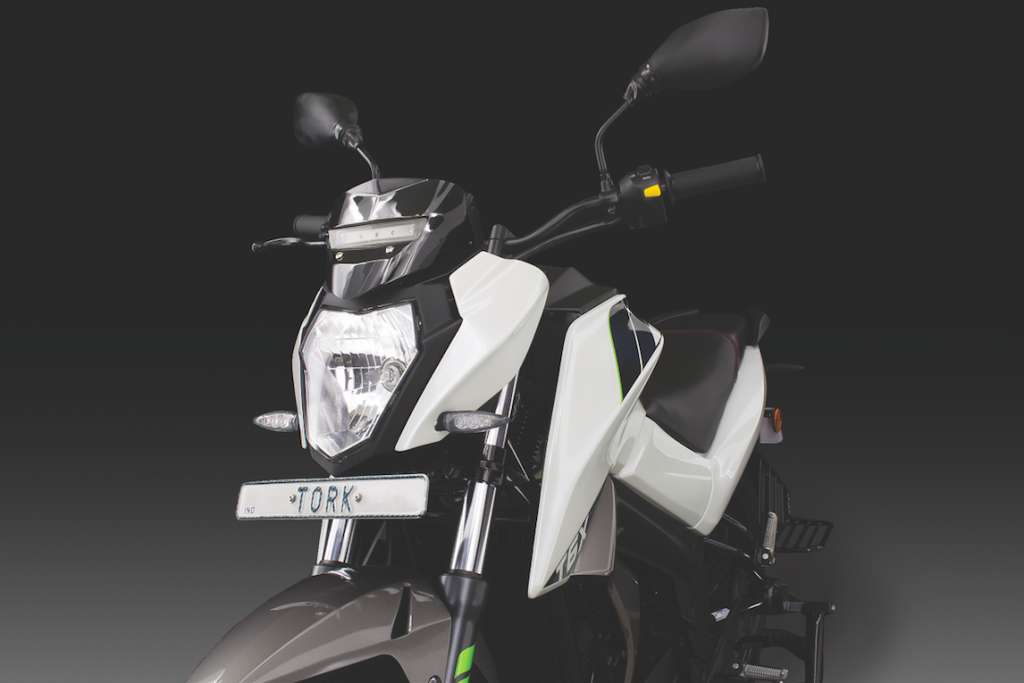 The Tork T6X has been unveiled and the price has been announced. The electric bike features a lot of tech and will go on...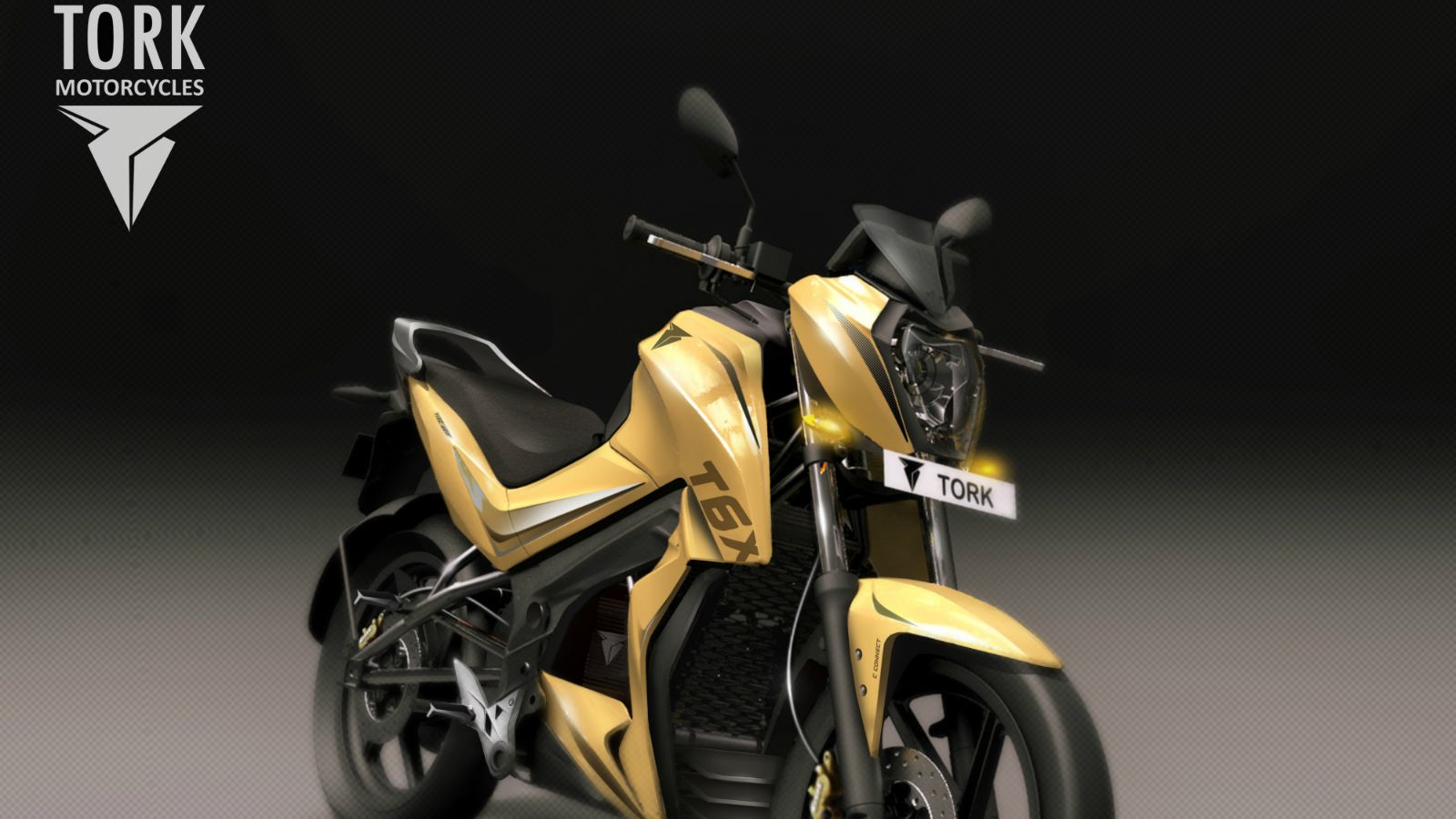 Tork T6X, India's first electric motorcycle will be launched later this year during the festive period. The electric bike is sure to top the...