Chevrolet To Replace Daewoo In Korea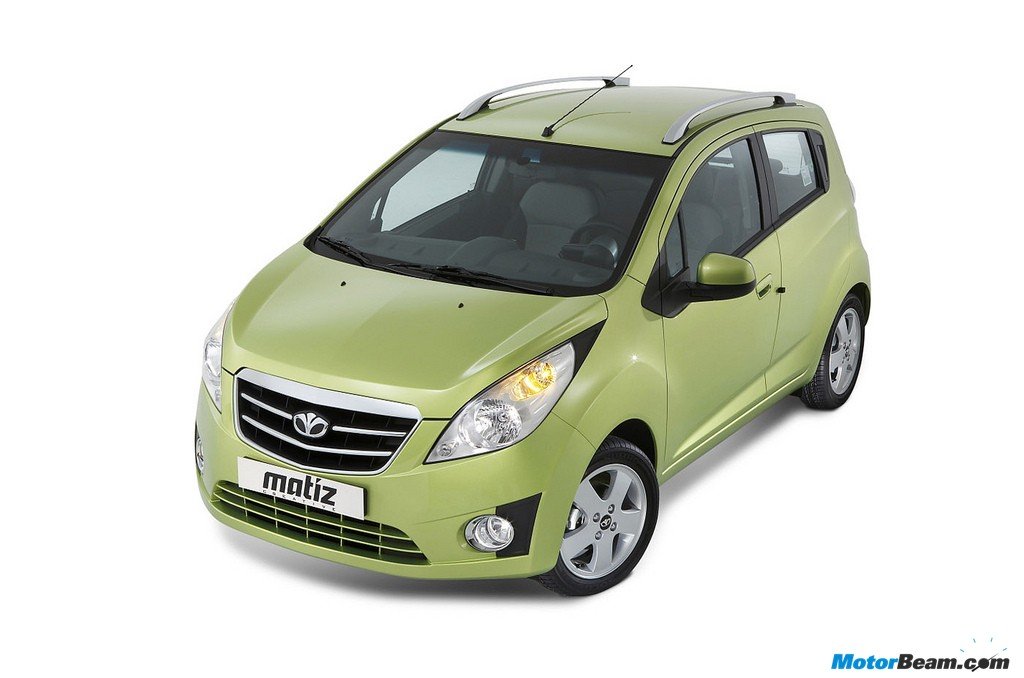 GM Daewoo Auto and Technology Co. (GM Daewoo) has announced that it is replacing the current nameplate with the Chevrolet brand name. All of the company's new product introductions and refreshes this year will be under the Chevrolet badge. Additionally, GM Daewoo announced that it will be changing its company name to GM Korea Co., which is globally consistent with all other GM country operations. The company name change is expected to be completed by the end of Q1. GM's market research overwhelmingly points to consumer acceptance of the Chevrolet brand in Korea.
This year, the company will begin its most aggressive vehicle launch plan in its history and will have an all new product lineup with the introduction of eight new models carrying the Chevrolet name. The portfolio includes the Chevrolet Camaro, Chevrolet Orlando, the Chevrolet Aveo global small car, as well as a new SUV and a new premium midsize sedan. According to GM, a Chevrolet was sold somewhere in the world every 7.4 seconds in 2010. Last year, more than 4.25 million Chevrolets were sold around the globe, and currently one out of every four Chevrolet vehicles is manufactured in Korea.