China's Oldest Automaker ​Changan Plans India Entry
Changan is currently the fourth largest automaker in China by volumes. The Chinese automaker specialises in no-frills cars, sedans and SUVs.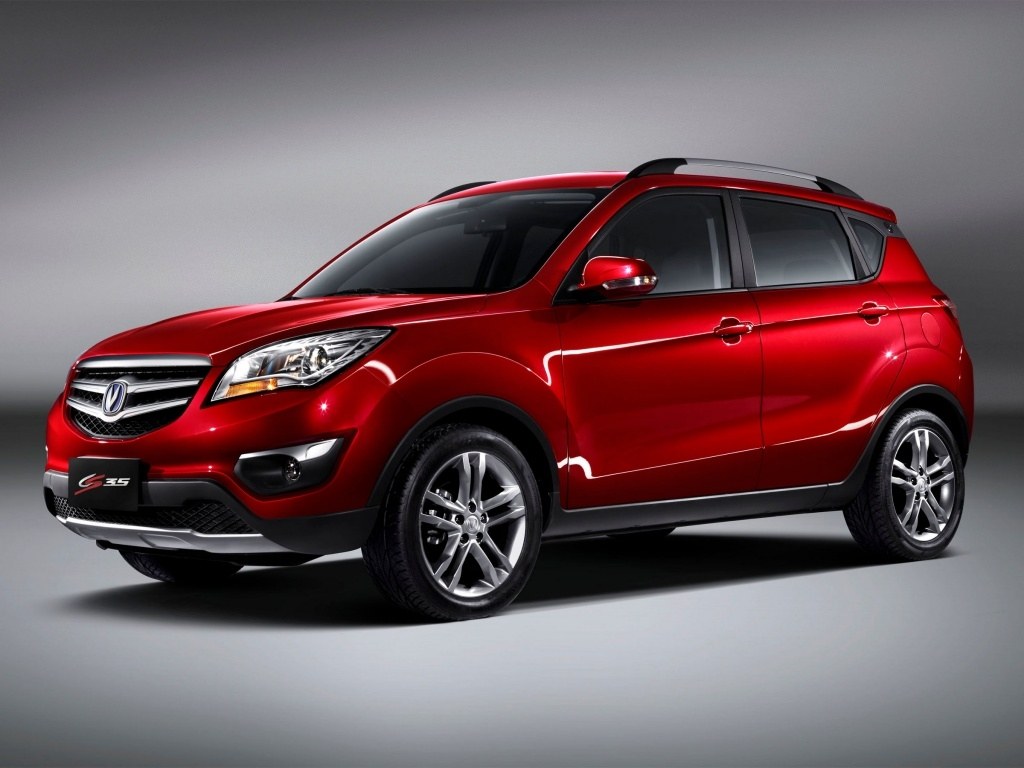 Every now and then we get to hear some tit-bits of news that an automaker from over our northern border with an unpronounceable name is planning to enter the Indian market with some low-cost, high volume product and will challenge the Japanese and Europeans for a pie of the highly lucrative Indian car market. The traditional history of Chinese products failing to impress anyone in the country also does not seem to deter their plans of investment. The latest in that line of products is the Changan Automobile Company, which has decided to start selling cars in India by next fiscal.
Changan is China's fourth-largest carmaker by sales volume and also the oldest. The news comes at a time when the growth in the Chinese market has nearly stopped and price competition has intensified. Thus Chinese companies are now looking towards maturing markets like India for new customers. Changan already has a joint venture in China with Ford, Suzuki and PSA Peugeot Citroen.
The Chinese automaker Changan is known for cheap, no-frills cars, sedans and SUVs. Some of its popular models are typically Chinese named such as Alsvin, Benni, CX20, CS35 and CS75. Just like India, the SUV segment in the Chinese market is also burning the sales charts while sedans and minivans are constantly experiencing plummeting sales. Interestingly, if Changan do invest in India in the future, it will be China's first car maker to start operations in India.
Chinese cars have a long history of stigma attached to them as being unsafe and unreliable products with shoddy build quality. Uninspiring design and built-to-cost image of vehicles such as the Premier Rio or even bigger names such as Chevrolet's Sail twins and the Enjoy MUV did not help matters either. It is still unknown which cars Changan is likely to bring to India.
Changan Plans India Entry
– The Changan Automobile Company has decided to start selling cars in India by next fiscal
– The Chinese automaker Changan is known for cheap, no-frills cars, sedans and SUVs
– The company is China's fourth-largest carmaker by sales volume
– If Changan do invest in India in the future, it will be China's first car maker to start operations in India