Chinese Automakers' Influx – The Effects
The Indian automotive industry is going to look very different in the near future.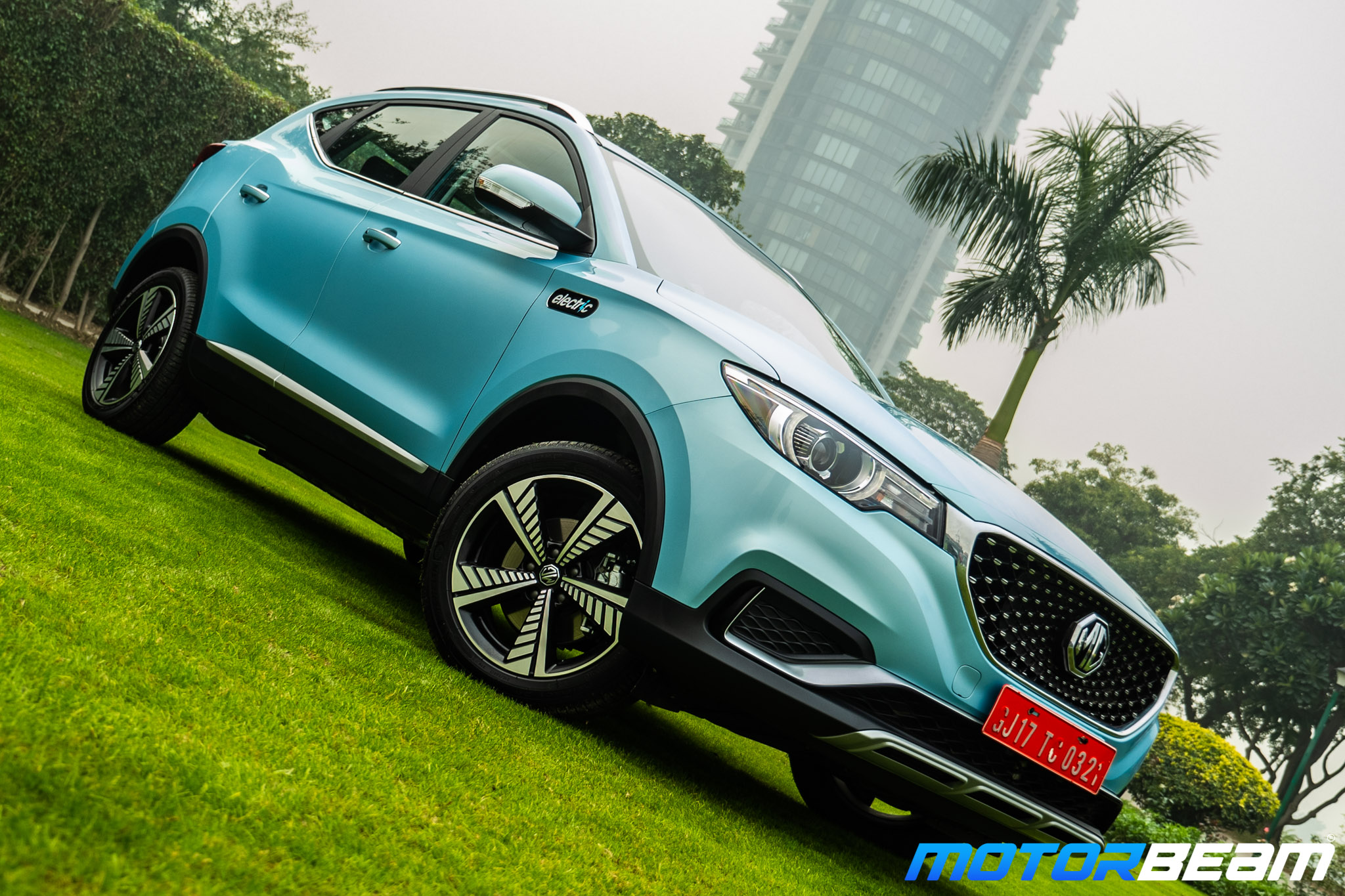 Chinese Automakers In India
Chinese automakers, love 'em or not, you can't deny the disruption they would cause if they arrived in the Indian market. The ongoing situation of COVID-19 and the government blocking all FDI from China without prior approval does make the situation less predictable. But let's rewind the clocks a bit, before all of this silent chaos ensued, and see what would happen if things went according to plan for these companies, and they set up in India. That would mean, we have Changan Automobiles, Great Wall Motors looking to come to India, for now.
Before we see how our market could change, let me introduce you to a parallel that I will be referring a lot to in this article, the smartphone industry. So here's a little story of how that industry changed when Chinese companies started taking that industry seriously in India.
An Indigenous Price To Pay For Financial Benefit- The Smartphone Market's Transformation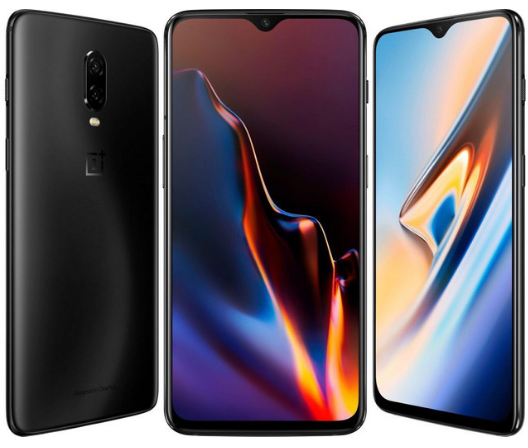 Let's say you are on the lookout for a smartphone in our market. Chances are, you would be looking at brands like Redmi, Xiaomi, Poco (All owned by Xiaomi's parent company), or Oppo, Realme, Vivo, iQOO, or OnePlus (All owned by BBK Electronics). I have listed 8 companies there, all owned by 2 parent companies. If you think about it, all of these companies have all entered the market only recently, but have settled very nicely in the budget market.
For those in the loop with tech, remember the Samsung J5? Back in 2015, Samsung asked around Rs. 12,000/- for it. Cut to today, the Galaxy M30 is also around the same price as what the company asked for the J5 back in the day. Have a search and see for yourself how much nicer the newer one looks. Even at it's time, the Samsung J5 was too expensive for what it offered.
Samsung was overcharging due to lack of competition, and once Xiaomi entered the chat, Samsung had to do something to stay afloat. Suddenly, you are getting flagship quality screens and battery life for a tenth of the price. While scale might play a bit into this, I think it's because of the Chinese companies that these other companies have woken up.
But of course, there are downsides. While we are at 2015, do you remember Micromax, Lava, Intex, i-Ball? All of these companies were based in India. Unfortunately, they simply could not keep up with the aggressively low prices of the other phones. Ultimately, when these Chinese companies offer such a landslide of a deal, the origin of that company takes a backseat. That's what happened, and now all of us are benefitting from it.