Are Bike Makers Too Greedy?
2-wheeler companies have raised prices of their bikes for no reason at all.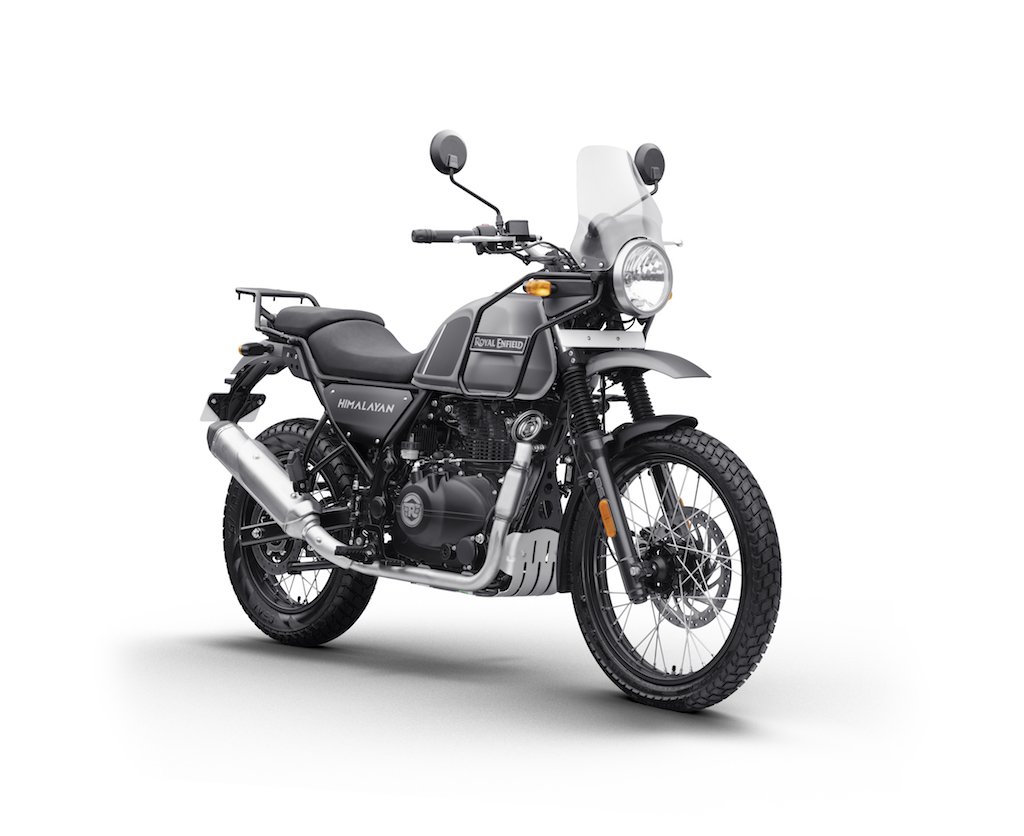 Automobile companies jump at every given opportunity to hike prices to boost their profits (sometimes also to rush buyers to purchase in a particular time period, like the end of the calendar and financial year for obvious reasons or to exhaust BS4 inventory by pricing BS6 models at a significant premium). However, this time, the situation is a bit baffling, enough for me to call them out with a strong title in this week's editorial column.
Almost every 2-wheeler brand updated their models to BS6 between the January to April period, hiking prices of their offerings due to the increased cost which seems fair and justified. The companies never mentioned that the new price is introductory while some also had BS4 inventory lying with them. This meant buyers would prefer the cheaper BS4 models which were being sold at a discount too, to exhaust inventory before the deadline.
The increase in cost of 2-wheelers due to BS6 was already significant but adding fuel to the fire is the increase of prices yet again. Over the past few days, bike makers have done another price hike which makes little sense because they sold 0 units in April (the month BS6 became mandatory) and very few units this month. Does this mean that almost negligible units were sold at the initially announced BS6 price? Probably but there is a bigger worry.
The current crisis has had a major effect on the economy and the buying sentiment is at its lowest, so a price hike doesn't come across as a favourable move. There seems to be no basis for a price hike as supply will easily outstrip demand (more so with the brands rushing to open factories without factoring in that major cities are still in a lockdown and consumers can't buy non-essential items).
The rush to open factories is still fine if you have a long waiting period, which doesn't seem to be the case for any 2-wheeler brand in India. Thus, it makes me believe that the recent price hike has been done for a reason. And that reason is to push for discounts to lure customers. It's an old marketing technique to overprice and then discount, thereby not losing out on profitability.
Yamaha increased prices of almost all its models with the maximum increase being to the tune of Rs. 1000/-. Bajaj increased the prices of the 200cc Pulsars by Rs. 3500/- in a matter of a month which sounds ridiculous to say the least. Even the Pulsar 150 became costlier by Rs. 2000/-. KTM being partly owned by Bajaj followed something similar with the three 390 models that now cost around Rs. 5000/- more than before (with no changes whatsoever). The Duke 125 and RC 125 have also seen an increase in price by Rs. 4000/- with the increase for the street-fighter model being a staggering Rs. 24,000/- since launch.
Royal Enfield has also increased prices of the Himalayan again, this time by Rs. 2800/- with the BS6 model already getting a hike of around Rs. 6000/- earlier this year. The Classic 350 and Bullet 350 have also seen a similar price hike of Rs. 2800/- while the 500s have been discontinued altogether earlier this year.
Rest of the mass market 2-wheeler brands like Hero, Honda, TVS and Suzuki are also expected to follow in the footsteps of the aforementioned bike brands with a price hike of a similar tune. At the time of publishing this article, their websites weren't updated with the latest price but once they too increase their prices, it will level the playing field for the 2-wheeler makers with new customers ending up paying for the losses incurred due to the lockdown.
Call it greed or the Corona Tax, looks like the pre-owned bike market is going to boom big time as people start avoiding public transport to ensure social distancing. Or scooters will see an increase in demand with entry-level models becoming the most sought-after.