Chinese Car Manufacturers Plan India Entry
With the recent entry (and re-entry!) of various car manufacturers in India from around the globe, the Chinese might have felt a little left out, but not any more, as they're determined to reach Indian shores.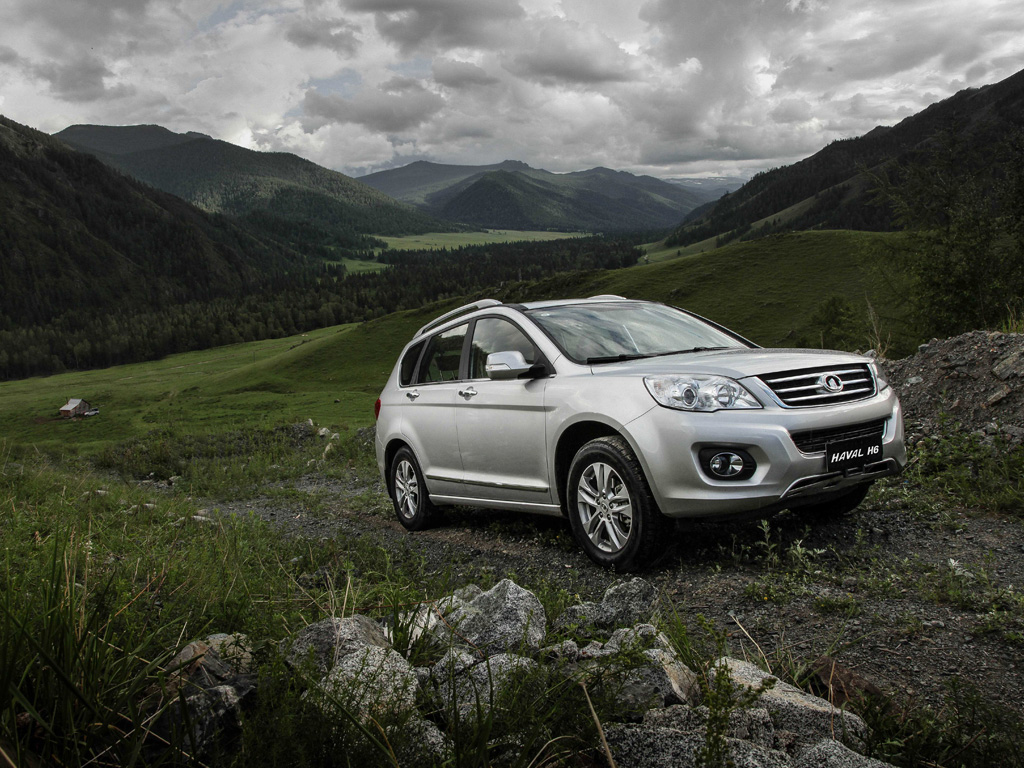 First it was the Chinese smartphone manufacturers that stormed the Indian market and sold phones in record numbers, and it seems that the country's car manufacturers believe they could make a name for themselves in this highly hostile market. It is said that car manufacturers SAIC Motor Corp and Great Wall Motors separately approached the Government of Maharashtra with regard to setting up a plant, probably around the city of Pune. However, their greatest task would be to rise above the infamous "Made in China" badge that accompanies every product from the country.
When it comes to cars in India, very few people think beyond Maruti Suzuki and Hyundai, while the remaining few buyers are scattered amongst all other manufacturers who are in a fierce battle to claim the top spot. In a market like this, it will be much more than an uphill task for SAIC Motor Corp and Great Wall Motors as both offer value for money cars with cut throat pricing in their native market. On the brighter side, it does help that Great Wall Motors is the highest selling SUV manufacturer in China, while Shanghai Automotive Industry Corporation is the largest car maker locally.
Additionally, SAIC is currently in talks with General Motors as the American manufacturer has expressed its desire in selling off its Halol plant in Gujarat. They are also evaluating the feasibility of producing cars under four metres in length due to the tax rebates on offer. Moreover, executives from Great Wall Motors were even present at the 2016 Auto Expo in order to better understand our diesel emission norms.
The thought of having Chinese made cars on our streets is not as vague as it might sound as these cars sell in huge numbers locally. Also, with the growing favouritism of SUVs, crossovers and the likes in India, it is likely that Great Wall, being the largest selling SUV maker in China, could taste success here as well. Just as with smartphones, the fight or market share is sure to further intensify with the advent of the Chinese.
Chinese Car Manufacturers Plan India Entry
– Chinese auto giants are in talks with Maharashtra Government to set up a facility near Pune
– Great Wall Motors is the largest selling SUV manufacturer in China
– SAIC Motor Corp has shown interest in purchasing GM's Halol plant in Gujarat
– These companies will face stiff competition from established manufacturers in India