Dacia Duster 4-Wheel Drive Takes On Snow [Video]
The Dacia Duster has enough capability to go on and traverse snow. The SUV was taken for a drive ascending on a snow road and performed the task competently.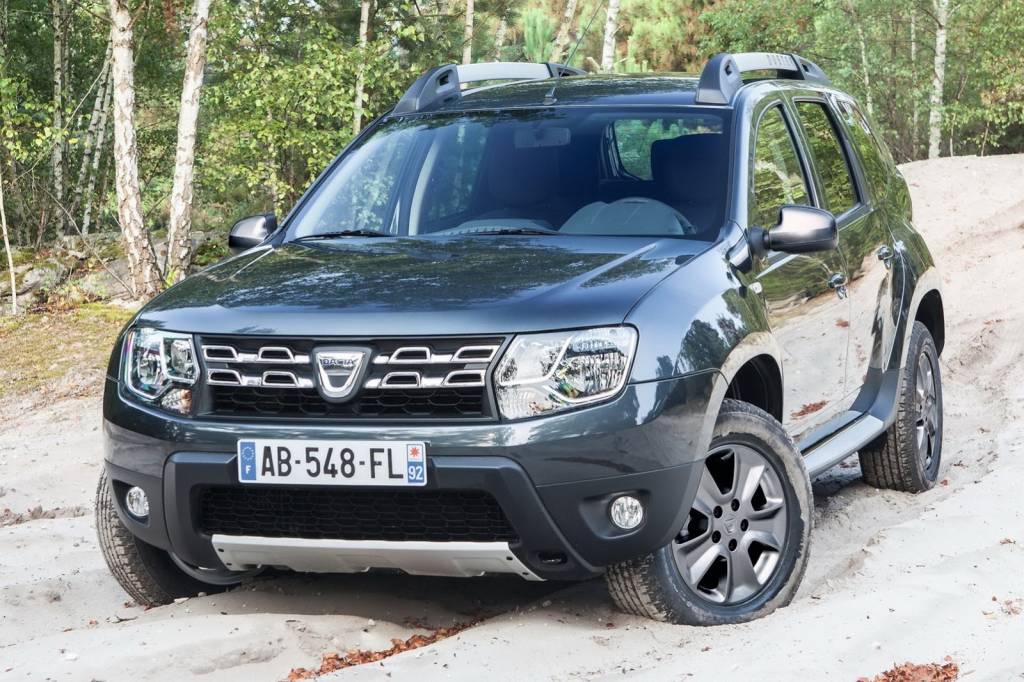 Driving on snow is not as easy as driving on concrete roads, especially travelling uphill on snow clad roads. In winters driving takes a little more concentration and awareness than regular driving. The Dacia Duster (Renault Duster in India) was tested in Norway to see if it could climb uphill on a road covered with snow. Surprisingly it lived up to the expectations. The hunk when compared to a belt wagon performed averagely well.
A belt wagon which is broadly used by people to travel uphill on show commonly has a 3.0-litre, six-cylinder engine giving enormous amount of torque and chiefly great grip on snow. The Dacia Duster has a 1.5-litre, four-cylinder diesel engine. The vehicle has a decent output of 110 BHP and 240 Nm. Pertaining these ordinary features, the SUV while climbing on snow initially did not get good grip but once the momentum was gained, the car rushed up. The vehicle loses speed quickly and gains it relatively slowly. It got sloppy in the middle of the journey but overall completed the odyssey.
Safety measures should be taken while driving uphill on snow, you must have winter tyres (preferably tyres with spokes) on the car and an ordinary 2-wheel drive will not do the work. The Dacia Duster also has a 4-wheel drive option which is quite reliable. Its combination of affordability and versatility fetches the vehicle slightly above average points. The 2014 Driver Power survey placed the Dacia Duster on fifth place ahead of Mercedes-Benz, Kia and Audi. So overall the SUV was just good enough for the job. Renault offers the AWD Duster in India and the below video is testimony to the go anywhere capabilities of the compact SUV.
[youtube:https://www.youtube.com/watch?v=Cu0vs9wWzCk 540 375]