Daihatsu Brand Still Under Consideration For India
Daihatsu has a range of small cars and compact utility vehicles that could be introduced in India by 2018-19 under the ownership of Toyota.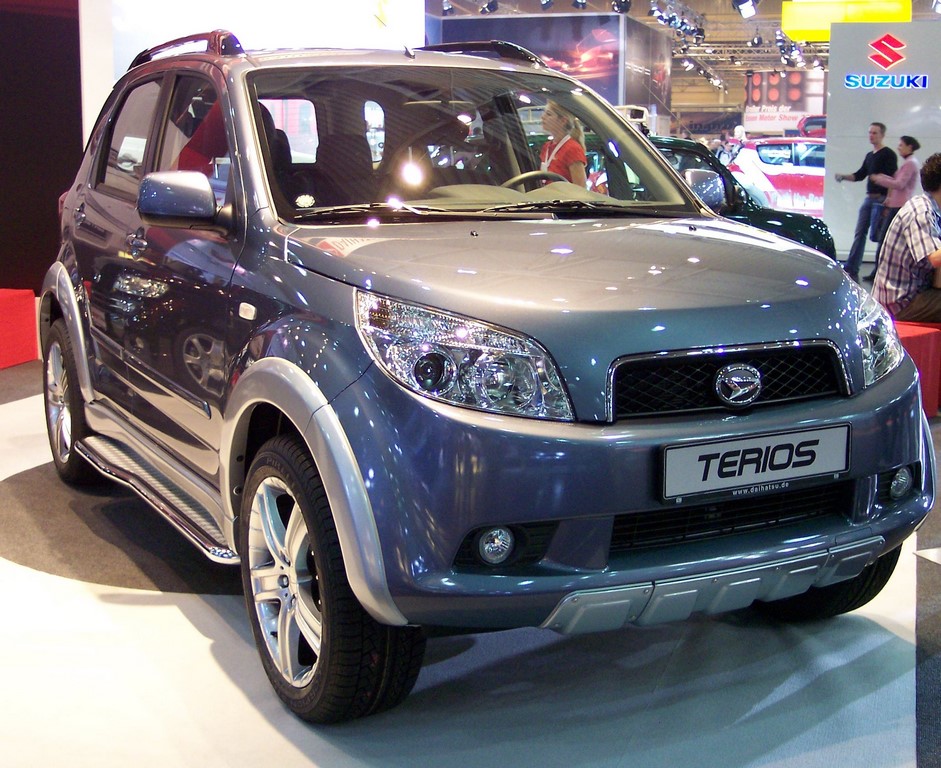 A subsidiary of Toyota Motor Corporation, Daihatsu is a popular mass market brand globally with a host of compact vehicles that make sense for the Indian market as well. The arrival of the brand in the country has been under deliberation for quite some time now and shedding new light on the matter, Toyota Chairman, Takeshi Uchiyamada recently said that the company did not rule out the possibility of the budget brand entering Indian shores.
Toyota recently conducted a feasibility study on the introduction of the Daihatsu brand in India and has also made preliminary queries at the vendors end in order to source components for compact utility vehicles – Terios and Xenia. While no concrete decision has been taken on the matter, people aware of the development did state that the Japanese auto giant could introduce Daihatsu by 2018-19 in India if all things fall into the right place. The Terios compact SUV has been considered for India time and again, while there have also been reports of Toyota taking help of the budget brand to produce affordable cars.
After a sluggish pace in the market, Toyota India finally managed to turn out a profit of over Rs. 500 crores in FY2015, much to the pleasure of the headquarters. The parent company has now allocated an investment of Rs. 1000 crores for the Indian subsidiary to be used for a new engine plant and new projects including the new generation Innova, Fortuner and a mid-size sedan (most likely the Vios) over the next couple of years.
Reports suggest that Toyota will be launching the new generation Innova in the first half of 2016, while the new Fortuner will go on sale around the festive season next year. The company plans to produce 90,000 units of the new Innova and 30,000 units of the Fortuner annually which will help the automaker utilise production capacity more effectively at the Bidadi plant, which currently stands at around 50 percent.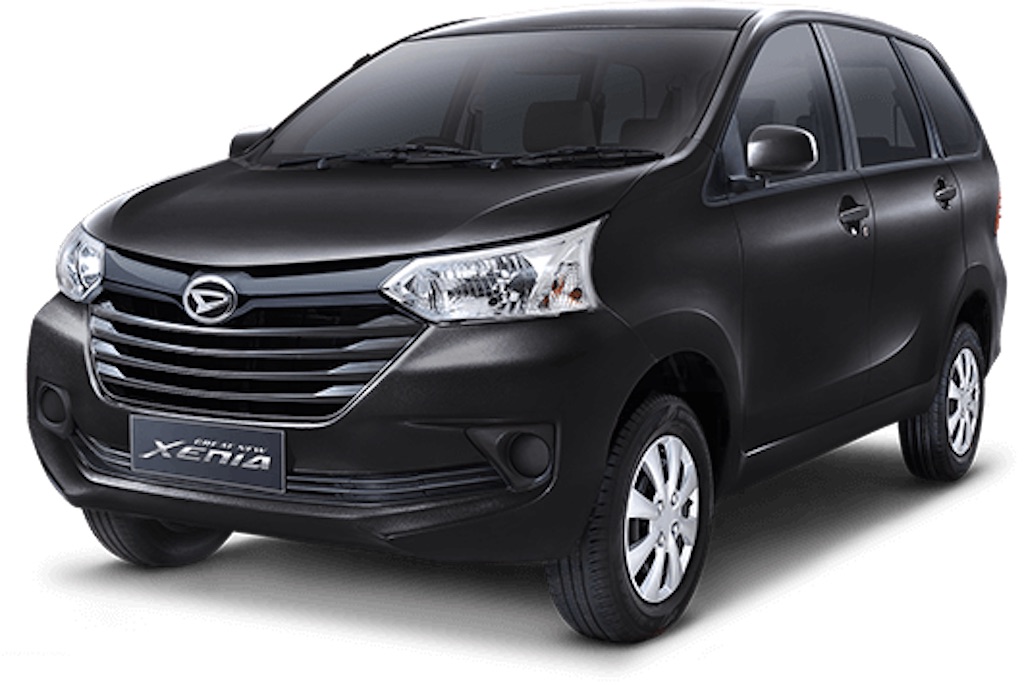 Source – EconomicTimes.com