Datsun GO Attracts Second Time Car Buyers Rather Than First Timers
Commencing sales of the Datsun GO in India on 19th March last week, the first batch of customers have arrived at Nissan's showrooms to take their new possession home. However, most buyers that have been coming in are second time car buyers. Now, what is wrong with that you ask? Well, the Datsun GO is targeted towards the first time car buyer; the 'Risers', but it seems that established buyers of entry-level vehicles seem to take more fancy in the GO hatchback as a car they would want to upgrade to.
The first 90 days are the most crucial period for any new product. The fate of the product is decided over the same period depending on the demand. First time car buyers look at this period closely and will purchase after the vehicle has been established or would choose to purchase an established vehicle. A second time car buyer on the other hand is much more experienced and can evaluate more easily if the car is worth his money.
The Maruti Suzuki Alto 800 for instance, just undercuts the Datsun GO's pricing by a huge margin. This also is a deciding factor for price conscious buyers in the segment. Moreover, with Maruti's service and support, buyers look for the established and most trusted brand before moving up to a newer product. First time car buyers would not want to take a risk. After the three month countdown, the first time buyers look for a response from other buyers, reviews and sales performance of the car before actually making a purchase. Datsun is optimistic that once the initial period has passed, the sales volume will accelerate in the coming months.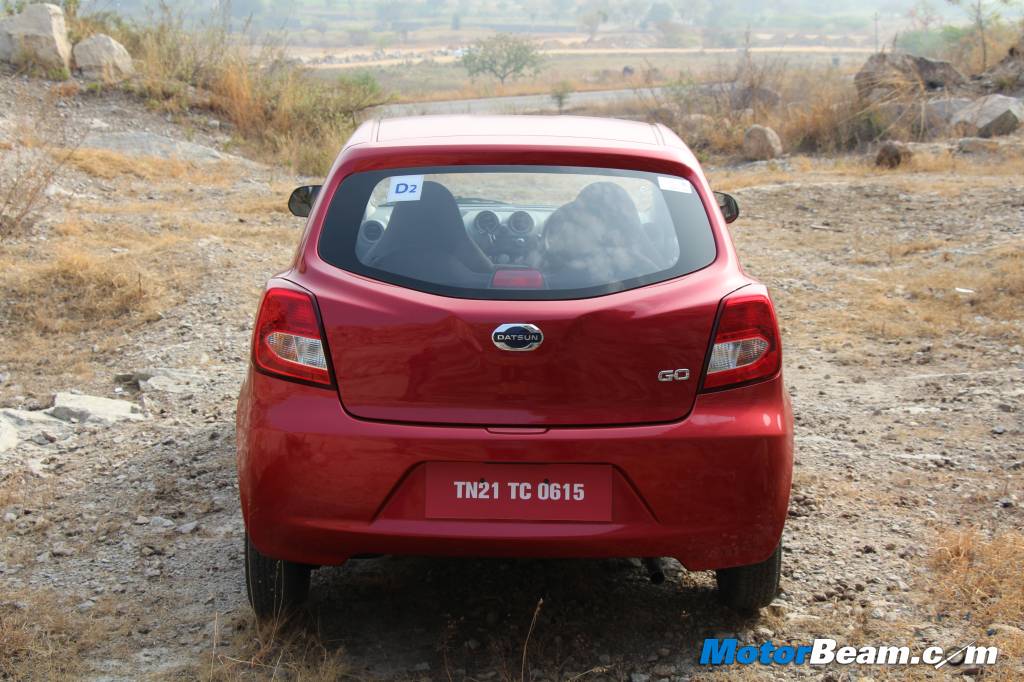 Source – Economic Times