Datsun To Launch Maruti Suzuki Alto Rival In 2016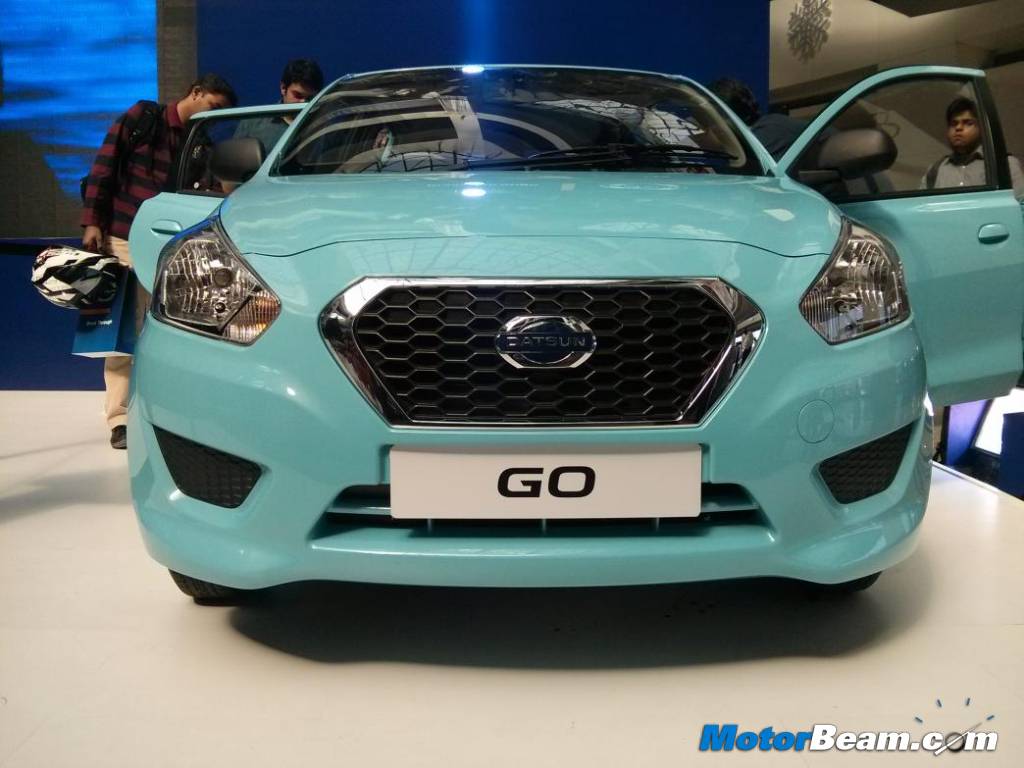 Nissan is all set to introduce its sub-brand Datsun into the Indian market in the next two to three months. Nissan will launch its hatchback car named GO to kick start Datsun's endeavour in India. This will be followed by an MPV named GO+. Datsun is going all out to increase its brand awareness in India by going on a road show which would cover nearly 100 cities and reach out to more than a million people over a span of 10 weeks. All this publicity will help the company when it launches its third model codenamed I2 in India in the entry level segment. This car would directly rival the Maruti Suzuki Alto and the Hyundai Eon.
The Alto currently sells around 20,000 units a month while the Hyundai Eon manages to sell about 8000-9000 units every month. The Datsun I2 will also aim to sell around the same number as the Eon when it is launched in the financial year 2016. Entry level cars constitute nearly 20 percent of the 2.7 million passenger cars sold in India. Nissan relied on Hover Automotive for distribution and marketing services to sell its cars. However, with the Datsun brand, the company intends to establish its own team to overlook dealer development, sales and marketing independently.
Datsun is completely focused on making the right first impression with its customers in India and are going all out on the launch of the new hatchback GO. Maruti Suzuki has been untouched at the top position with its Alto being the strongest contender in the segment. However, it is facing heat from Hyundai with their Eon and Honda which is quickly entering a variety of mass market segments in the country. The Chevrolet Spark has never been much of a threat with its monthly sales averaging around 300 units. The products from Datsun will cater to emerging markets such as India, Indonesia and Russia.
Nissan has a domestic market share of just 1.1 percent and anticipates to increase this to 2.5 percent by next year with the combined sales of the Micra, Sunny, Terrano, Evalia, GO and GO+ vehicles. Though the Nissan Terrano SUV was launched recently, the brand's sales have plummeted by 18.4 percent between April and November this year. The company is also planning a captive financing arm to help customers access their products with ease.
Nissan plans to increase the number of dealers to 145 outlets by the end of the year from 100 currently and to 300 outlets by 2016. Initially, Datsun will launch the GO under Rs. 4 lakhs (ex-showroom) and look to gain wider reach in not only tier-1 cities, but also tier-2 and tier-3 cities. Time alone can tell whether Datsun will attain success in the Indian automotive market.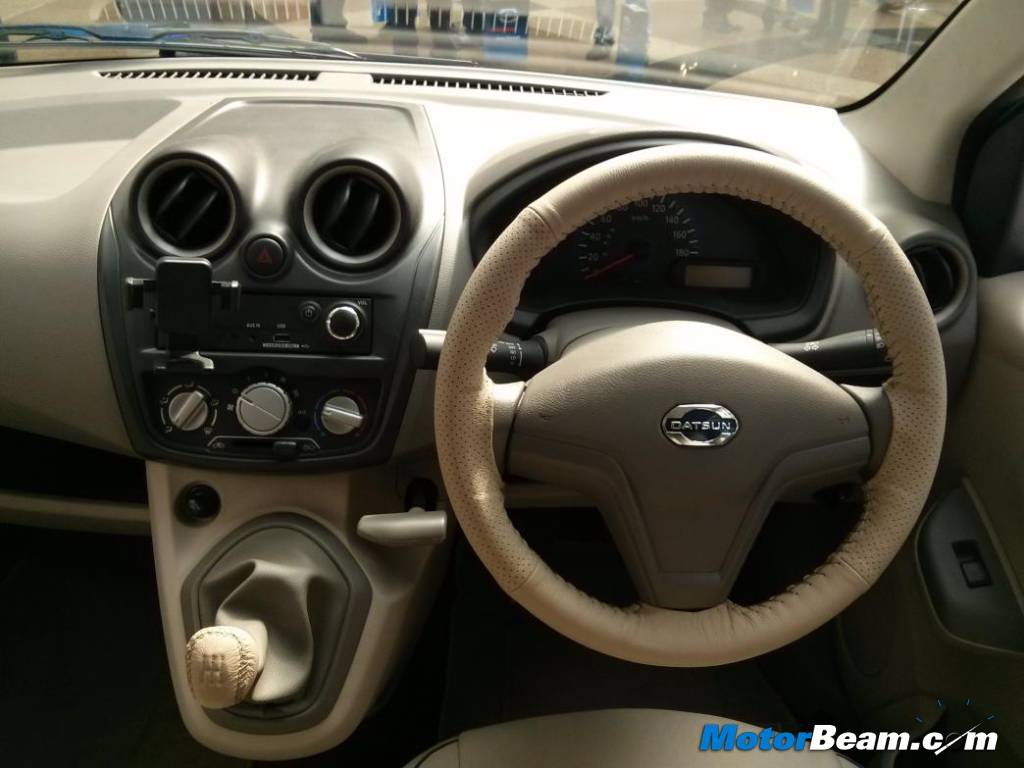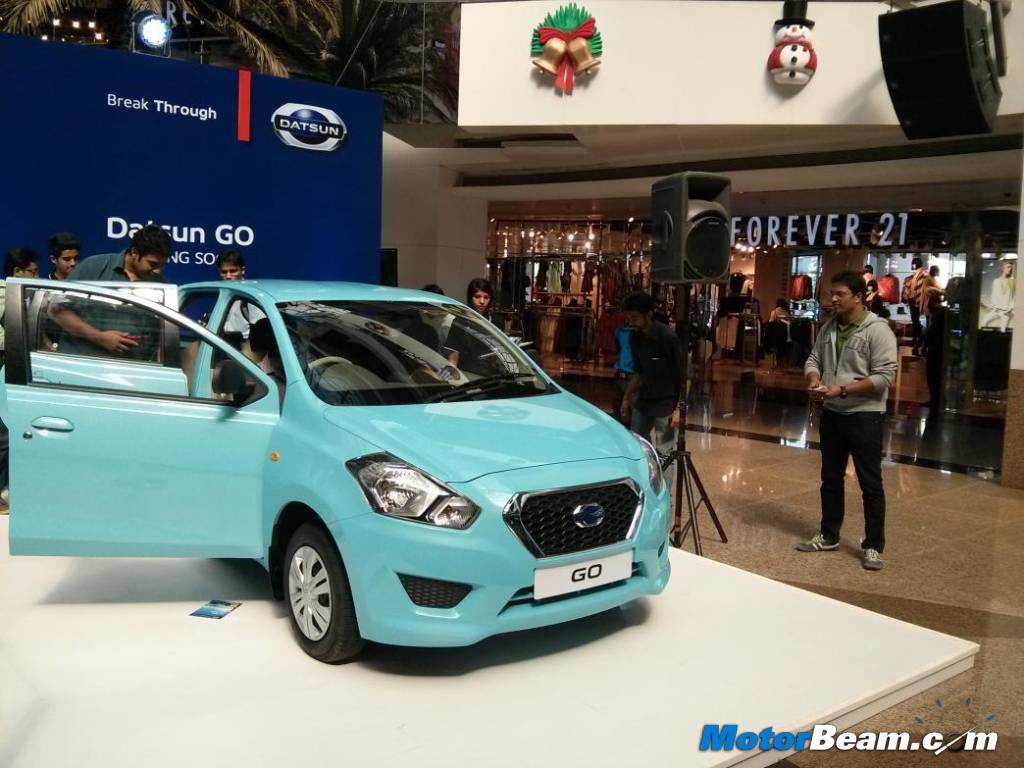 Source – The Financial Express