DC Design Looking For Fresh Investments
Indian car designer Dilip Chhabria is looking to tie up with a car manufacturer to move up the value chain.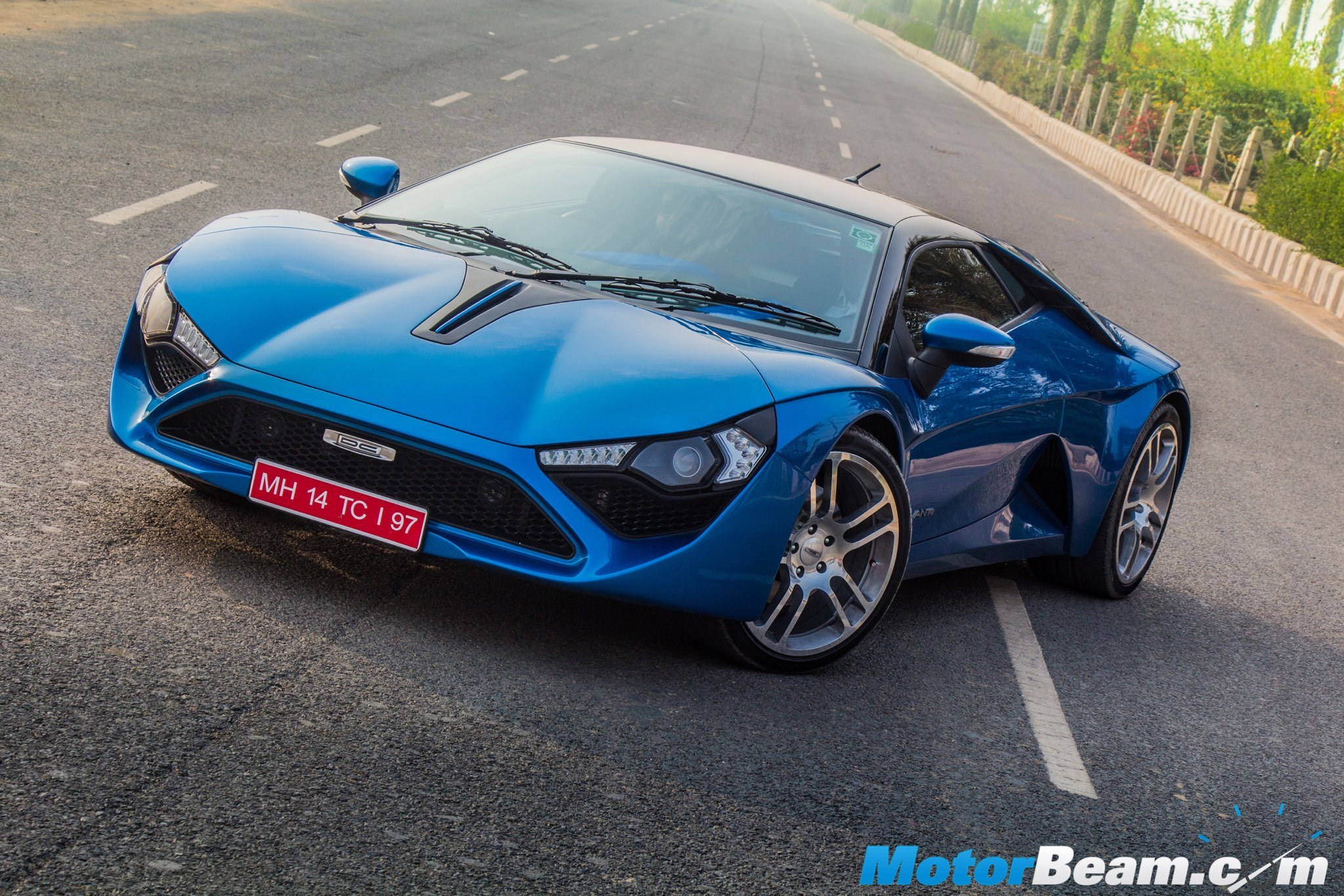 To tap into the rising demand of customers for personalised vehicles, DC Design is already in talks with top vehicle manufacturers in India. The idea behind seeking this investment is to use the wide reaching network of the investors to touch more lives than it currently is.
DC Design started as a car modification company but with time they have started working on 2-wheelers and interiors too. They not only work on the interiors of a car but also design aircraft interiors. On an average, they work on sixty projects in a month.
The diversification into the various design fields has been done with the intention of climbing up the value chain and maximising their yield per square foot. DC Design also built a sports car from ground up which is named the Avanti. A new model will be coming in October which will be named the TCA, an abbreviation for the materials used, Titanium, Carbon and Aluminium.
Dilip Chhabria, with his 20 years of being in this field has made some strong contacts in the industry. This will surely help him in sealing the deal. Also, this will save DC Design's time and money spent in setting up new distribution centres. By using the already available network, it wants to make its products more accessible and give the buyers more styling options.
Indian car manufacturers have also realised the growing styling needs of its customers. To meet this requirement, Maruti has an 'I Create' personalisation programme that offers as many as 120 customisation options. These include exclusively designed roof wrap and hood graphic options, striking exterior body styling kits, alloy wheels etc. It launched the interior flocking kit in various colours for the Swift along with interior styling kits and a new range of seat covers. Tata Motors also introduced this concept with the Nexon under its Imaginator platform — their online programme to visualise and customise models. Same is the case with Mahindra Customs that modify cars according to their customers' taste.
The announcement of a tie up from DC Design is expected in the coming months.
DC Design
– Aimed at increasing its customer reach
– Will offer a variety of styling options
– An announcement is expected in the coming months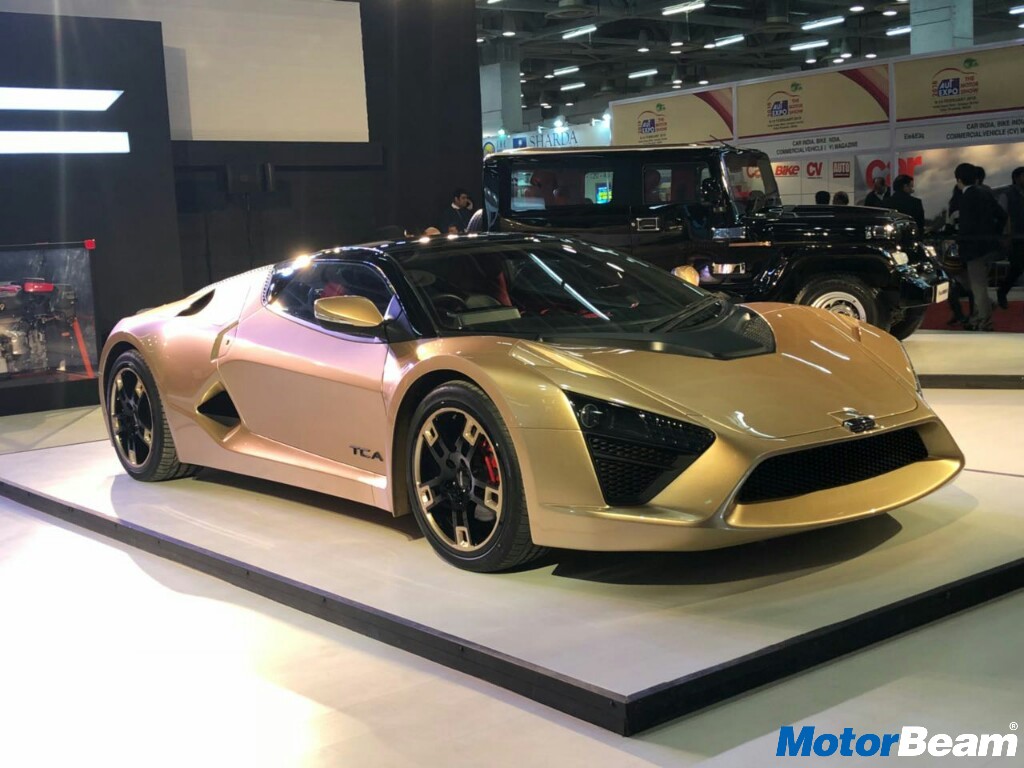 Source – Business-Standard.com