Delhi Government Bans CNG Kits On Used Cars
Delhi Government has formally announced a ban on converting 'in-use' cars to CNG using retrofit kits in. The action has been taken to curb down on the rise of number uncertified and unsafe kits in cars.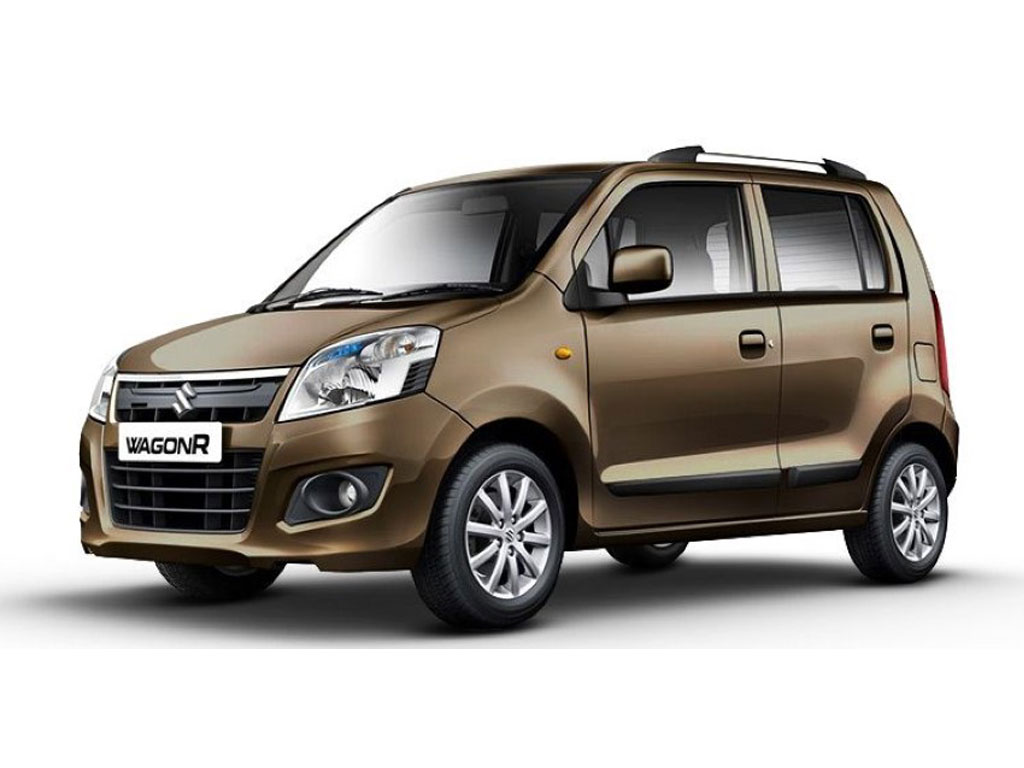 Continuing its blind crusade against the pollution menace in the capital region, the Delhi Government has now announced a ban on converting 'in-use' cars (used cars) to CNG using aftermarket conversion kits. The government has instructed all Motor Licensing Officers (MLOs) to stop registration of vehicles that have been converted to CNG using retrofitted conversion kits. However, cars with company fitted CNG kits i.e CNG kits fitted on cars from factory are allowed to be used freely.
The latest move by the authorities aims to curb the use of uncertified and inherently unsafe 'chinese' CNG kits, which are of low quality and not reliable. The order has effectively brought the CNG retrofitting business in the capital to a sudden standstill. Both authorised as well as unauthorised retrofitting centres are advising their potential customers to wait until the "uncertainty over the new rules" becomes clearer. For reference, installation of the sequential Italian CNG kit typically costs around Rs. 32,000/- to Rs. 34,000/- whereas a Chinese version can be bought for Rs. 22,000/- to Rs. 26,000/- only.
The authorised centres are however bullish on a future decision in this regard, as they believe that genuine businesses will not be hurt after a clearer roadmap is revealed by the government later. The order will be in place till the final list of approved retrofitting centres is compiled by the Delhi Government. Experts on the other hand believe that, just like the 2.0-litre diesel cars ban, this decision is also a hasty move by the higher authorities without giving any thought to the root cause or the commercial and consumer implications.
The Delhi Government has to resort to this action due to a sharp rise in complaints against unauthorised dealers fitting uncertified kits in cars. Many people also suspect strong lobbying from Maruti, who itself posses a large portfolio of both SHVS and factory fitted CNG cars. It should also be noted that government says that these steps have been taken after several complaints by authorised dealers and allegations of a 'CNG retrofitting scam'.
Delhi Government Bans CNG Kits
– Delhi Government has announced a ban on converting 'in-use' cars to CNG using aftermarket conversion kits
– The move aims to curb the use of uncertified and inherently unsafe 'Chinese' CNG kits
– The order will be in place till the final list of approved retrofitting centres is compiled by Delhi Government
– Cars with company fitted CNG kits i.e CNG kits from factory are allowed to be used freely