Ducati Considering Small Bikes, Could Partner With Hero Or Royal Enfield [Updated]
With BMW entering the small capacity segment, Ducati is now considering bikes in the 250-500cc displacement segment.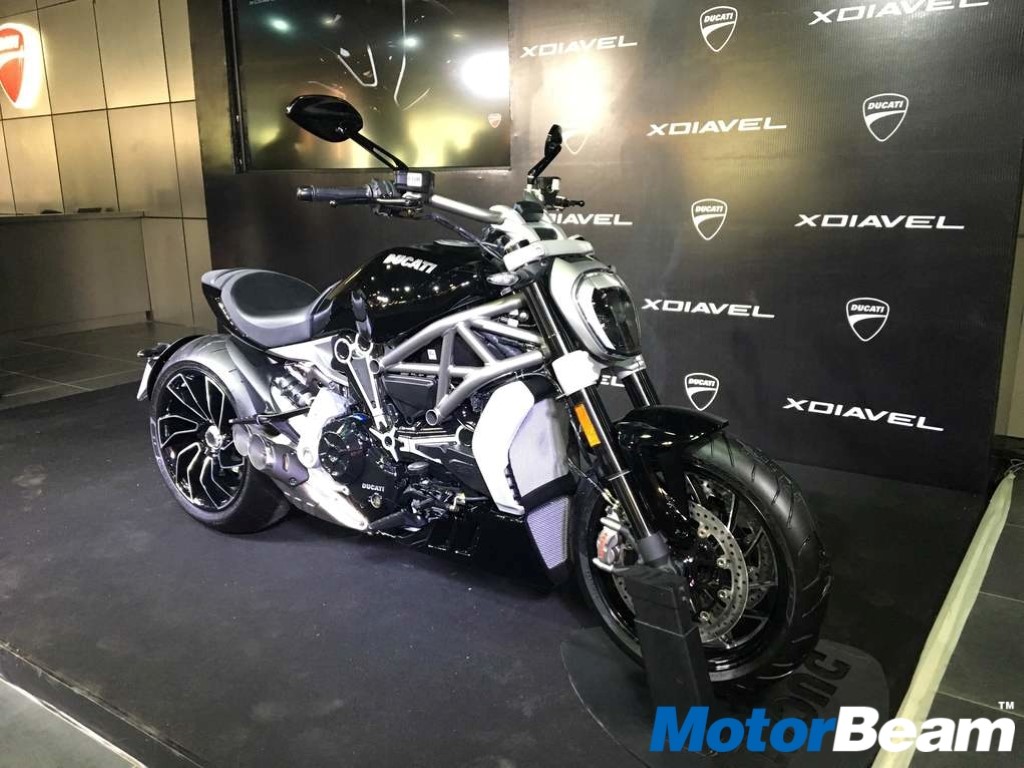 The Italian bike maker Ducati is on search for a partner in India for making small capacity engines for the global market which includes India. Ducati is on course to following the footsteps of other European manufacturers like KTM who have tied up with Bajaj and BMW who have TVS as their partner in India.
Ducati plans to do so as the smaller-sized engine segment is growing on a large scale all over the globe. Ducati is considering Hero MotoCorp and Royal Enfield for their partnership plans. These plans are just in the beginning phase and still a long way from being implemented.
Ducati currently sells bikes that use engines which range between 800cc to 1200cc. If Ducati plans to go ahead with this plan, we can very soon be able to see a smaller capacity Ducati bike which will be available under Rs. 4 lakhs. Soon the dream of owning a Ducati might just become a reality!
Ducati currently uses Thailand as its hub for exporting their bikes which range from Rs. 7 lakh to Rs. 1.12 crores. The automaker sold 580 units in India last year.
Ducati Small Bikes
– Ducati is currently planning to make small engined motorcycles
– Ducati is considering partnering with either Hero MotoCorp or Royal Enfield
– KTM and BMW already have partners in India for making small capacity motorcycles
Source – ETAuto.com
Update – Ducati has sent us the following statement – "We would like to clarify that Ducati currently has no plans to partner with any Indian two-wheeler manufacturers and/or to build small capacity engine motorcycles in India."