Eicher – Polaris To Launch New Small Vehicle For Farmers
Eicher and Polaris are working together to develop an affordable vehicle for farmers. This small commercial vehicle will be affordable and low on fuel consumption.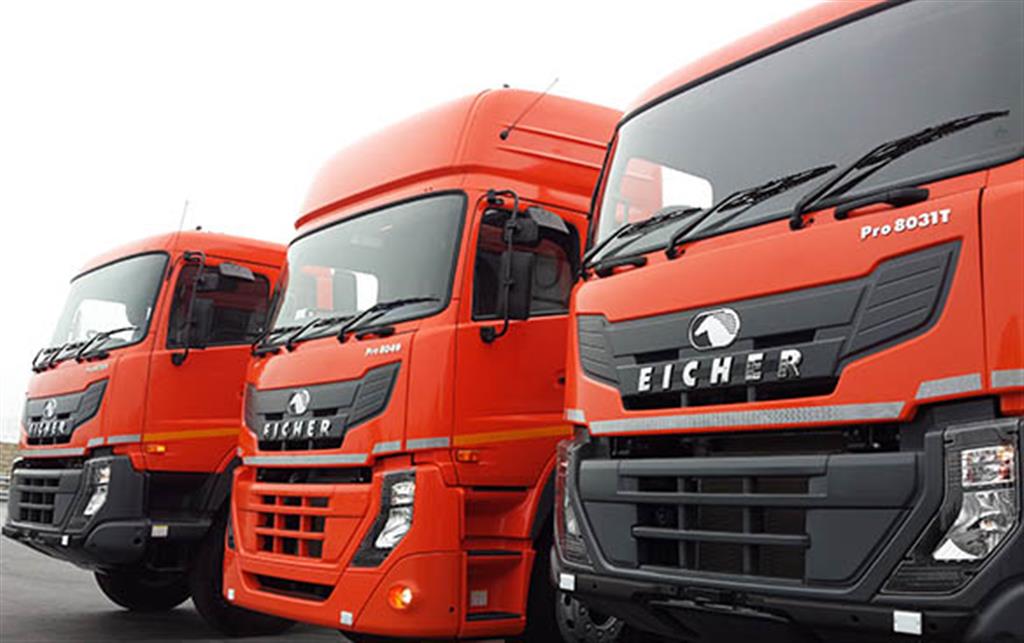 Truck maker Eicher is teaming up with US based manufacturer of all terrain vehicles, Polaris to build a small four-wheeled vehicle to compete against the popular Tata Ace. It is aimed to cater to small distributors and farmers. It is likely to come in two versions – a double cabin micro pick-up and a multi-purpose van. Expertise from Polaris means it will be good off road as well, ideal for its purpose. The company says it is carving out a new segment in the Indian automobile industry. They say the vehicle can be used to ferry goods during the day and the family during weekends.
The product of this joint venture is being built on a tubular platform which can be easily modified for making multiple products. It will be powered by a 600cc diesel engine sourced from Greaves Cotton. Expected to return 25 km/l, the vehicle will use composite materials to reduce weight. At least 20 kg of plastics is expected on the upcoming product which is under homologation currently. The Eicher – Polaris small vehicle is designed to be extremely affordable to both buy and run.
Eicher and Polaris have already set aside Rs 250 crores for this project but there is no cap on the cost of the vehicle. In fact, the price of the vehicle has not been decided yet. The vehicle will be manufactured in a new factory in Jaipur. Production for the first year will be around 10,000-12,000 units, starting in May. It will later be increased to 1,00,000 units. There is also a plan to export the new product. The project is on course and is slated for a 2015 launch.
Source – Economic Times