Electric Vehicle Deadline Concern For Bajaj & TVS
2023 deadline for electrifying 3-wheelers and the 2025 deadline for 2-wheelers will be a problem for Bajaj and TVS.
Bajaj and TVS have both opposed the deadline to e-power 2- and 3-wheelers mandated by the government that is under consideration. TVS officials have said that the deadline is unrealistic for mass adoption of electric 2- and 3-wheelers and that such a move could disjoint the 4 million jobs in auto-manufacturing in India. This electric vehicle deadline is a concern for both Bajaj, TVS and other manufacturers and this dispute has united the bosses of both the companies.
The Indian government is set to be working on a deadline that mandates all 3- and 2-wheelers under 150cc to switch to battery power totally. The deadline for 3-wheelers will be set for 2023 and for 2-wheelers it will be 2025. Already the BS6 norms have proven to be a costly affair for all the manufacturers. The sales of 3-wheelers in FY19 were 7,00,000 units, while the sales for 2-wheelers up to 150cc was 19 million units.
Bajaj officials have also mentioned that the Indian industry does not have much experience in EVs to go along with a change of this magnitude in such a short deadline. The lack of charging and other infrastructure that is required for EVs to flourish is also an obstacle. A gradual transition into the adoption of EVs will prevent the market from significant damage and will result in a positive and beneficial outcome.
A suitable transition would be mandating Corporate Average Fuel Efficiency norms for all vehicle categories, laying down strict targets for all vehicles. This will propel manufacturers to get hybrid and electric vehicles to improve average fuel efficiency. With this sudden transition, manufacturers will not be able to recuperate their investments done to transition to the BS6 norms.
Electric Vehicle Deadline
– Bajaj and TVS bosses have united to counter the e-bike plan
– The deadline has been termed as unrealistic and will disrupt jobs in the auto-manufacturing industry
– The Indian industry lacks experience in EVs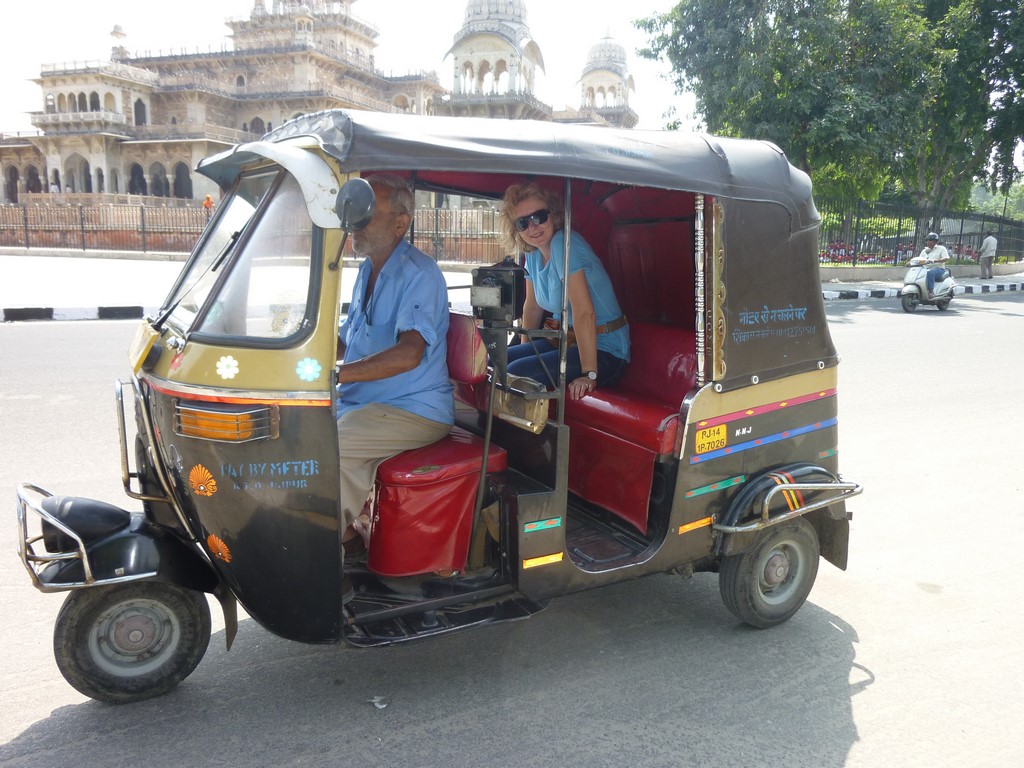 Source – ETAuto.com