Conventional Vehicles & EVs Will Carry Similar Price Tags In 2 Years' Time, Says Gadkari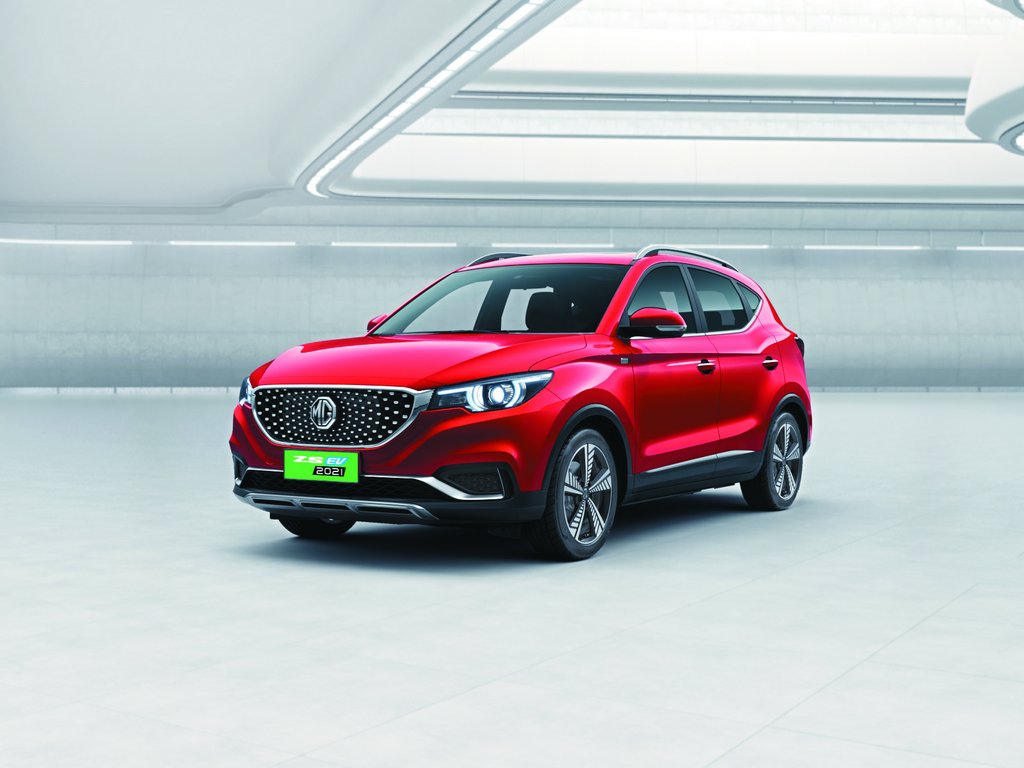 The high asking price of an electric vehicle comes down to high battery cost, the Union Minister said
Union Road Transport Minister Nitin Gadkari has said the price of an electric vehicle would be the same as those using petroleum fuel in 2 years' time.
Speaking at a webinar on Sunday, the minister said the running cost of electric vehicles is much lower than petrol vehicles.
Claiming that electric mobility is gaining good momentum in the country, Gadkari said the cost effectiveness of electric vehicles would attract people to shift toward them.
In response to a question about the high price tag electric vehicles carry in comparison to those powered by internal combustion engines (ICEs), Gadkari said the high cost of Lithium-ion batteries has pushed the price of electric vehicles upward.
Stating electric cars will cost less as a result of battery cost coming down, he added that the Goods and Services Tax (GST) on electric vehicles in only 5 percent in India, whereas petrol vehicles are taxed at up to 48 percent.
According to the Union Road Transport Minister, local producers supply 81 percent of India's Lithium-ion batteries. He also stated that a breakthrough is expected sooner than later with regard to the development of alternative battery technology.
Gadkari was also asked about creating charging infrastructure for electric vehicles, to which he responded by saying that a lot of charging points would come up in India in the next 2 years.
Stating that the process for installing 350 charging points at roadside and market areas has begun, he added that fuel outlets have been granted permission to instal charging facilities as well.
The Indian government wants 80 percent of 2- and 3-wheelers, 70 percent of commercial cars and 40 percent of buses to be electric by 2030.
The electricity for charging these vehicles, Gadkari said, will be produced from renewable energy sources such as solar and biomass.