Electric Vehicles To Get Expensive Post Budget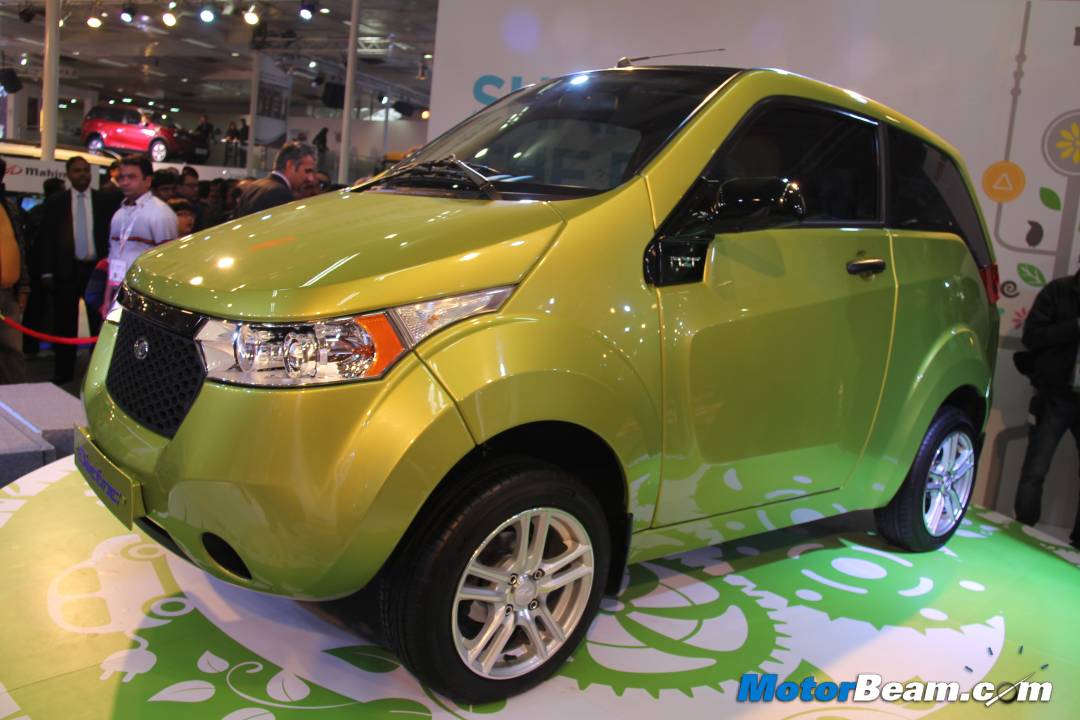 The 2012-13 Union Budget has been outright disappointing from the consumer point of view. Not only has the Government increased excise duty on all cars but it has indirectly increased prices on electric and hybrid vehicles as well. First the good bit. Lithium Ion batteries and other parts which are used in electric and hybrid vehicles have been exempted from customs duty. The excise duty on lithium ion battery packs have been reduced from 10% to 6%, while excise duty on specified parts of hybrid vehicles has also been reduced from 10% to 6%.
Now the bad bit, while at one end electric vehicle components have been made cheaper, on the other the Government has increased the basic excise duty on cars to 6% from the earlier 5%. The increase in excise on parts has been increased too to 12% from the earlier 10%. This means that even though there has been complete exemption on lithium ion battery packs and other parts used by environment friendly hybrid and electric vehicles, the Countervailing Duty has been increased by 1%.
Now what this means is that even though the Government is promoting the electric vehicle component industry , it is not promoting the use of these vehicles by increasing the overall excise duty on electric vehicles. Electric vehicle prices will go north by 1-1.5%, which won't create more demand for such vehicles and thus the reduced duty on electric vehicle battery packs won't really increase output. The Government doesn't realize that battery packs are not the only raw materials used to manufacture an electric vehicle and the 2% increase in parts will lead to an overall increase in the prices of electric vehicles.