Erik Buell Racing Auctioned To Liquid Asset Partners
Liquid Asset Partners wins the bid to buy EBR (Erik Buell Racing) for a bid amount of $2 million. The company will re-start operations but will have nothing to do with Hero.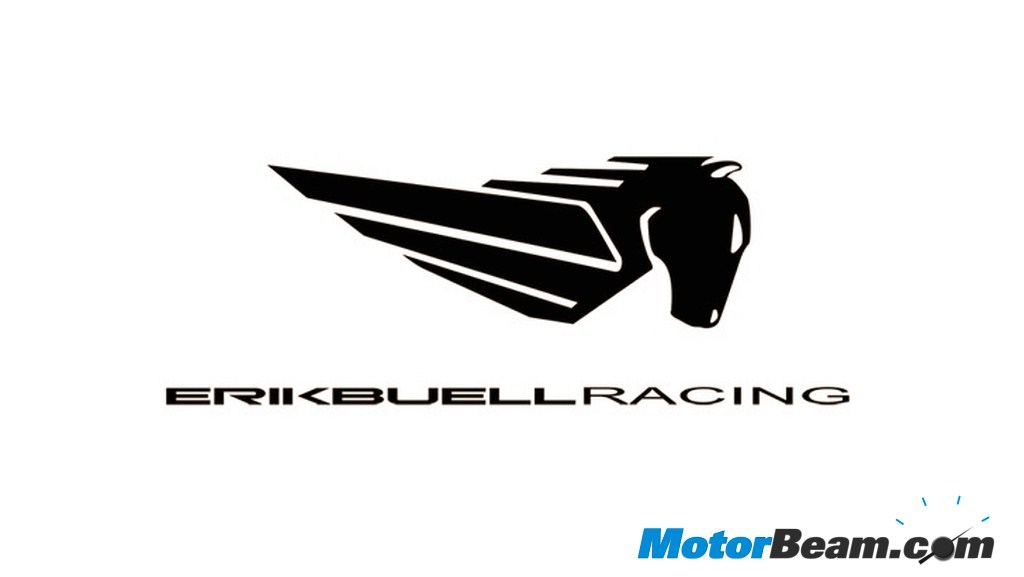 The widely spoken partnership after Bajaj-KTM has been of Hero-EBR (Erik Buell Racing), while KTM has seen steady expansion in their portfolio and market invasion post their partnership, thereby benefitting both. Unlike the Bajaj-KTM partnership, Hero-EBR could see less of limelight despite some serious product developments, this resulted in EBR remaining stuck in the storm.
Hero MotoCorp had purchased a 49% minority stake in EBR for $2.8 million to engineer and develop small displacement Hero motorcycles, HX250R and Hastur is a result of this development. As a viewer of Indian motorcycle scenario, I could say that Hero MotoCorp could have been a major benefactor in the research and development field where they have had lesser experience due to their previous partnership with Honda, we could have benefitted with some dynamically enriched and technologically superior engineered products because of the EBR DNA.
Due to the continuing issues, EBR sought court protection from creditors for being unable to pay their debts, they entered Receivership (similar to bankruptcy) and finally shut down their motorcycle manufacturing and engineering operations in April 2015. The intervention of the court saw it appointing a receiver, who would auction the assets of EBR to be sold, helping clear all the debts of creditors and former employees. Motorcycle enthusiast Bruce Belfer who wanted to resume production and get EBR back to glory was declared the winner of the auction on 5th August 2015, for $2.25 million.
After a series of unsuccessful auctions there on, like unfavourable opposition against claiming a particular asset and so on, the court on 13th January 2016 announced the final winner, Liquid Asset Partners' for a bid of $2 million. To remind you, it is a buyback by Liquid Asset Partners', they were the same liquidation company that dismantled and sold off Buell assets in 2009-2010 for $2 million. Bill Melvin, president of Liquid Asset Partners was quoted saying that his company is willing to work with other entities to restore EBR as a motorcycle manufacturing operation.