Ferrari Reveals V6-Powered 296 GTB With Hybrid Assist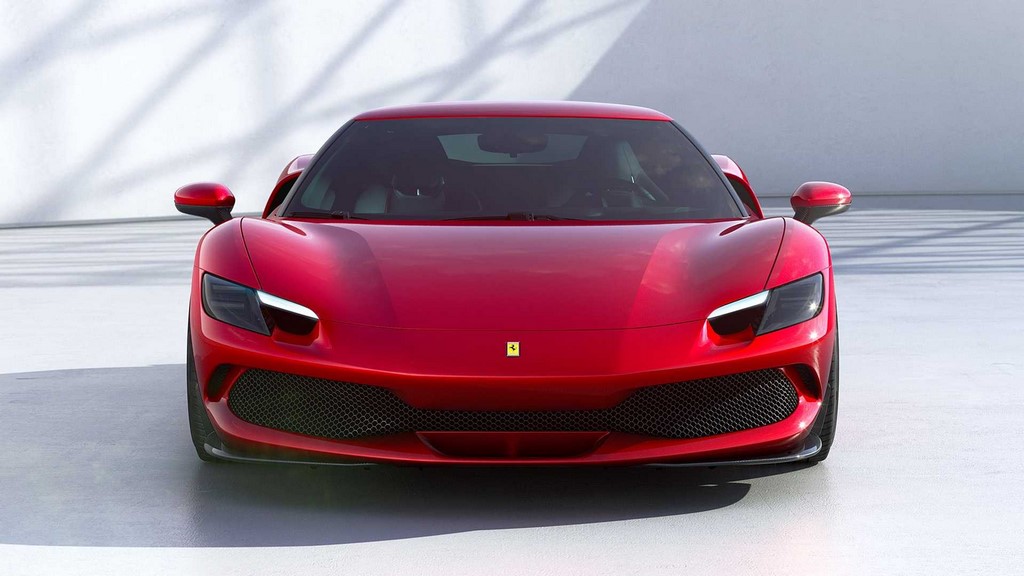 Tut-tut, it is the 296 GTB and not the Dino which is the first Ferrari to get a V6 heart
Ferrari has revealed the 296 GTB with a 6-cylinder heart, its first, apparently!, and plug-in hybrid assist. This car is the spiritual successor to the Dino.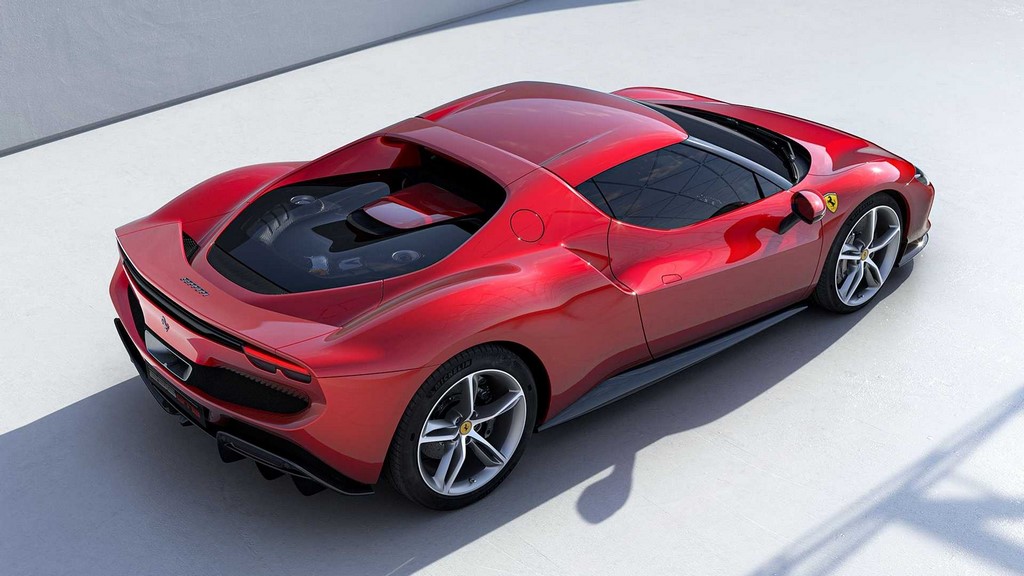 How does it get the name, you ask? It is simple. The '29' in its name represents the engine's displacement. Yes, it is a 3.0-litre unit (2992cc), but let us gloss over this fact, shall we?
The '6' represents the number of cylinders and the GTB suffix is the abbreviation of Gran Turismo Berlinetta. Ferrari claims the V6 is all-new and has nothing to do with Maserati's Nettuno motor.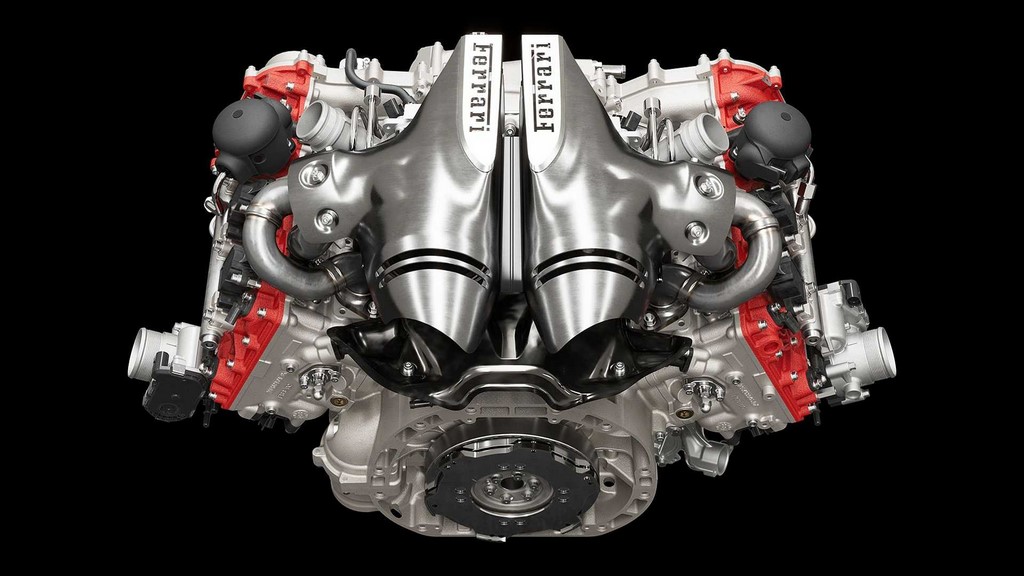 Maximum power output of the V6 motor alone is 654 HP. It comes mated to an 8-speed DCT. A 122 kW (164 HP) electric motor (drawing juice from a 7.45 kWh battery) assists the engine and in total, the power and torque figure of the Ferrari 296 GTB is 818 HP and 740 Nm.
This enables the supercar to sprint to 100 km/hr from nought in 2.9 seconds and to 200 km/hr in 7.3 seconds, while its top speed is an impressive 330 km/hr. Being a plug-in hybrid, it also has 25 km electric-only driving range.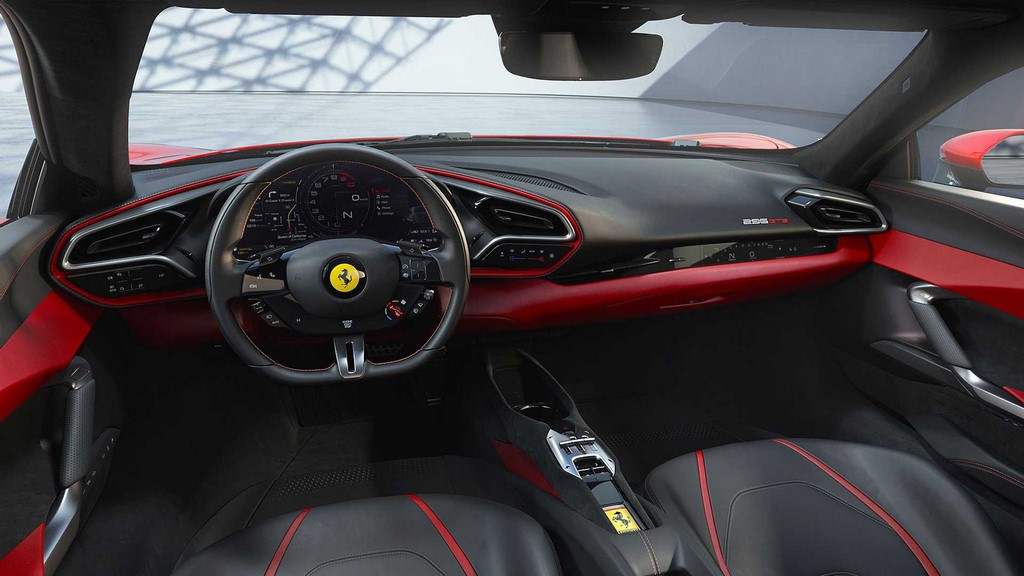 Visually, it is not as beautiful as the 458 Italia and draws inspiration from the SF90 Stradale's design. But it does look modern and also features an active rear spoiler.
While inside, there are a couple of digital screens and a button-heavy steering wheel, and yes, the dashboard is also derived from the SF90.