Fiat Considers Selling Parts Unit Magneti Marelli
Fiat is considering whether or not to sell its parts maker Magneti Marelli after receiving interest from potential buyers.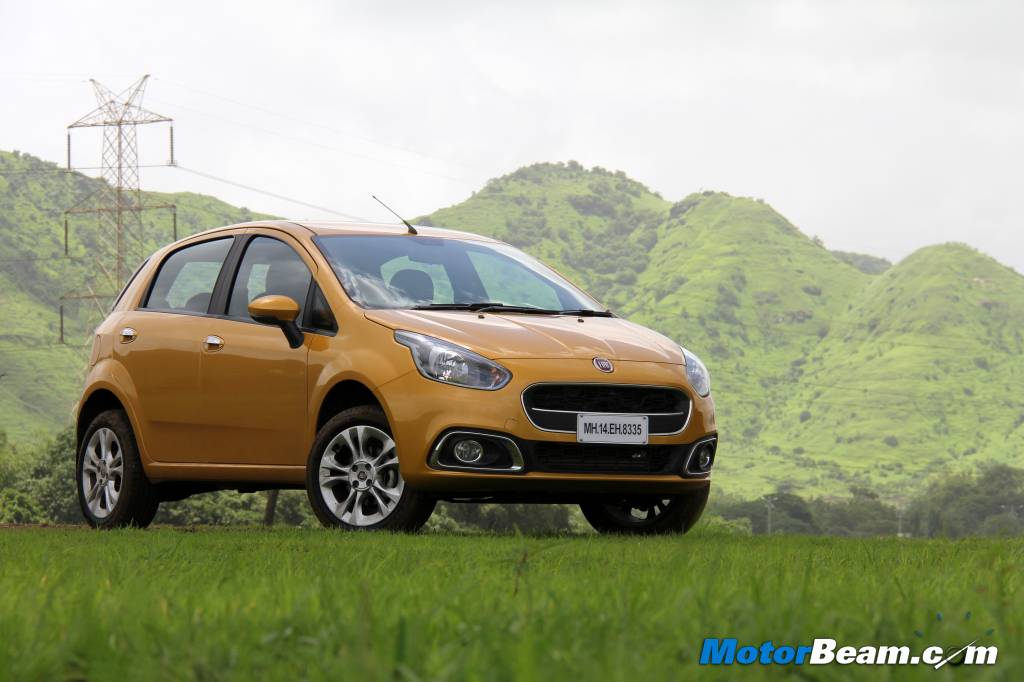 In a surprise proceeding, Fiat (Fiat Chrysler Automobiles aka FCA) is considering to sell its auto parts manufacturer Magneti Marelli after the latter received keen interest from potential buyers. The update which comes from sources in the Italian company, says two US private equity funds are planning to make a team with other industry players and thereby submit joint bids for one of the leading parts maker in the world that supplies majority of car manufacturers in Europe, Asia and the Americas.
The latest offer valued at a little less than 2.5 billion euros (Rs. 17,203 crores) has been made by a US buyout fund in the month of June. However, Fiat has revealed that it will not settle for anything less than 3 billion euros (Rs. 20,643), according to one source. Fiat is currently laden in debt and might sell Magneti Marelli either in parts or in entirety and no final decision regarding the same has been made till now. Magneti Marelli has always been linked as a company that will eventually be bought over. Even though Fiat has always denied this fact, the Italian car major has supposedly told all interested parties that it may reconsider its decision.
Fiat which is currently the world's seventh largest car manufacturer is busy with flotation plans of Ferrari that is slated towards the end of October and all decisions regarding the parts maker will only be taken post that. If Fiat sells Magneti Marelli which employs in excess of 38,000 people and is present in 19 countries, the company could pay off most of its debt, fund a 48 billion Euro (Rs. 3.3 lakh crores) investment plan and even merge with fellow rivals General Motors in the future. Magneti Marelli had a revenue of 6.5 billion euros (Rs. 44,727 crores) last year, selling 204 million parts including engines, electronics, exhausts, lighting, suspensions and others.