Scoop – Fiat To Announce India Plan Next Month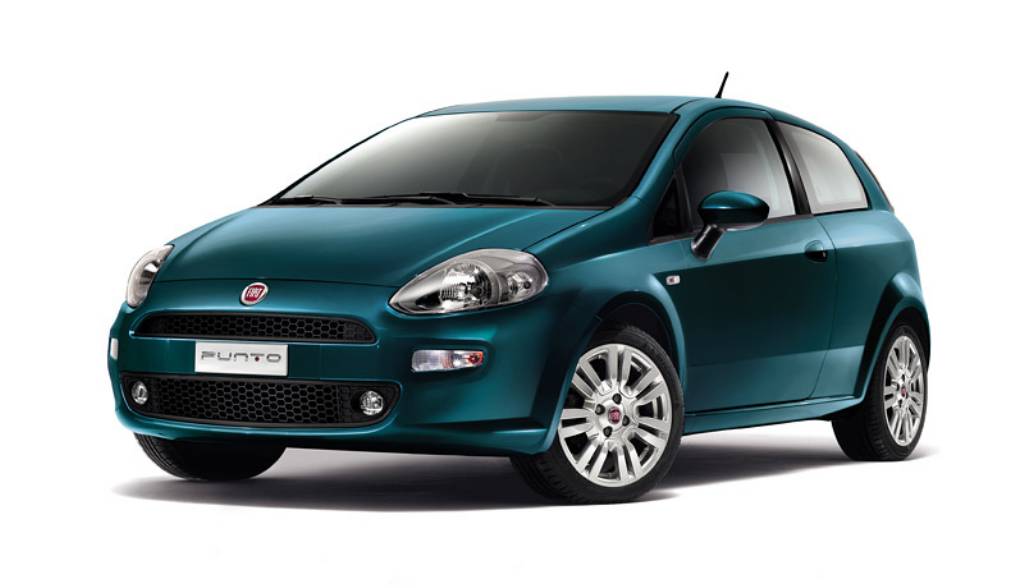 You read it first on MotorBeam. Fiat will announce its India plans next month, which will mainly focus on the company's upcoming launches planned for 2013. The Italian automaker will hold a media event, where Fiat-Chrysler's COO of Asia Pacific Region, Mike Manley will address the press. Fiat will be focusing on dealership expansion till March 2013, post which the company will start an onslaught of product launches. Quite a few changes are taking place at the helm of the company.
So what is likely to be announced? Chrysler's India entry will take place with the launch of the Grand Cherokee. The vehicle will be a CBU, priced in excess of Rs. 40 lakhs. Other products from the Jeep brand are also planned for the Indian market, including the Compass, Patriot and Commander being under consideration. The Wrangler seems unlikely to be launched in the Indian market. The success of the Cherokee will decide the future of Jeep in India and whether Fiat will go the CKD route.
Fiat also plans to launch the Punto Evo in the Indian market next year. The company will also give the Linea a mild-facelift, which is already on sale in international markets. The launch of the 500 and Panda seem unlikely in the near future. Both these cars don't fit well in the Indian market due to their higher pricing. Manufacturing them locally will require a huge investment on Fiat's part, which the company is currently not really keen on doing. Fiat will thus focus on the Punto and Linea, with plans of bringing in a small car, positioned below the Punto.
Update (29/11/2012) – Fiat has officially sent out the invites. The press conference is on the 6th of December 2012.