Fiat Forced To Sell Ferrari?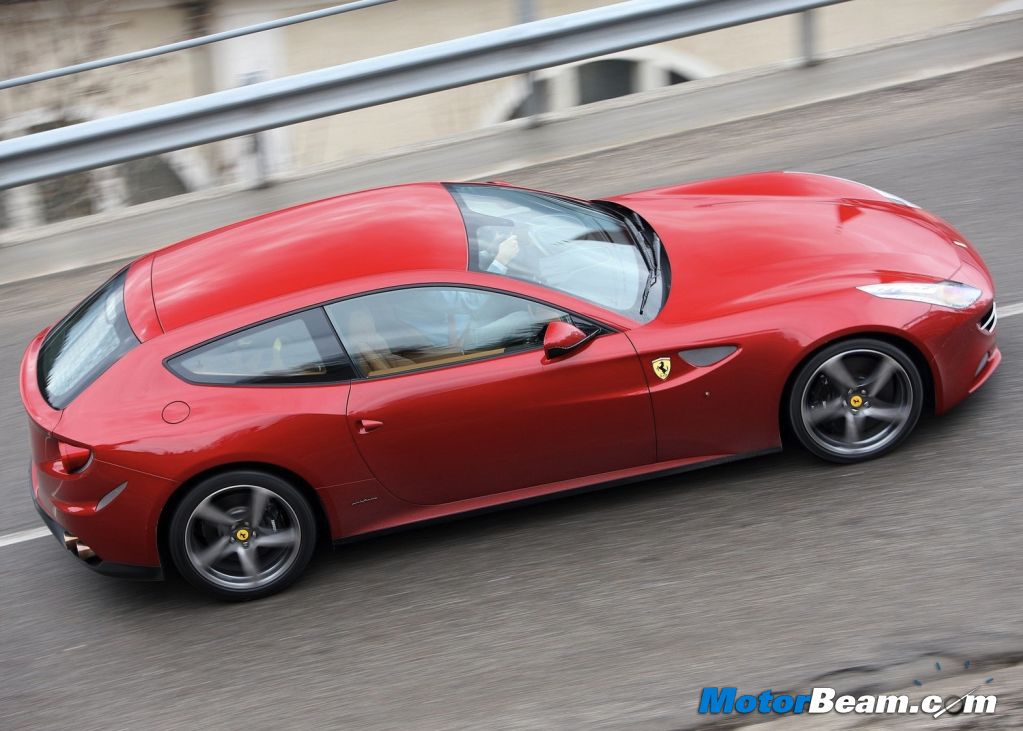 There is speculation by many research analysts that Fiat will have to sell its supercar subsidiary Ferrari to completely buy the rest of the stake in Chrysler. Currently Fiat owns 58.3% of Chrysler which is providing healthy profit to the cash strapped company. In the third quarter of this year, the Italian car maker declared a profit of $51 million compared to a loss of $60 million in the same period last year. The company's net profit doubled compared to last year, from $146 million to $372 million, due to Chrysler's contribution.
Fiat has estimated its debt to shoot up from $650 million to $8.5 billion by end of 2012. Fiat will need $2 billion for buying rest of Chrysler, which is only possible if they sell Ferrari, which will earn them $3.9 billion enabling them to reduce their massive debt as well. Other analysts speculate that due to their latest targets with Chrysler as well as other companies, the Italian company already needs to make so much investment that buying the remaining stake in Chrysler would be impossible, especially if they decide not to sell their priced asset, that is Ferrari. So the company has to analyze and take an informed decision to save themselves from bankruptcy.
The CEO, Sergio Machionne has made an announcement that they will change their targets and policies to deal with the situation. They will concentrate on the more successful products, the small cars like the 500 and its variants as well as the Panda, which get them more profits and they will stop production of lesser successful Punto's and Bravo's. Fiat will increase production of other profitable brands like Jeep, Alfa Romeo and Maserati. They are planning to launch five new Fiats, three new Fiat light trucks, nine Alfa Romeos and six new Maserati's between 2013 and 2016.
Fiat will start production of Jeep in Europe. Factories that are threatened to be closed will be used to produce all these profitable products. As a large sum of labour costs are paid by the Italian Government, Fiat cannot close down the loss making factories. Thus, making better use of them in a much better option. Thus due to lack of funds to fully buy out Chrysler, it might be quite a logical step to sell their most priced asset that is Ferrari, reduce debts and move on to produce products that more profitable for the company and has more demand in the market and secure their future. AS for who will buy Ferrari? Probably Volkswagen.
Source – Detroit News