Fiat India Produces 0 Units In December 2016
The effect of demonetisation has taken a toll on the auto industry and Fiat India is feeling the heat.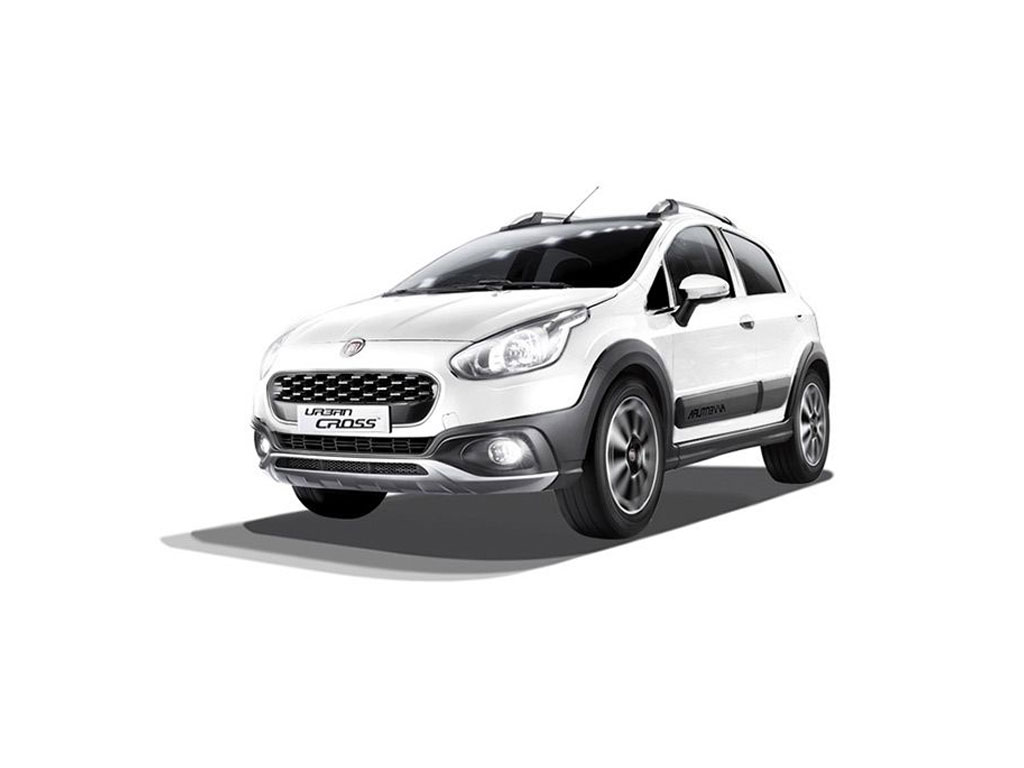 Fiat did not produce even a single car in India in the month of December 2016 according to SIAM. This does not come in as a shock as most of the car makers are feeling the brunt of demonetisation as many of them have reported poor sales in a long time. The overall automobile sales also hit a 16-year low in December.
To keep up with the demands during the festive season, Fiat India had manufactured a total of 1276 units in between the month of October and November of 2016 but they managed to sell only close to 900 units with other units remaining as a surplus. So looking at the market scenario, the dealers were already overstocked and thus the company decided to not produce even a single unit in December.
Fiat Chrysler India is planning to start manufacturing its sister company Jeep's compact SUV Compass in India. This will require changes to be brought about in the manufacturing units. FCA will soon start the local manufacturing of the Compass at its Ranjangaon plant in Maharashtra.
FCA sold 4705 units in India during April-December 2016, which is a decline of about 26% compared to what they has sold during the same period last year. At present, the automaker has the Punto, Linea, Avventura, Urban Cross and 595 in its line-up.
Fiat India Production December 2016s
– Production was in excess for the period of October-November 2016
– Changes are being made to the manufacturing plant to start the production of the Jeep Compass
– Jeep made it's entry in India in 2016