Fiat To Invest Rs. 1779 Crores On Jeep Production In India
The $280 million investment is made to locally assemble Jeep models in India with production to start in 2017 at Fiat-Tata's Ranjangaon facility, near Pune.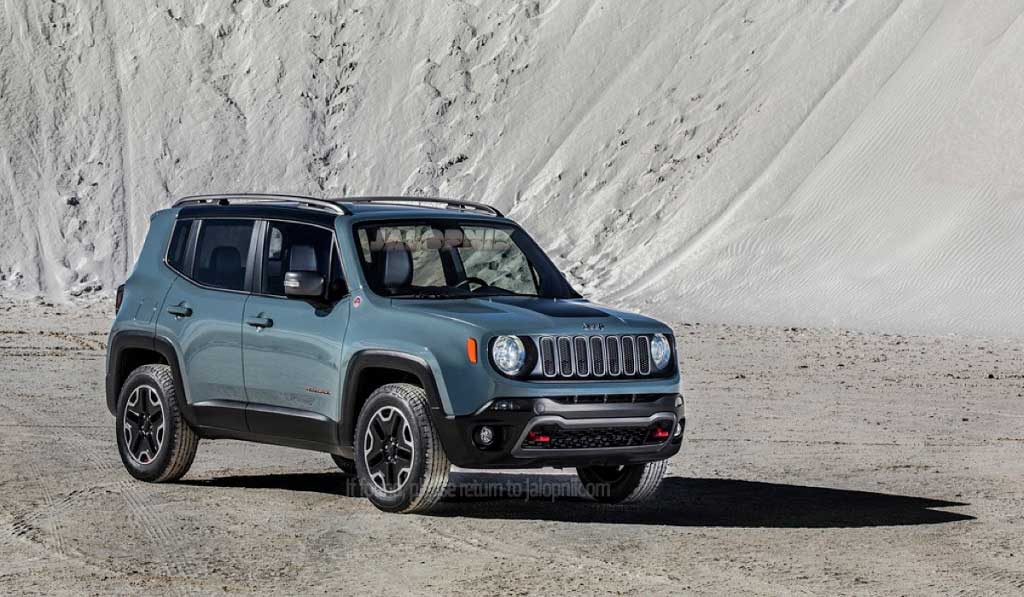 India is expected to be the third largest auto market after China and the US by 2020; hence, it shouldn't come as a surprise that almost every major manufacturer is aiming to make its presence felt in the rapidly growing market. Fiat Chrysler Automotive (FCA) too is looking at the country with a strategic point of view, in favour of its American brand Jeep that will finally make its debut later this year on Indian soil. Revealing about its plans, FCA stated that the automaker will be investing $280 million (Rs. 1779 crores) in India to commence production of Jeep models from 2017 through an expanded joint venture with Tata Motors.
FCA is ambitious about growing the Jeep brand globally and aims to achieve a sales target of 2 million by 2018, double of what it achieved in 2014. Local production for major markets will be the key to meet this goal, stated the company. India is the newest market to get Jeep models globally and will include the Cherokee and Wrangler SUVs that are making their debut later this year. The automaker recently patented the Renegade in India as well and the brand's entry-level SUV will be locally assembled for better economies of scale, with a launch expected in the second half of 2017.
The investment will be made at the Tata-Fiat joint venture facility in Ranjangaon, near Pune, where both the companies will be producing vehicles. The assembly of the first Jeep model will commence in the second quarter of 2017 with sales to take place from the brand's stand-alone stores different from Fiat. In addition to the Indian facility, Jeep already has a manufacturing base in Italy, the US and Brazil, while production in China will start later this year.
FCA's commitment towards the Jeep brand also comes from the growing popularity of SUVs globally. The body style accounted for one-fifth of India's 2.6 million passenger vehicle sales in the 2014-15 financial year and will further see new products entering the market from carmakers like Volkswagen and General Motors. Jeep's expansion plan heavily relies on India and will help Fiat gain a stronger position in the market, as opposed to its current diminutive market share.