For The First Time In 40 Years, Lada Isn't Top Seller In Russia
Lada lags behind from first spot in sales in the month of November 2014 because of problems in production, the company may start production of Lada Vesta and Lada Xray in 2015.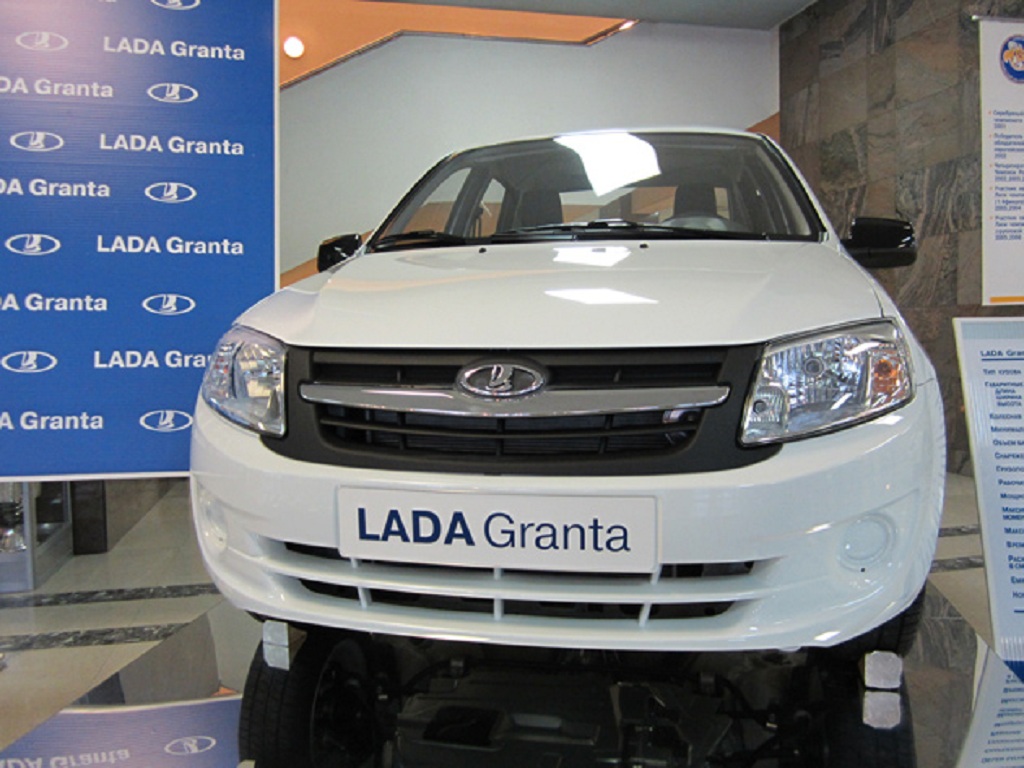 Russia's finest automobile manufacturer, Lada seems to have some problems in its management chain. For the first time in forty years, Lada stands behind the first spot in car sales. Lada which is owned by AvtoVAZ needs to figure out the weak spot in its manufacturing branch and resolve it to reclaim the top spot in the Russian market.
Lada Granta, the subcompact car was launched in collaboration with Renault in 2012 and is a great success until recent times in the country. Because of some problems in the production plants, the sales of the car could not live up to the mark. The Kia Rio ultimately exceeded the sales of the Granta in November 2014. This won't stop Lada from taking the top position in the overall sales of 2014, in fact the nearest rival of the Granta, which is the Hyundai Solaris, lags behind in sales by 34,000 units in the first eleven months of the year.
AvtoVAZ is now mainly focusing to clear up problems in manufacturing. The company may start production of its compact sedan Lada Vesta soon, the concept SUV Lada Xray may also come into production in the latter half of 2015. The company which was formed in 1966, is owned by Renault which runs in alliance with Nissan.
The Lada Granta is a car developed by AvtoVAZ in conjunction with Renault. It is based on the Lada Kalina platform and was launched in 2011. Powering the car is a 1.6-litre petrol engine. With the re-launch of Datsun, the company launched the on-Do which is similar to the Granta in most ways as it is a badged engineered version of the Russian vehicle. The Granta was recalled in 2013 to fix a brake issue.