Ford's Swap Your Drive Campaign A Success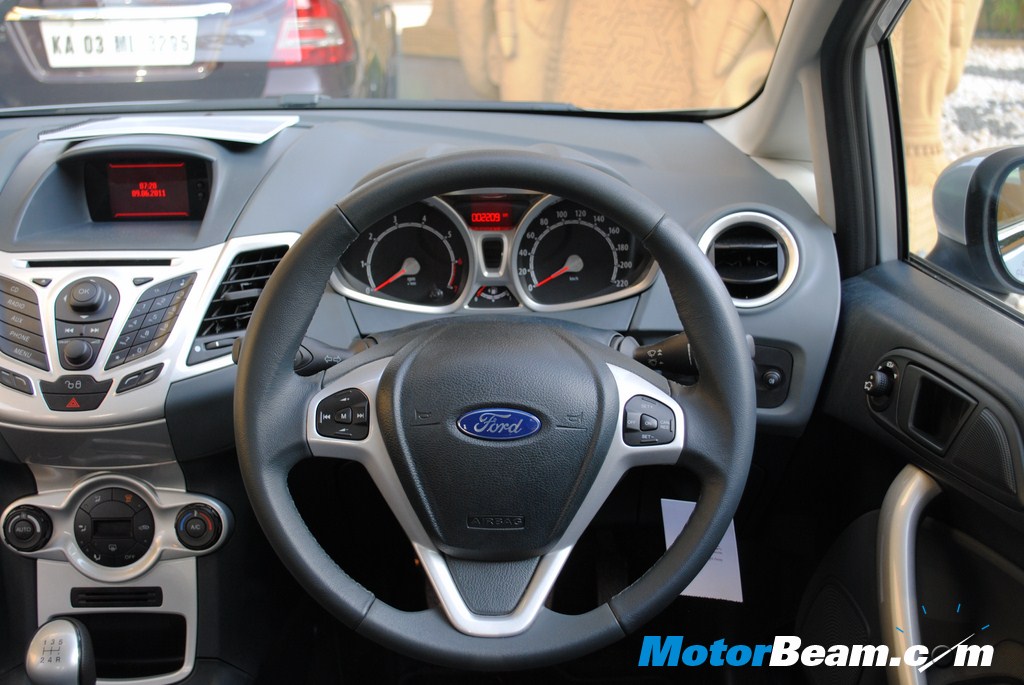 Ford India recently conducted an innovative marketing campaign, which has seen immense success. The Swap Your Drive saw consumer exchange their competitive-make vehicle for a Ford car for a weeks time. This marketing campaign helped Ford in catching surprising real time responses from consumers. The Ford cars used for this campaign were the Figo, Fiesta Classic and the Endeavour. There is nothing better than giving first hand experience to prospective buyers to make their buying decision so much easier.
"Swap your Drive truly justifies Ford India's attempt to bring consumers to the core of our marketing campaigns to drive real, credible and honest experiences. We aim to usher in a new era of marketing communications where we are co-creating content and building advocates. We've felt that challenging people's perceptions head-on is the best way to transform opinions. Nothing influences a customer's notions about a car as much as an extensive test-drive and ownership experience and we exactly did that to educate people about Ford products. We're tapping real people, allowing them to experience our vehicles for themselves and then capturing their enthusiasm for the products. We're telling the Ford story through the eyes of the people who matter most – real consumers," Nigel E Wark, executive director, Marketing, Sales and Service, Ford India, said.
[youtube:http://www.youtube.com/watch?v=ICJIEzOfyZA 540 375]