Tata Likely To Buy Ford's Chennai Manufacturing Plant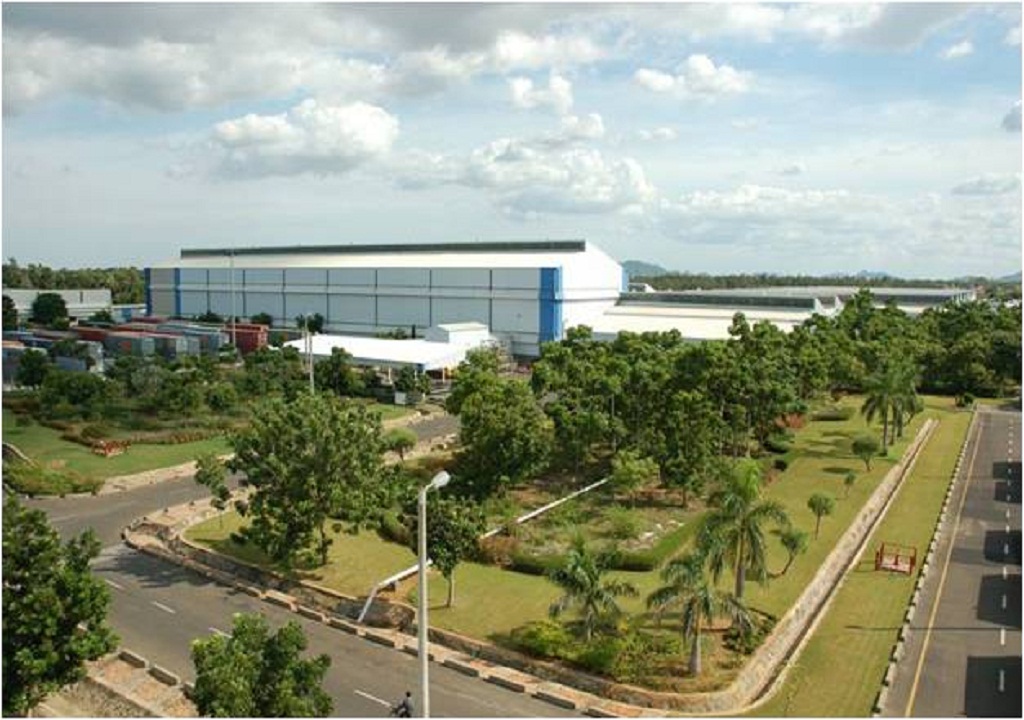 Workers of Ford India's Chennai plant would heave a sigh of relief now
Ford India's Chennai manufacturing plant could well be purchased by the Tata Group as a discussion was held recently between the Chief Minister of Tamil Nadu M K Stalin and Executive Chairman of Tata Sons, Natarajan Chandrasekaran.
Last month, Ford India announced that it will end its manufacturing operations here after its losses accumulated to over $2 billion (or about Rs. 14,700 crores) over the past 10 years.
The US giant owns manufacturing facilities near Chennai (Maraimalai Nagar) in Tamil Nadu, where about 2700 permanent workers and 600 additional staff work(ed), and at Sanand in Gujarat, which employs 2000 people.
In order to safeguard the jobs of workers at Ford's Chennai plant and to bring further investments into the State, the Tamil Nadu chief minister is said to have requested the Tata Group chairman to consider purchasing Ford's factory.
Chandrasekaran was accompanied by Tata's Executive Director Girish Wagh and both men met State Industries Minister Thangam Thennarasu and Chief Secretary V Irai Anbu.
Tata Motors has only stated that Chandrasekaran had a "courtesy meeting" with M K Stalin and finer details of the deliberations that took place are yet to be made public.
The Tamil Nadu government had announced in September, immediately after Ford announced that it would be shutting down its Indian plants, that it is willing to offer financial benefits to the purchaser of the Maraimalai Nagar factory and added that it will enable and fast track all necessary approvals so that the sale goes through smoothly.
Although the Tata Group has an extensive presence in the southern State, it does not have a car manufacturing unit there. If the company purchases the Ford Chennai plant, it will be its second asset purchase from Ford, as in 2008, Tata bought Jaguar Land Rover from the US firm for $2.3 billion (Rs. 9200 crores).
Earlier, MG had also entered into talks with Ford to takeover its assets in India, but nothing has come of it thus far.