Ford Completes Diesel Capacity Expansion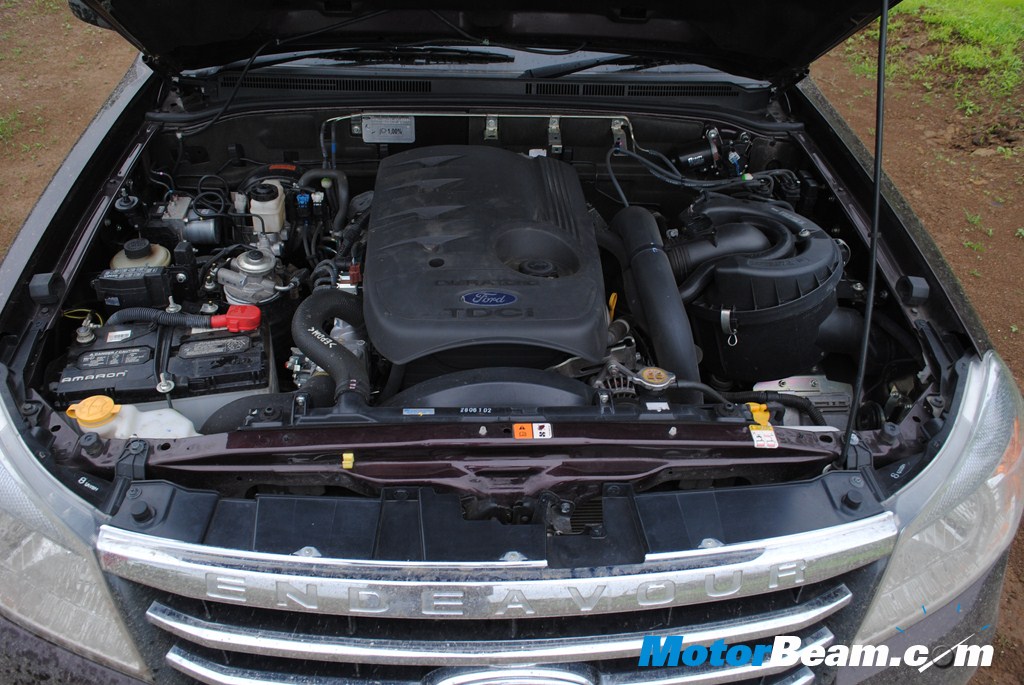 Ford India has successfully completely diesel plant expansion at its Chennai facility. The American automaker has invested US $ 72 million to expand diesel engine capacity, as the demand for diesel cars see an uptrend in the Indian market. This expansion will take Ford's diesel engine capacity to 3.4 lakh units per annum (earlier the annual capacity was pegged at 2.5 lakh units). This expansion has resulted in employment of 300 more people.
Car makers in India have not been as quick to increase their diesel engine capacities. Setting up a diesel engine plant is a costly and time consuming activity and many were with holding investments due to the 2012-13 Union budget. Post the budget, many companies have committed to setting up diesel engine plants in India and Hyundai is already on the lookout for land. Companies also use their diesel engines for export to global markets.
Ford has been able to scale up their diesel capacity rather quickly. This was possible due to the flexible model at their Chennai manufacturing facility. Ford has flexible lines and is able to switch between petrol and diesel engine production very quickly. With demand soaring for diesel powered Ford cars, there was little doubt for Ford to expand its diesel capacity in the country. The company is expected to launch the new Endeavour around the festive season with the EcoSport set for a release around February next year.