Ford India Posts A Profit After 20 Years Of Operations
Ford's emerging market plans has helped the company grow its business in India.
The American carmaker has posted a profit in India after more than two decades of presence. Ford entered the Indian market in 1995 as Mahindra Ford India Limited (MFIL), a 50-50 joint venture with Mahindra & Mahindra Limited.
Ford is using India for testing its Emerging Market Operating Model (EMOM) to cut down the costs wherever possible. India has lower labour rates and local joint ventures which helps Ford to increase business in the market.
The Emerging Market Operating Model plan has helped the company to grow from $2.1 billion (around Rs. 15,000 crores) in 2015-16 to $3.4 billion (around Rs. 24,000 crores) in 2017-18 from their India business. The EMOM programme has also helped Ford to reduce its structural costs by 40 percent through local sourcing and lower labour rates.
The competitive brand, Maruti Suzuki India Ltd is the country's largest carmaker who developed a hatchback for about Rs. 1000 crore, while Ford spent nearly Rs. 3500 crore to develop the Aspire vehicle platform. Ford spent more on research and development globally compared to the Indian carmaker Maruti.
By 2020, the partnership between Ford and Mahindra will jointly develop two new SUVs and an electric vehicle. Later on, Mahindra will also develop petrol engines for Ford cars. We can say that this is the part of Ford's EMOM programme.
Ford India Profit
– The American carmakers posts profit in India after 20 years
– It is using India for testing its EMOM programme
– EMOM programme has helped them reduce structural costs by 40 percent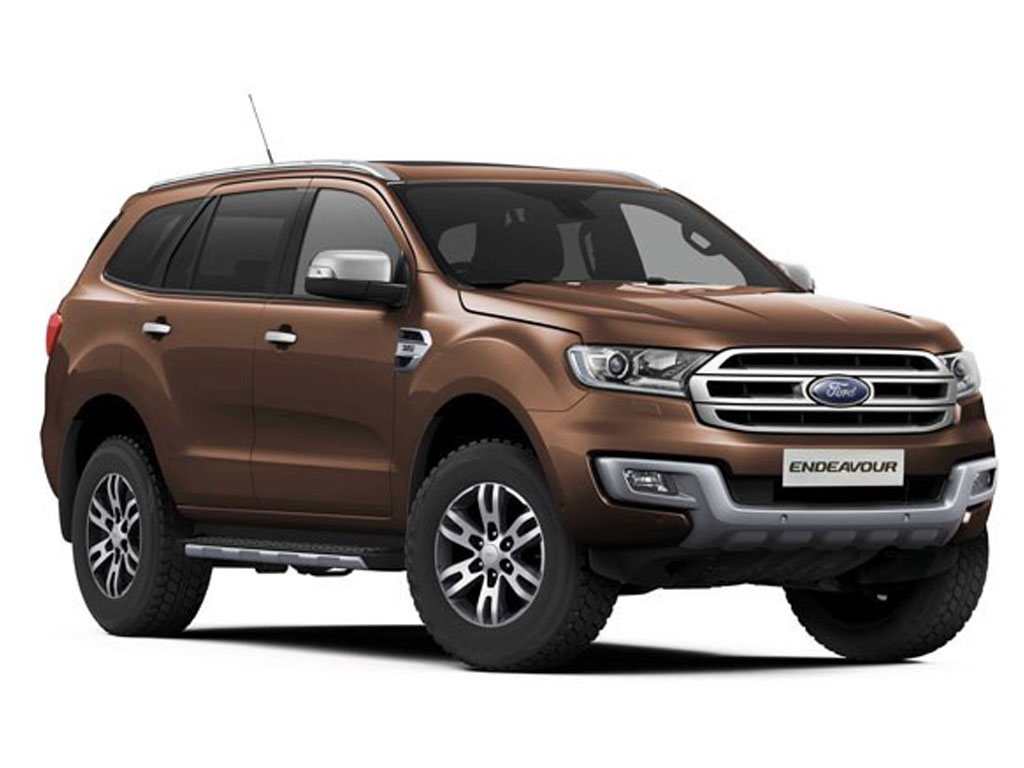 Source – LiveMint.com