Ford Expands Engine Output At Chennai Plant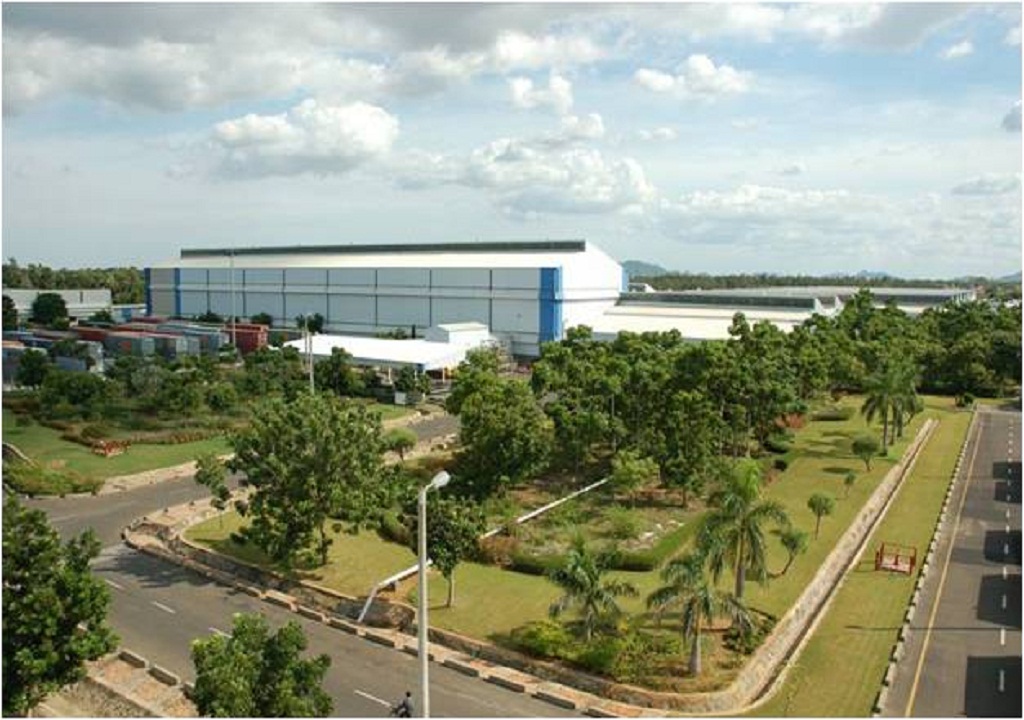 The Chennai Engine Plant of Ford, winner of Ford's technical excellence award for four consecutive years, has been expanded, the completion of which has been announced by Ford India. The expansion has increased the annual production capacity by 36 percent to 3,40,000 units. Perhaps, the facility can now be called a small engine hub. The new facility has been completed in just 14 months and additionally 80,000 diesel engines can be manufactured annually. The plant has already been successful in following the Ford's four pillars – Quality, Green, Safe and Smart.
The demand for diesel engine vehicles has been growing in the last few months and the increased capacity is sure to help meet that demand. This is expected to even create employment opportunities. The expansion itself led to 200 people being hired. The plant will help the company to move to the next stage of their growth in the country. It is indeed an achievement for the company, as the PowerTrain facility rolled out its 400,000th engine within just 4 years of its existence. With this, Ford is set to deliver on the One Ford plan.
"This is a special occasion for all of us at the Chennai Engine Plant. Commissioning this facility in record time is a tremendous milestone and just adds to the many significant achievements this plant has in terms of Quality, Safe, Smart and Green." Radhakrishnan Balasundaram, VP, Powertrain Operations, Ford India, said.
Currently, the plant manufactures 17 variants of petrol and diesel engines (12 Duratec petrol engine variants and five Duratorq diesel engine variants), 40 percent of which are being exported. The 1.6 TiVCT, 1.4 HC and Duratorq engines will be exported to markets such as South Africa, Thailand and Taiwan. The facility is the first of its kind in the world with single flexible production line that manufactures petrol and diesel engines. Also, it is the first facility to run a flexible crank shaft production line producing crank shafts. The facility also boasts of a fully flexible Cold test, Hot test and Dyno test facility for petrol and diesel engines.
We visited the Ford plant in 2010, you can read about it and see pictures of the Ford plant HERE.