Volkswagen To Launch New Budget Brand By 2016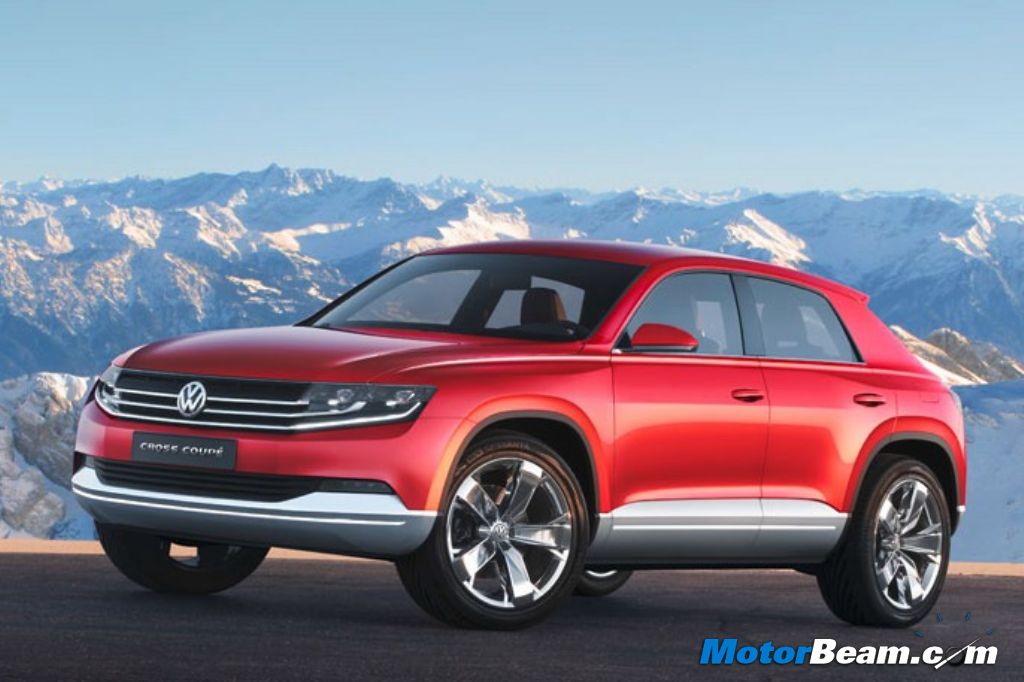 There is speculation going on within Volkswagen to launch a new budget brand under their marquee to develop and sell low cost cars for high volume emerging markets. With the economic slowdown in major markets like Europe, all manufacturers are facing trouble making profits. So like Renault with 'Dacia' and Nissan with 'Datsun', Volkswagen too is planning to build very low cost cars and brand them under a different name and launch it in developing countries by 2016 and later in Europe as well. These cars will cost in the range of Rs. 3.5 lakhs to 6 lakhs.
Volkswagen are going through lot of internal discussions on how to build these budget cars so that they do not lack quality and reliability but at the same time are cost effective and efficient. They will have to design these cars by avoiding over-engineering and providing not more than basic requirements that these markets demand. It is expected that car sales will rise world over by about 3.4 million and most of the sales will be of budget oriented cars. Most of the customers in Europe as well are turning to lower priced cars than traditional brands.
Volkswagen will have to think about resale value and the second hand market as well because, as their cars fetch high price in second hand markets, they get good sales in the first place. So creating a balance between prices of their new cars and old cars as well as resale values of the same too will be very important. But the positives of having such low cost cars are definitely high, which has been proved by Dacia, which is a very profitable brand for Renault.
On similar lines, French car makes Citroen and Peugeot too have developed low cost cars for markets like China, Russia and the Mediterranean countries. They are the Citroen C-Elysee and the Peugeot 301. Nissan will launch Datsun in markets like India, Russia and Indonesia by 2014. Nissan is devising their game plan by studying Dacia.
Source – Automotive News