Ford India Imports Next Generation Figo For R&D Purpose
The next generation Ford Figo hatchback and sedan have been imported into India and will commence testing soon. The company will begin production by April 2015, while the launch is expected in the second half of the next year.
Ford India has imported the next generation Figo hatchback and sedan models from its development centre in Germany for research and development purposes earlier this month. The import models included two hatchbacks and one sedan and came equipped with the 1.5-litre TI-VCT petrol engine under the hood that also does duties on the EcoSport compact SUV. One vehicle however, was carrying the 1.2-litre TI-VCT petrol engine and will be the mainstay for the Indian market on the hatchback as well as the sedan.
Ford India will be venturing into the booming compact sedan segment with the new Figo compact sedan and also showcased the concept earlier this year. Based on the same platform as the existing model, the new Figo models get the Aston Martin-esque grille, while the interiors are more upmarket. In terms of powertrain, the 1.0-litre EcoBoost engine for the sedan is also a possibility, while diesel engines could include a detuned version of the 1.5-litre TDCi unit from the Fiesta or the existing 1.4-litre DuraTorq motor from the current Figo.
Known as 'Ka' internationally, the next generation Figo hatchback and sedan are already on sale in Brazil and come with flex-fuel engine options. Last month Ford India confirmed that the company will stick to brand Figo considering the popularity it enjoys in the country. The new Figo is being reworked to suit Indian conditions, while maintaining the excellent driving dynamics from the current gen model. Expected in the second half of next year, the 2015 Figo will replace the current Figo and Classic models in the country with production to commence by April next year at the company's upcoming facility in Sanand, Gujarat.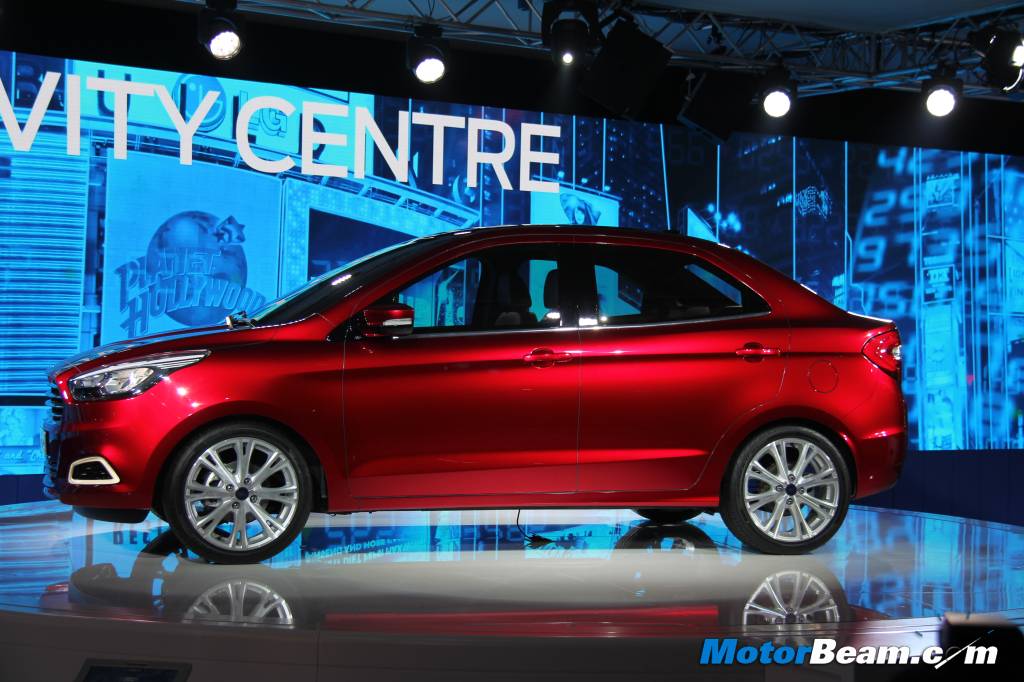 Source – Zauba.com