Here Are Car Safety Features That Will Soon Be Made Mandatory In India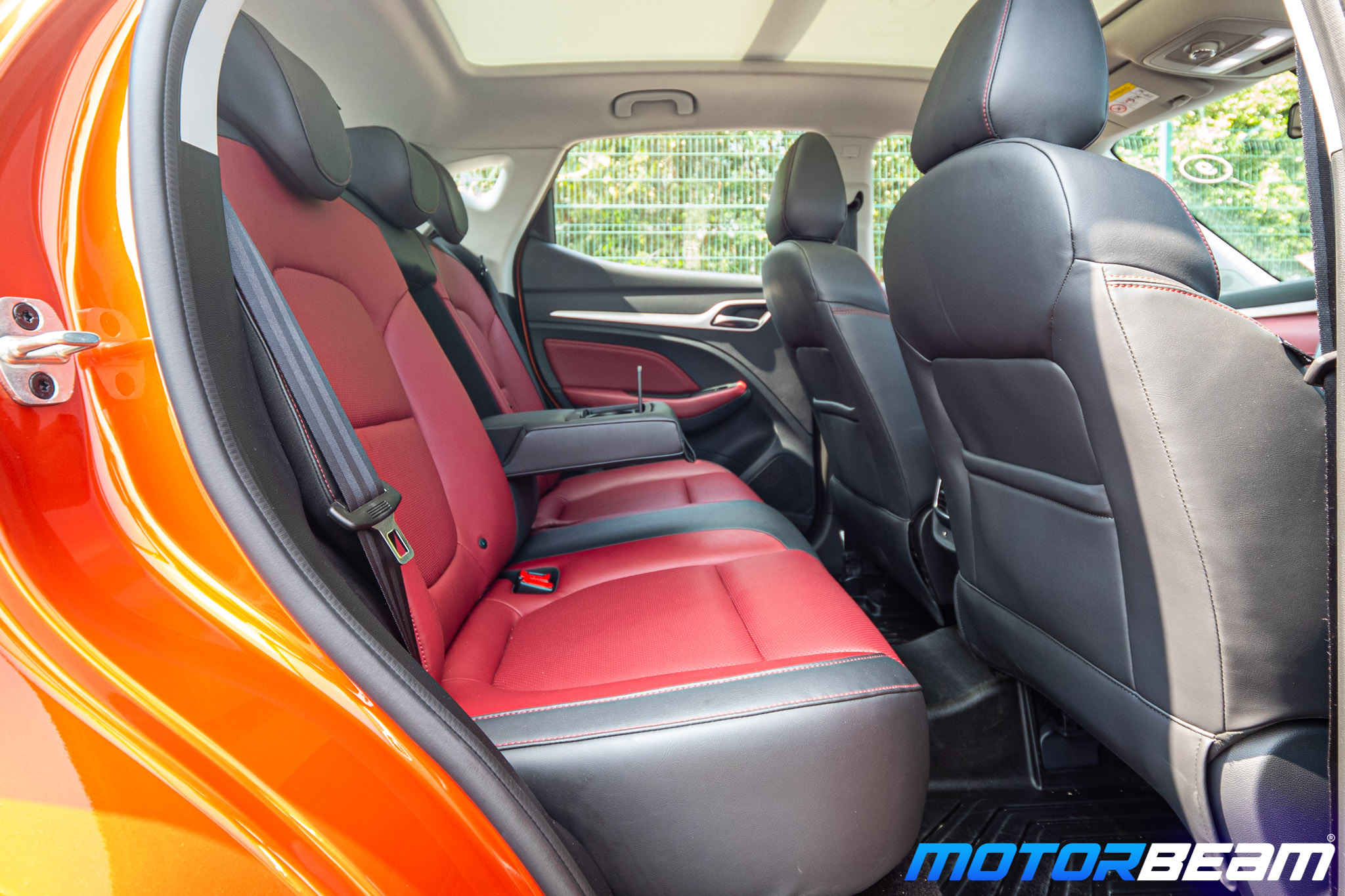 By increasing the number of safety features in a car, the Road Transport Ministry aims to reduce fatalities
India has thus far recorded 5.09 lakh deaths due to COVID-19. But there is another widespread issue that is equally as effective in taking people's lives and it all has to do with the country's roads and vehicles.
In 2020, despite travel restrictions being in place, 1.33 lakh lives were lost due to accidents that occurred in the country's roads. Nearly 44 percent of India's road victims were 2-wheeler riders and 13.2 percent passed away while using a car.
The Central government is aiming to reduce the number of deaths caused by road accidents to half by 2025 and the Union Minister for Road Transport and Highways, Nitin Gadkari, recently spoke about 'Automobile Safety Ecosystem' in India.
Thus, the Ministry of Road Transport and Highways (MoRTH) has stated that all front-facing passengers in a car will have to be provided with a 3-point seat belt.
In addition, Gadkari also stated that car safety features such as Electronic Stability Control (ESC) and Advanced Driver-Assistance Systems (ADAS) will also be mandated.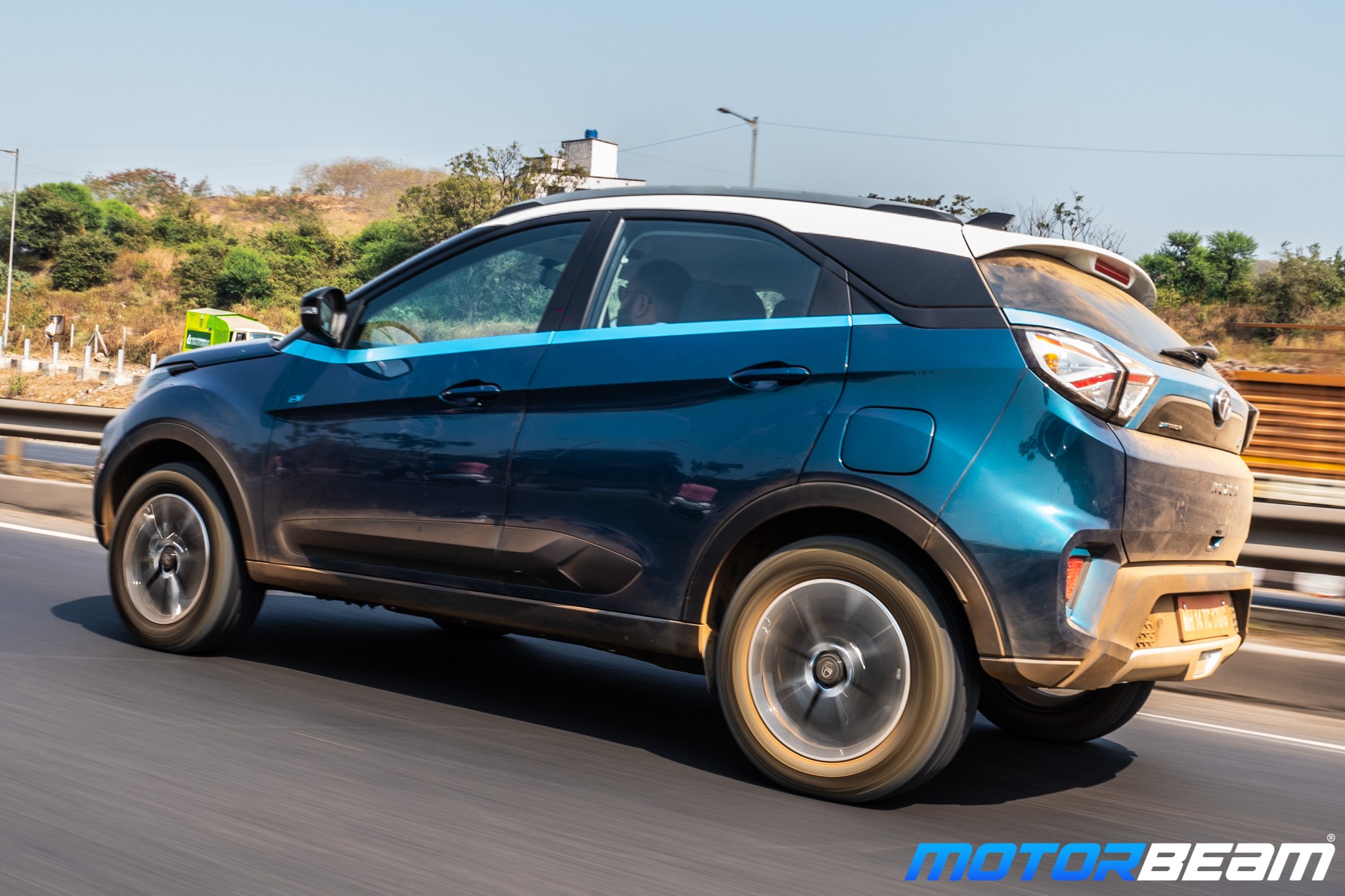 Further, the Union Minister said a star-based safety rating system will be implemented for vehicles in India. A similar announcement came from MoRTH officials in 2016.
To be named Bharat New Vehicle Safety Assessment Programme (BNVSAP) or simply be termed 'Bharat NCAP', it will focus on safety of a vehicle's occupants as well as other road users and pedestrians.
The Union Minister did not state when the use of these safety systems will come into effect in the country, but a draft notification is soon expected to be introduced by the ministry.
Furthermore, apart from increasing the number of safety features in a car, Gadkari, through a statement in Lok Sabha, also said talking on the phone while driving a car, provided that the mobile is connected to a handsfree device, will be made legal in the country.