Ford Mahindra Alliance To Share Powertrains & Connected Car Solutions
Mahindra will be supplying petrol engines to Ford as part of their alliance.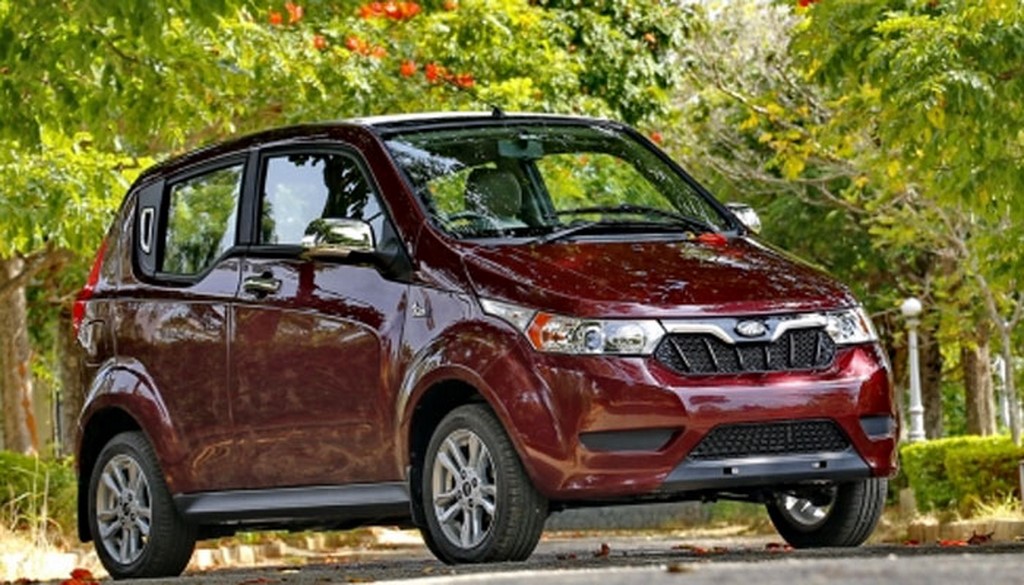 Global carmaker Ford and leading utility automaker Mahindra have signed an agreement to share powertrains and connected car solutions. Both the companies are expecting a heavy growth with this partnership in the near future.
Mahindra is amongst the few global companies pioneering the development of clean and affordable technology. It is the only company that sells a proper EV in the mass market segment in India. Mahindra is developing products like the GenZe which is the world's first electric connected scooter.
Mahindra will supply BS6 compliant gasoline motors to enhance Ford's petrol portfolio in current and future vehicles. Along with this, both the companies will work together on the connecting car solutions which will be a part of Mahindra and Ford products.
Mahindra and Ford will go further in delivering greater value to their respective customers. This action also includes using their respective strengths on product development for India and international markets, including co-development of compact SUVs and electric vehicles.
Ford Mahindra Alliance
– Mahindra will supply BS6 compliant petrol engines to Ford
– Both the companies will work together on connecting car solutions
– They will use their respective strengths on product development for India