Ford Rolls Out 1 Lakhth Engine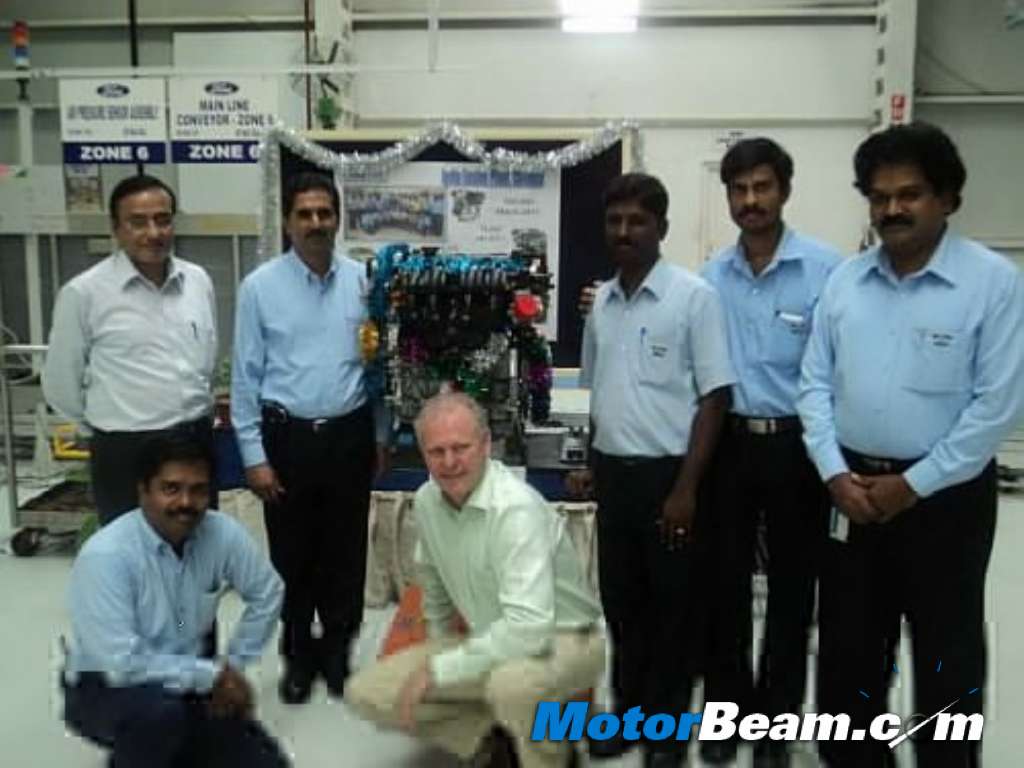 Ford India has rolled out its 1,00,000th engine from its plant in Maraimalainagar Nagar at Chennai. The engine facility was started 14 months ago in January 2010 is designed to meet the growing needs of the Indian vehicle market and export opportunities. The plant is the first Ford facility to feature a flexible production line manufacturing petrol and diesel engines. The plant produces five Duratec petrol engine variants and one Duratorq diesel engine variant out of which more than one-third of the engines are exported to South Africa and Thailand. Covering more than 40,000 square metres, the facility has the capacity to produce 2,50,000 engines per year.
"We are thrilled and proud to celebrate the 100,000 production milestone in such a short space of time – my congratulations to all plant employees for a job well done! This world-class manufacturing facility reinforces our intent and commitment to compete with great products and powertrains in all segments," Michael Boneham, president and MD, Ford India said.