Ford Starts Video Promotions For EcoSport
Ford has started a new special marketing campaign for its highly awaited compact SUV, the EcoSport, called the Ford EcoSport Urban Discovery Campaign. The American company has started the video promotions for this campaign on popular video-sharing website YouTube. Radio Jockey and famous television personality, Mantra, features in these videos and explains the campaign and also what aspiring participants need to do to participate in this contest and ultimately win a Ford EcoSport.
The Ford EcoSport Urban Discovery Campaign videos feature Mantra talking about two cities, Mumbai and Delhi, and the off-beat and unique places in these cities that are extremely special but not usually on the list of visiting tourists or sometimes even many locals who go for an outing in the city. He talks about the feeling of discovering such amazing places and the joy of visiting places that give a genuinely special experience found nowhere else. He shows a couple of heritage sites and a few very small but famous eateries in both the metros.
The Ford EcoSport Urban Discovery Campaign is a contest where 100 participants will get to drive and experience the Ford EcoSport for three weeks before the actual launch of the vehicle and eventually the winner will be gifted his own EcoSport. The participants will have to discover such unique places in their city and get friends and family to vote for them. There will be a video audition of the participants and accordingly the final short listing will be done and the main contest will start. After three weeks of adventure and discovery, the winner will be chosen according to maximum public votes.
Now we know the mystery of the two Ford EcoSports, each of which were spotted at Mumbai and Delhi dealerships last month. They were brought to these cities to shoot the below videos.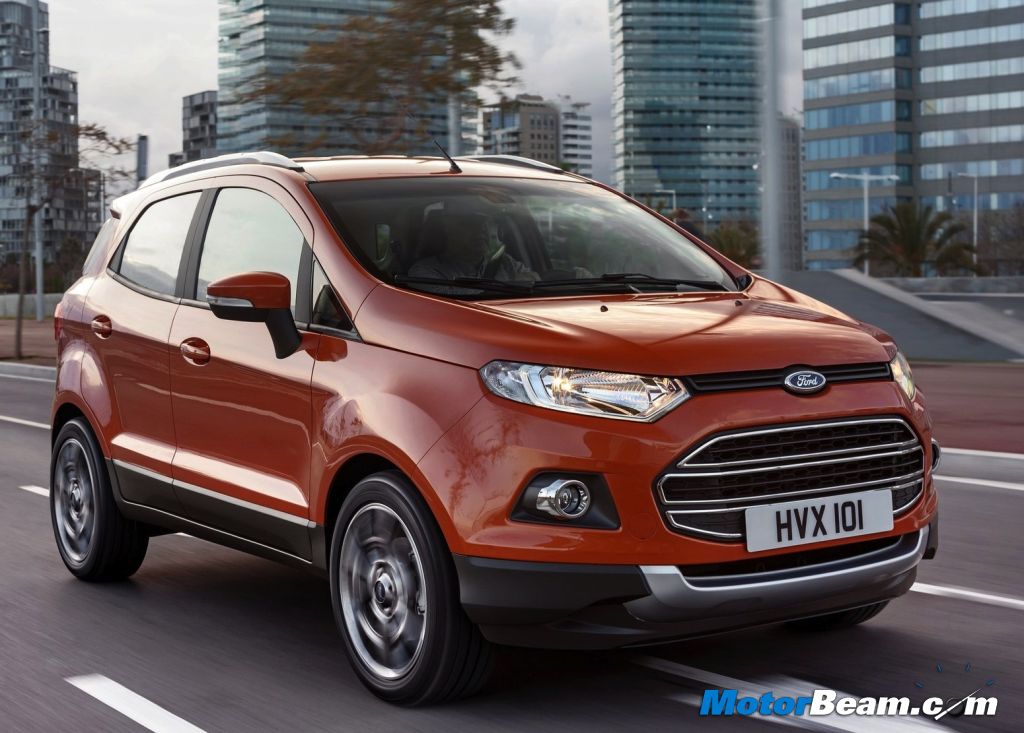 [youtube:http://www.youtube.com/watch?&v=ZDd_Lg0GXpg 540 375]
[youtube:http://www.youtube.com/watch?&v=2pbQAK3KVt4 540 375]